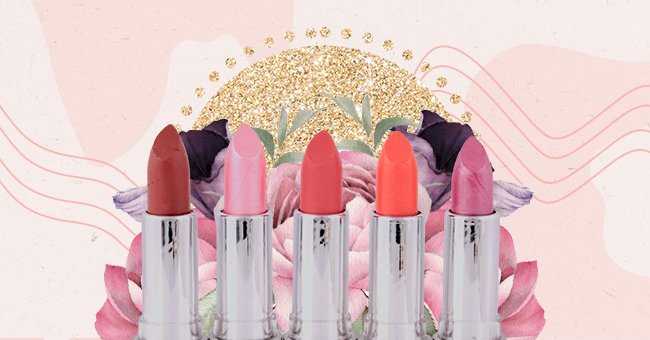 A Guide To Making Your Lipstick Last All Day
I don't know about you, but lipstick is my favorite part of a full face of makeup. Having a bold lip with a subtle eye or a nude lip with bold eyes is one of the best ways to tie an entire look together.
However, as the day wears on, our lipstick tends to begin wearing off, and even more so when we are wearing masks, our lipstick rubs off on our masks or smudge on the rest of our makeup because of our masks.
Here are some ways that you can make your lipstick last all day, though.
Exfoliate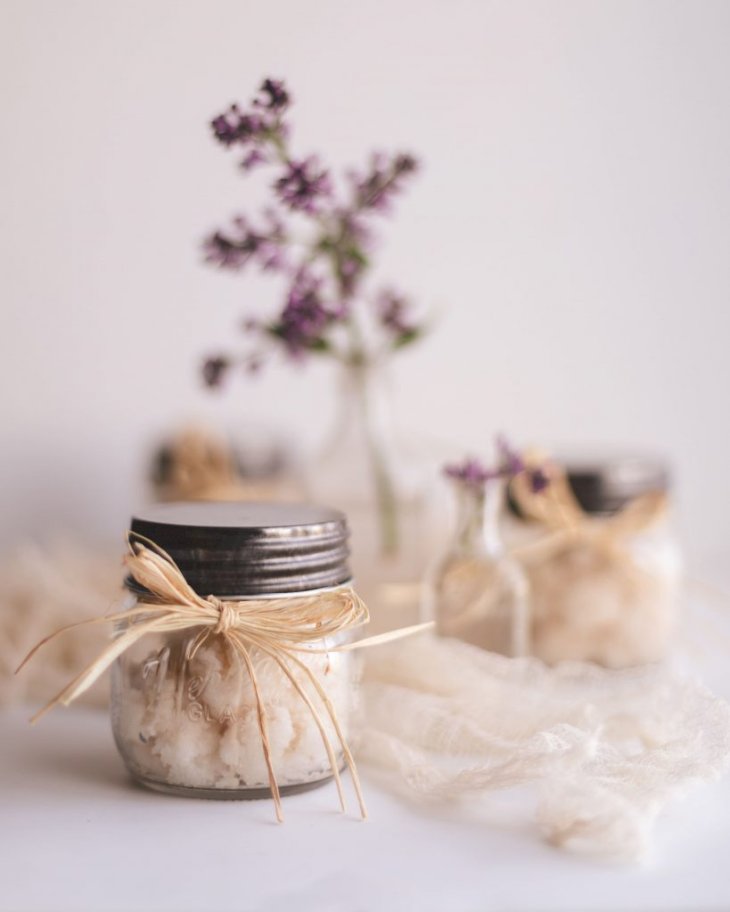 Unsplash
The best way to ensure that your lipstick stays on all day is to ensure that your lips are the smoothest surface possible for the lipstick to adhere to. If your lips are cracked or dry, your lipstick will come off much easier.
You can exfoliate your lips by using a lip scrub specifically made for the exfoliation of lips, but you can also use a clean toothbrush and some lip balm to ensure that your lips are smooth.
Prime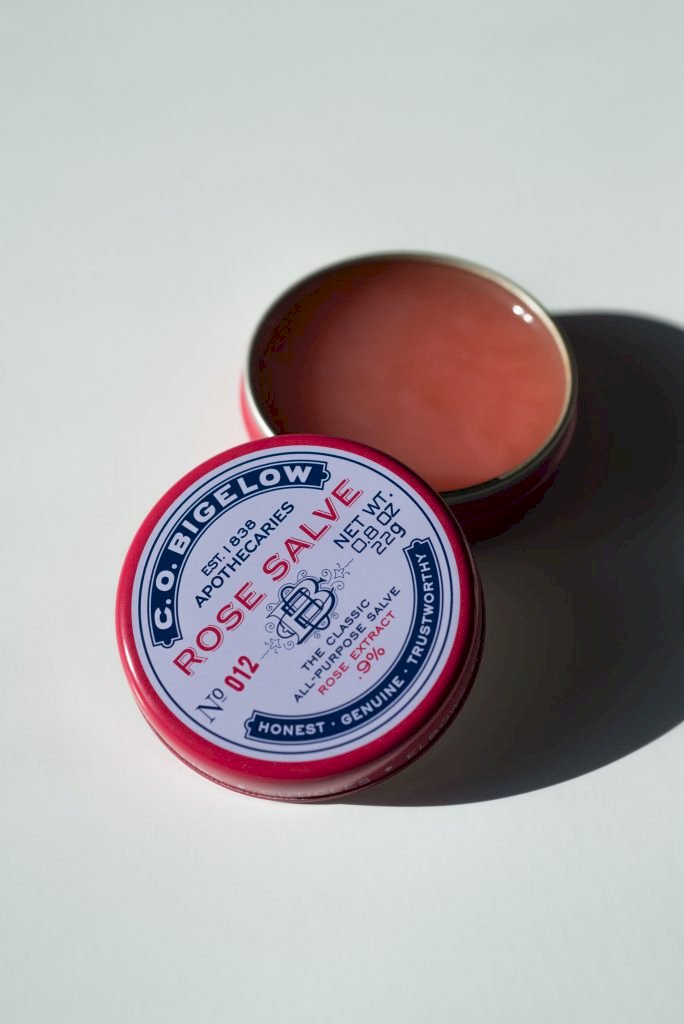 Unsplash
In the same way that your eyelids and your face need to be primed to put makeup on, your lips should also be primed if you would like your lipstick to last throughout the day.
You can buy specific lip primers, but usually, using a little matte lip balm will help prime your lips exactly the same way and is definitely the more economical option of the two.
Foundation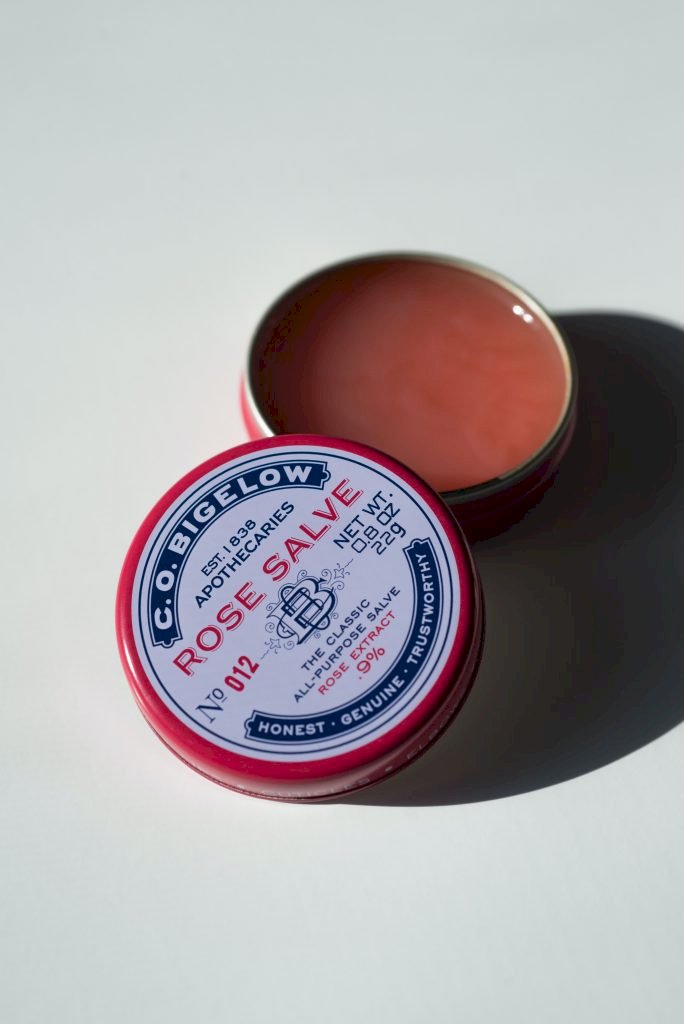 Unsplash
Once you have exfoliated and primed your lips, you might believe that it is now time for you to begin applying your lipstick, but that is not the next step in the lip routine to applying long-lasting lipstick.
Your next step should be to apply a thin layer of foundation to your lips; this will help you to get your lipstick to adhere to your lips more easily and for a longer time throughout the day.
Matte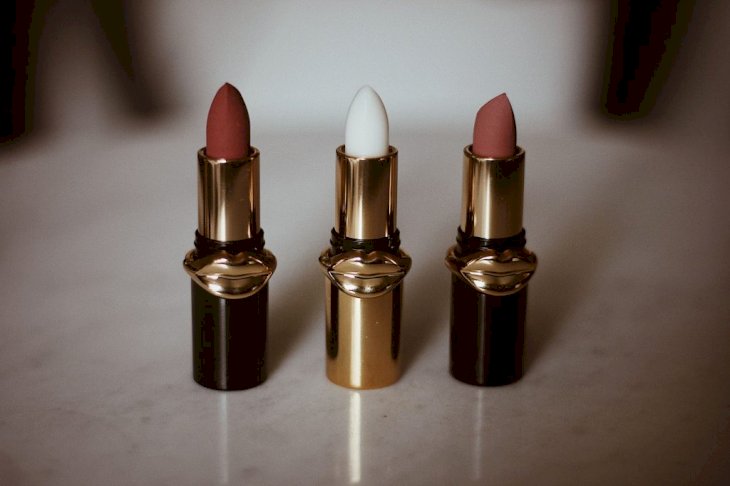 Unsplash
One of the most important things to consider when you are looking to get a lipstick that will last throughout the day is in fact, which lipstick you are wearing. If you wear a glossy lip, it is more likely to come off easier.
You should consider buying lipsticks that are matte formulas, which will allow the lipstick to adhere to your lips better and for longer than a gloss or even a lipstick with a glossy formula might.
Set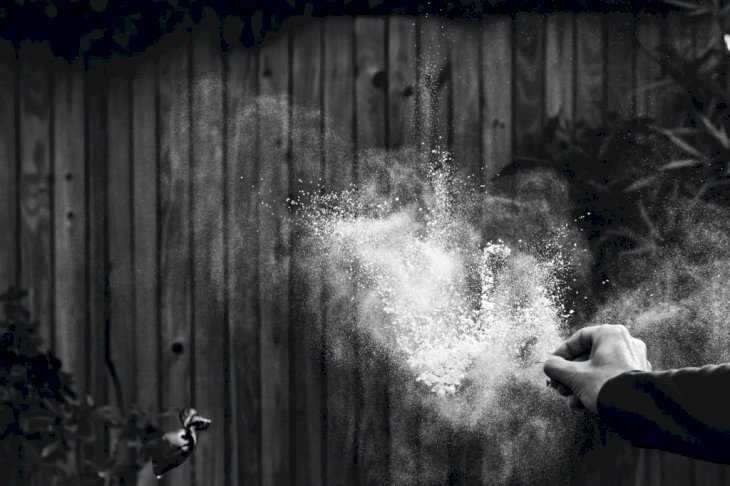 Unsplash
Once you have applied your lipstick and you're happy with how it looks, you should set your lipstick in much the same way that you apply setting spray to your face to set your makeup in general.
Take your translucent powder and brush it gently over your lips. You can do this a few times with a layer of lipstick over the translucent power each time. This will ensure that the lipstick stays on throughout the day.