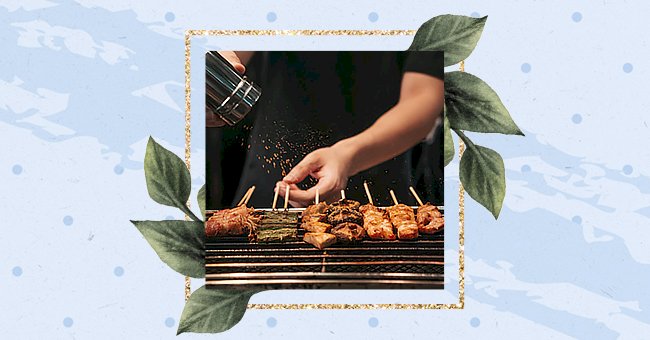 A Guide To Planning A Foodie Vacation
Sometimes, the best local food you'll find on your trip isn't at the 5-star gourmet restaurant but at the local street food market.
That's especially true in Southeast Asia; at least, I can speak by my own experience. I'm a foodie, and to me, the best way to get to know a place it's through its food.
Food is a significant element of culture besides art, history, and tourist spots. So, don't forget to include a culinary experience for your next trip and transform your vacation into a foodcation. But from where should you start? Here's a quick guide.
Start By Doing Your Research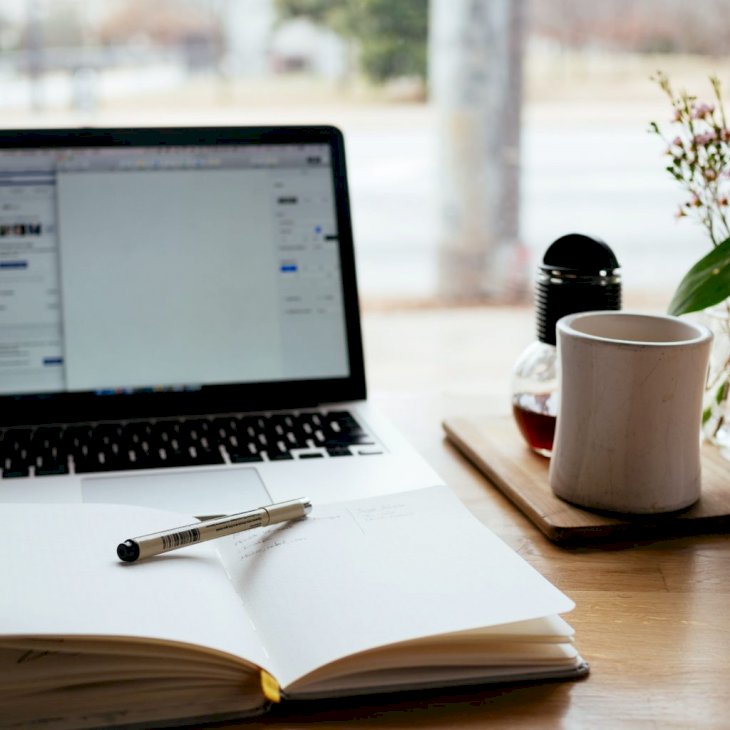 Photo by Nick Morrison on Unsplash
My first advice is to get ready and don't leave the research to be done once you're at your destination. All you want to do is relax and maybe don't want to spend your time doing research.
Take advantage of the numerous blogs and websites and their foodies lists and tips. My go-to websites are Trip Advisor, CNN travel, Urban Spoon, and The Culture Trip.
Make Your Own List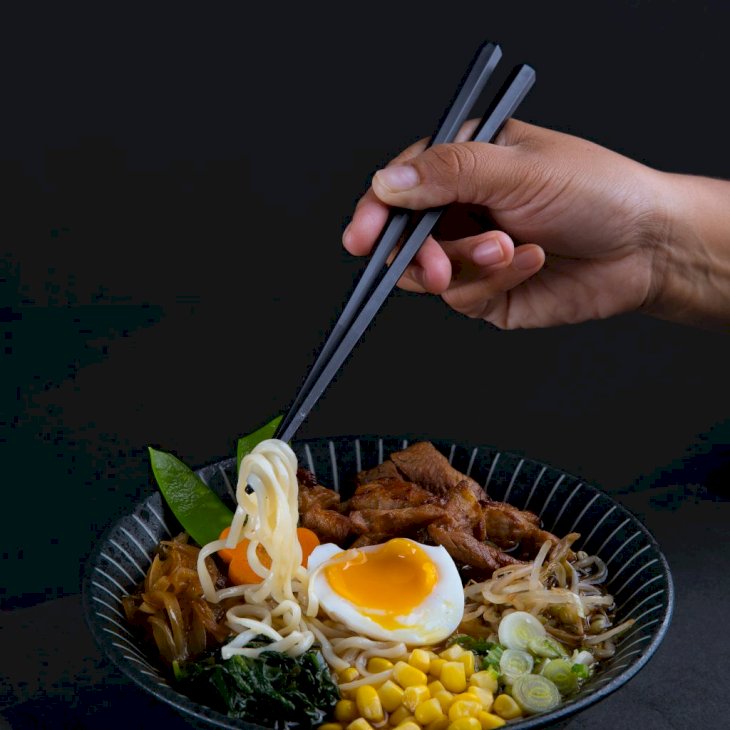 Photo by Bon Vivant on Unsplash
Visiting those websites will give you a quick overview of the most traditional dishes and the best places to try them. You can take a step further and run a quick Google research like "traditional (country) food" or "must eat food in (city/country)." Then, with this information in hand, create your list on paper or your phone.
Engage With Locals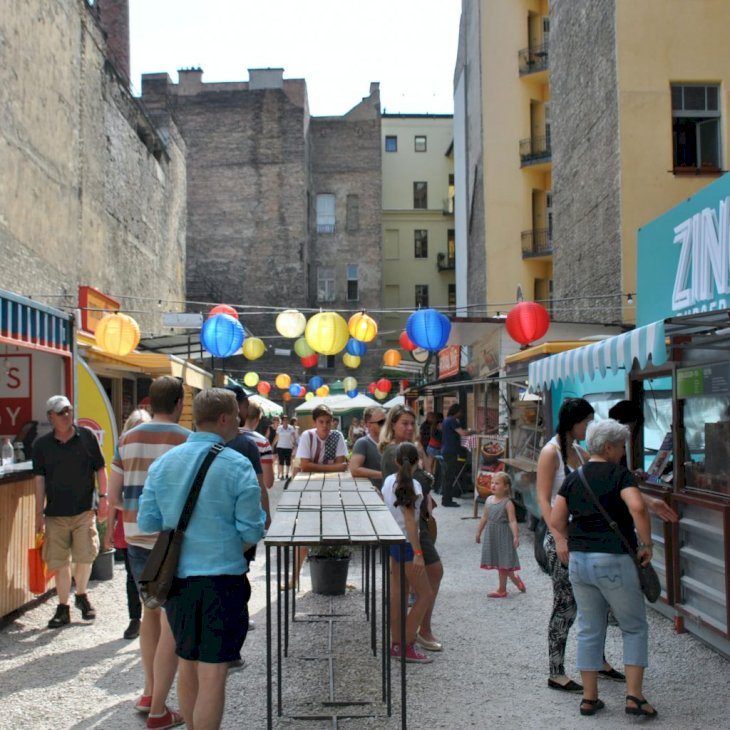 Photo by Stanislav Rabunski on Unsplash
Most of the hidden gems aren't listed on websites or blogs. If you'd like to take your foodcation off the beaten track and get to know what the locals eat, ask taxi drivers, Airbnb hosts, or tour guides. Add the tips they'll give to you to your list.
Take Part in a Food Tour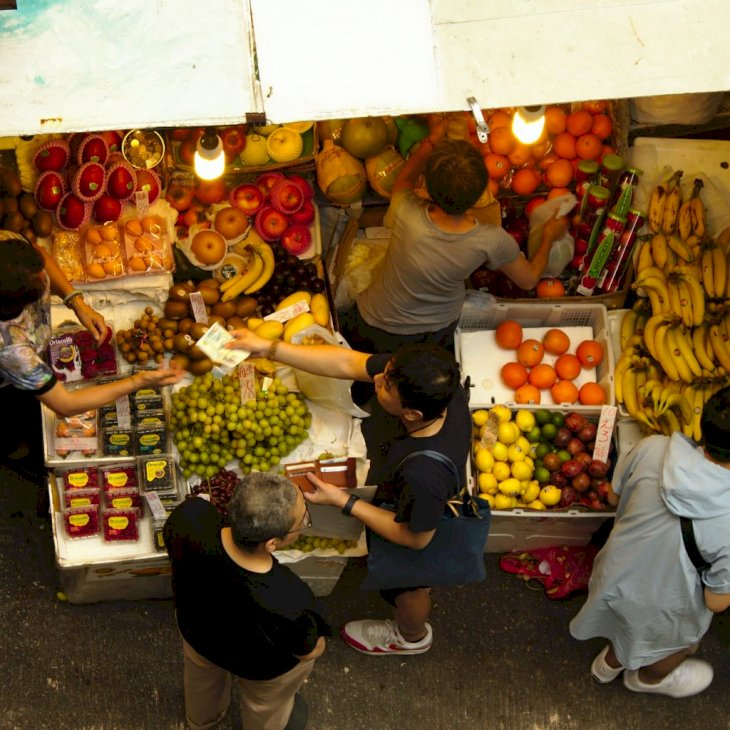 Photo by Chromatograph on Unsplash
Another interesting way to immerse yourself in the culinary of a specific city or country is by taking a food tour. In those tours, the guides will take you to iconic places and historic neighborhoods. Opt to schedule them at the beginning of your vacation so that you can come back to your favorites spots later on.
Visit The Local Market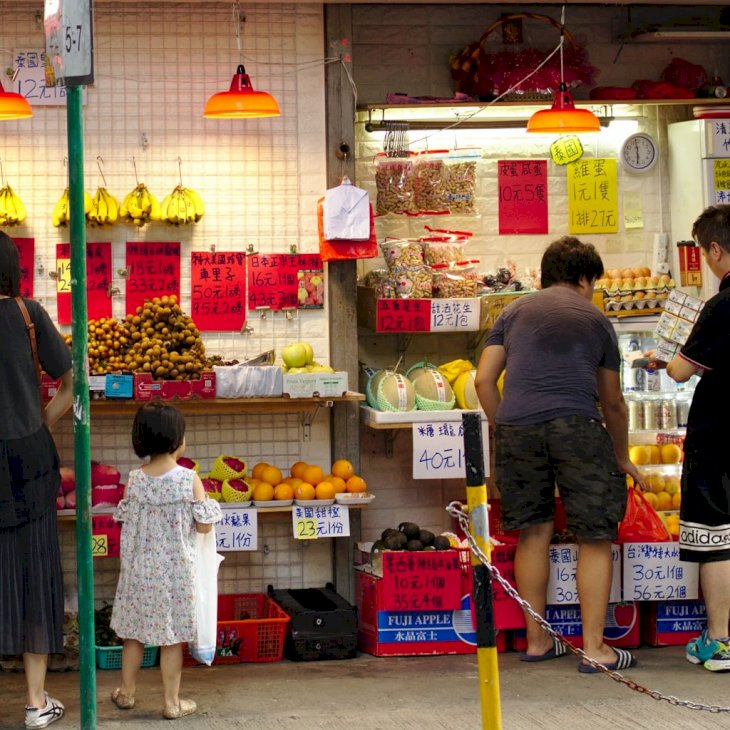 Photo by Chromatograph on Unsplash
And last but not least, this is a must-do on any trip. This is one of the best ways to discover local flavors. Some countries have a strong street food culture, especially in Asia. During my stay in Asia, I found many street food stalls that were much better than some fancy gourmet restos.