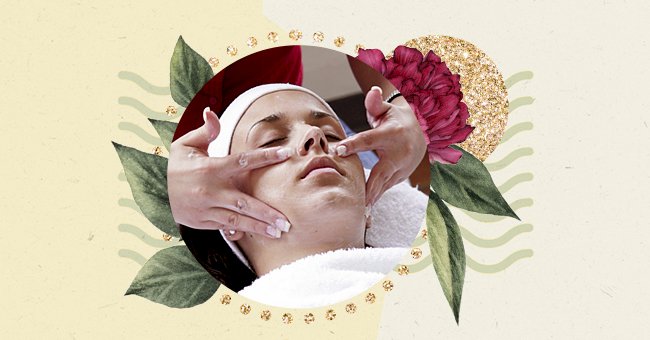 A Guide To Prepping Your Skin For Longer Lasting Makeup
One of the critical factors to getting your makeup to look flawless and runway-ready is properly preparing your skin to have makeup. This may sound weird, but as much as you need to use a setting spray to finish your makeup, you need a good starting point too.
Recently, skincare has been at the forefront of everybody's minds when it comes to beauty. This is an excellent starting point because having great skin provides you with a canvas that does not need as much preparation.
Here's how to prepare your skin for a face of makeup that looks natural and gorgeous.
Exfoliate Your Skin
We don't mean that you should take a loofah to the face here. When speaking about exfoliation in terms of skincare, we are talking about using something like glycolic acid to exfoliate your skin.
Exfoliating will eliminate all of the dead skin cells on your face, which will allow your moisturizer to absorb better. Removing dead skin cells will result in smoother skin, and your makeup will look much softer too.
Moisturize Your Skin
Hydrated skin is happy skin. Even if you have oily skin, you should be moisturizing every day so that your skin is hydrated. Keeping your skin hydrated is essential for your skin's general health, but it helps for makeup, too.
When your skin is moisturized, your makeup will sit better on the skin as it will be smoother. This is much the same as the effects of exfoliation, but you cannot leave one of these steps out as they are both critical to achieving flawless makeup.
Use Masks
To brighten and tighten your skin, you can use sheet masks to help you achieve the look. Sheet masks can be used daily or once a week and can target a range of different ailments.
Using a sheet mask before applying your makeup is an excellent way to ensure that your skin is hydrated and brightened so that your makeup appears flawless and polished on your skin.
Don't Forget Eye Cream
Eye cream is a critical addition to any skincare regime but is also vital in preparing the skin for makeup. The skin around the eyes is sensitive and should be treated with the utmost care.
For this reason, it is crucial to protect your eyes from makeup by using eye cream. Not only will it help to make the signs of aging around your eyes less noticeable, but it will protect the skin around your eyes from chemicals in makeup.
Do Facial Massages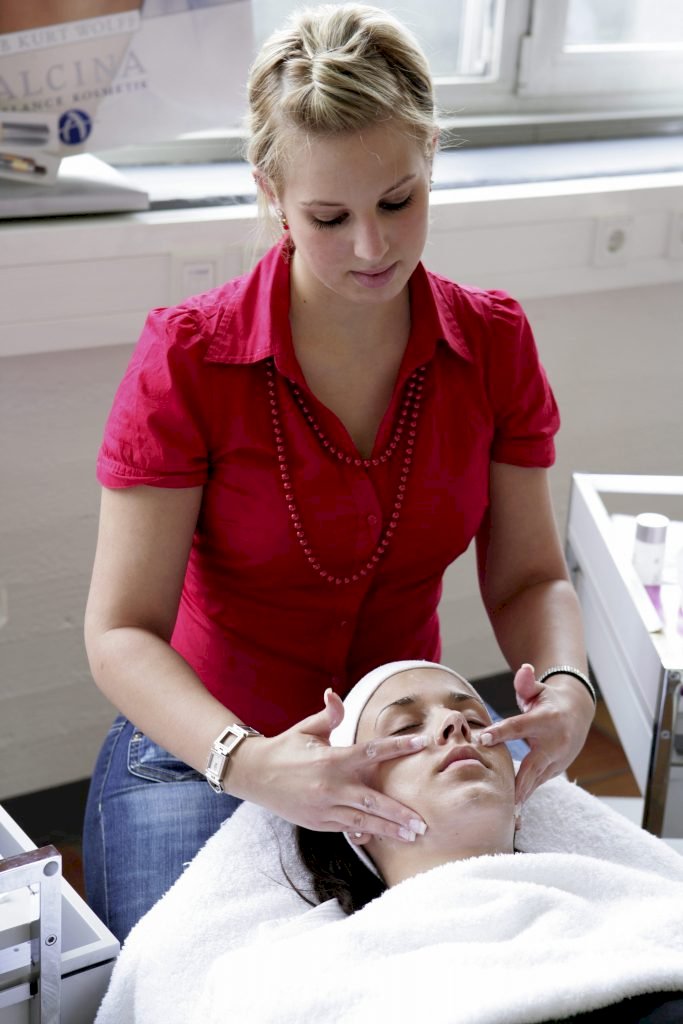 GettyImages
Facial massages are becoming increasingly popular as people are beginning to learn the benefits of doing facial massages. While there are many facial massage types, you need only to complete a simple one before applying makeup.
All you need to do is massage your face in circular motions for 5-10 minutes with facial oil. Doing this will increase the blood circulation in your face so that your skin doesn't appear dull and you have a natural glow instead.
Use Primer
Before any makeup application, you should use a primer. Every step in this guide is essential, but if there were a step that was even slightly more important than the others, it would be this one.
Using a primer ensures that your pores appear smaller and your face has a smooth finish that is easy for your makeup to adhere to. Priming your face will give your makeup an airbrushed finish that will look gorgeous.