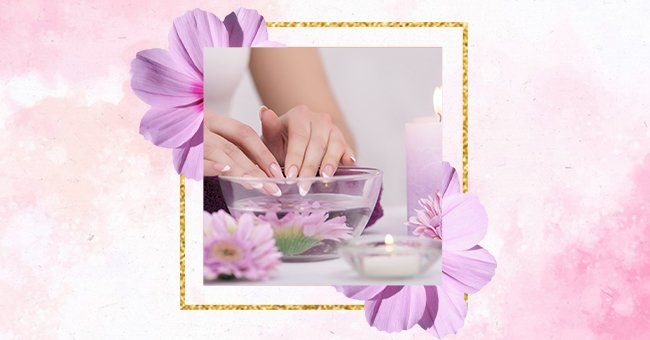 A Guide To Properly Remove Press On Manicures
If you've recently found yourself falling in love with the convenience and versatility of press-on nails, you're not alone.
Press-on nails have become quite the trendy convenient go-to, particularly for days when you can't exactly make it to see your nail technician but want your nails to look manicure fresh.
As easy as they are to put on by yourself, they can also be quite easy to take off. However, if you don't go about removing nails with consideration, you might end up damaging your natural nail.
Prep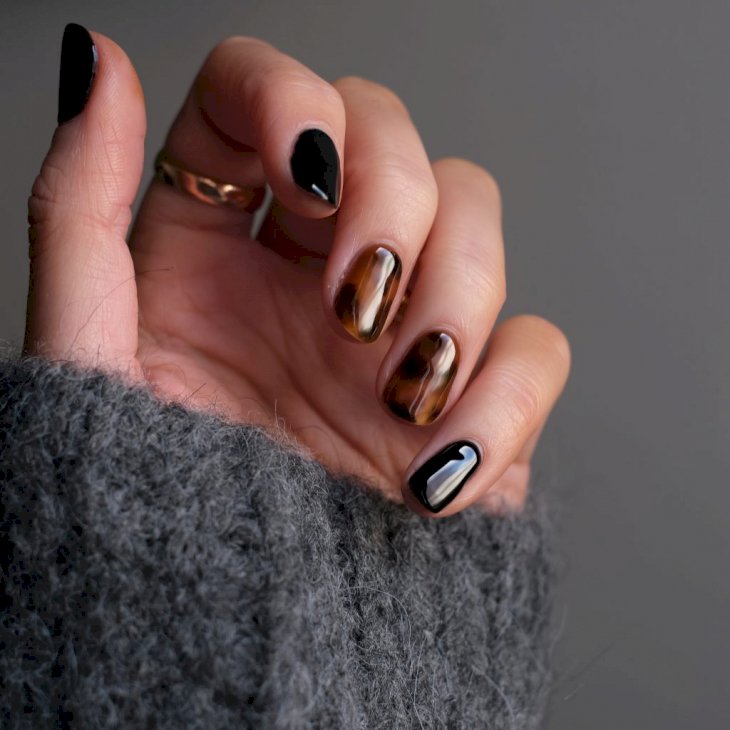 Photo by Bryony Elena on Unsplash
The first step to ensuring a good, seamless nail removal process is to ensure that you're not using an adhesive or glue that might later compromise your nails underneath.
Your priority might be to have the most durable glue to keep the nail secure. That's important because who wants their manicure coming off randomly in the middle of the day. Try the Kiss Brush-On Nail Glue made for convenient application but also for seamless removal.
Step 1: Soak Your Nails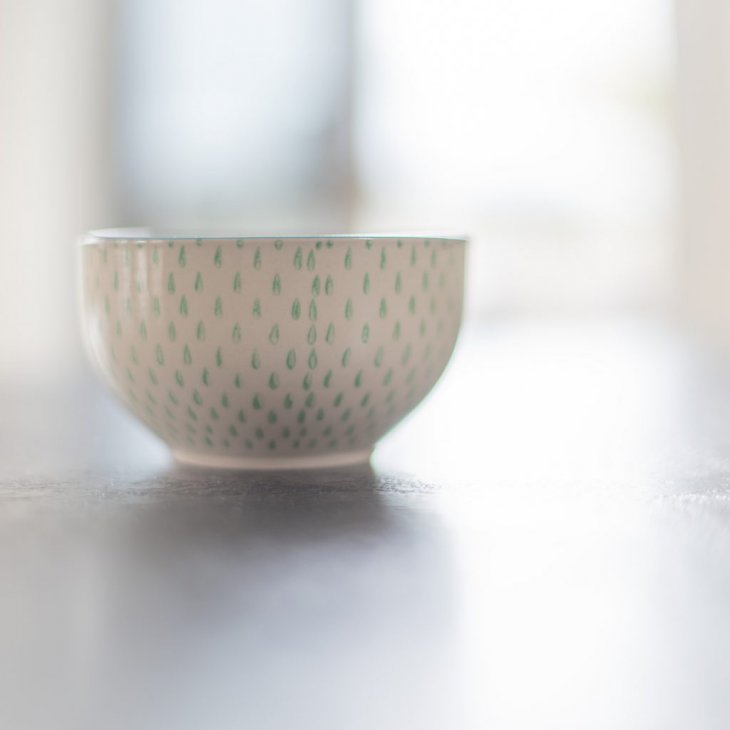 Photo by Krystal Black on Unsplash
Whether you've opted to go for an adhesive or glue, one of the most convenient ways to remove your press on mani is to start by soaking them.
In a small, deep ceramic or glass dish, pour an acetone-based nail polish remover deep enough for you easily submerge your nail in.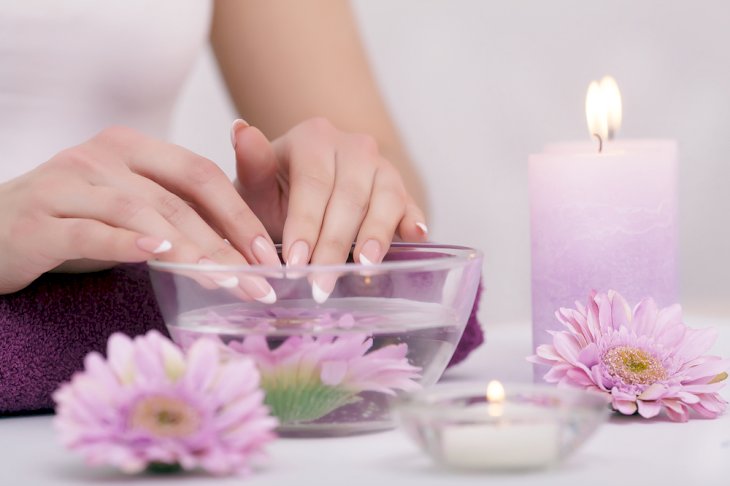 Getty Images
Soak your nail until the glue or adhesive breaks down, and the nails become loose enough to peel them off without force or till they fall off by themselves.
Avoid tugging the nail while it still feels secure. This can not only cause pain, but it might also rip layers off your natural nails, subsequently damaging them. If you feel that the nail still feels secure, soak the nails for a few more minutes and try again.
Step 2: Buff Your Nails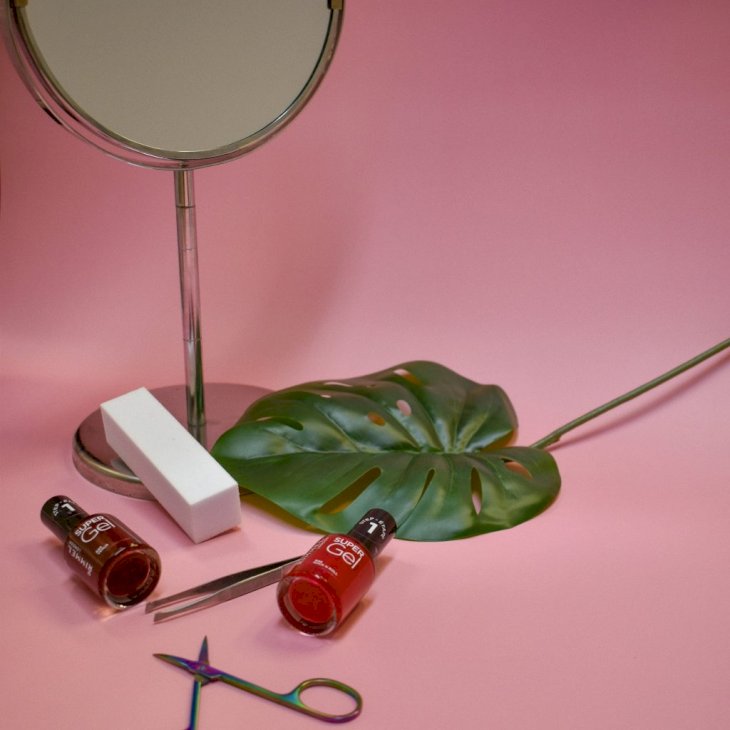 Photo by Aleksandra Tanasienko on Unsplash
Sometimes a manicure can prove to be quite stubborn, so if you find that you soaked your nails to the point that the nail isn't getting any looser, do not forcefully pull it off despite your frustrations.
Use a soft nail buffer instead and gently try to buff to remove the stubborn nail. Stay patient so that you can preserve your natural nail.
Step 3: Aftercare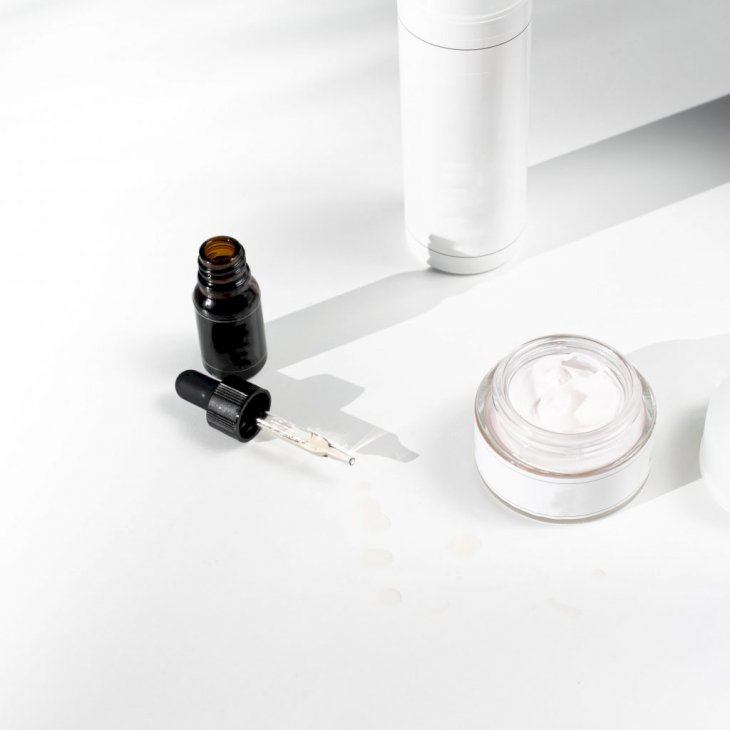 Photo by Birgith Roosipuu on Unsplash
After having your natural nails under a manicure and then soaked in acetone, chances are your nails could do with some attention.
Follow the removal procedure with cuticle oil to help your nails recover and look less dry. Also, make sure that you keep your hands and nails moisturized to keep them looking fresh.