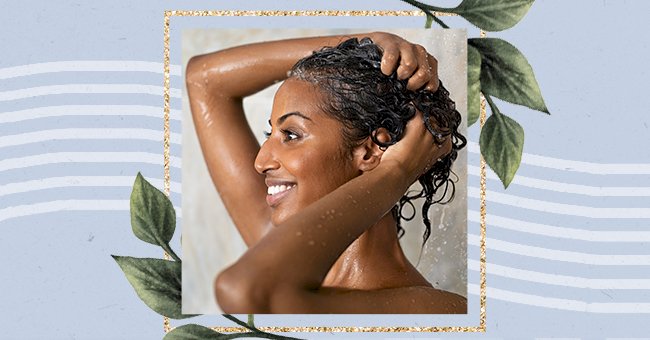 A Guide To Properly Shampooing Your Hair
Haircare might be even more complicated than skincare if you're doing it right. There are so many different types of hair porosity, lengths, textures, and styles that no two hair routines will be the same.
This means that each person has their own way of washing their hair. We have been told that depending on how oily your hair is, you should be washing your hair once a week, but how many times should you be shampooing?
Some people shampoo only once, and some shampoo their hair twice. We're unpacking the best way to do it.
Wash Day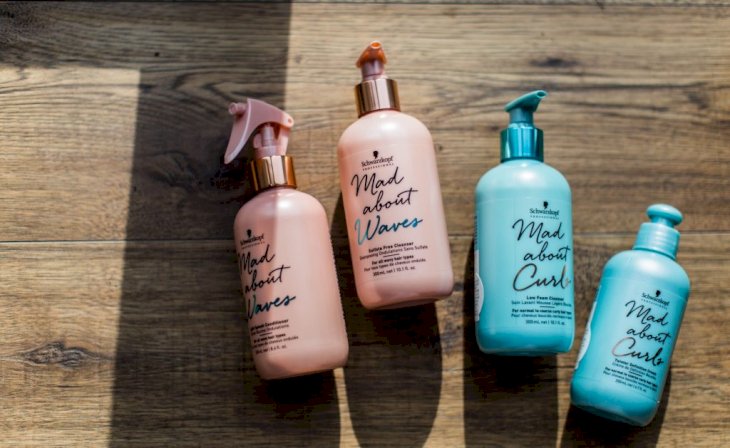 Unsplash
Okay, the first thing that you need to do is select a wash day. If you don't have particularly oily hair, you will be able to get away with washing your hair only once a week. I like to wash my hair on a Friday, so it is ready for the weekend.
If you do have oilier hair, it will probably be best for you to wash your hair twice a week. If my hair is particularly oily in a week, I will wash it on a Friday and then again on Tuesday to presentable for the week.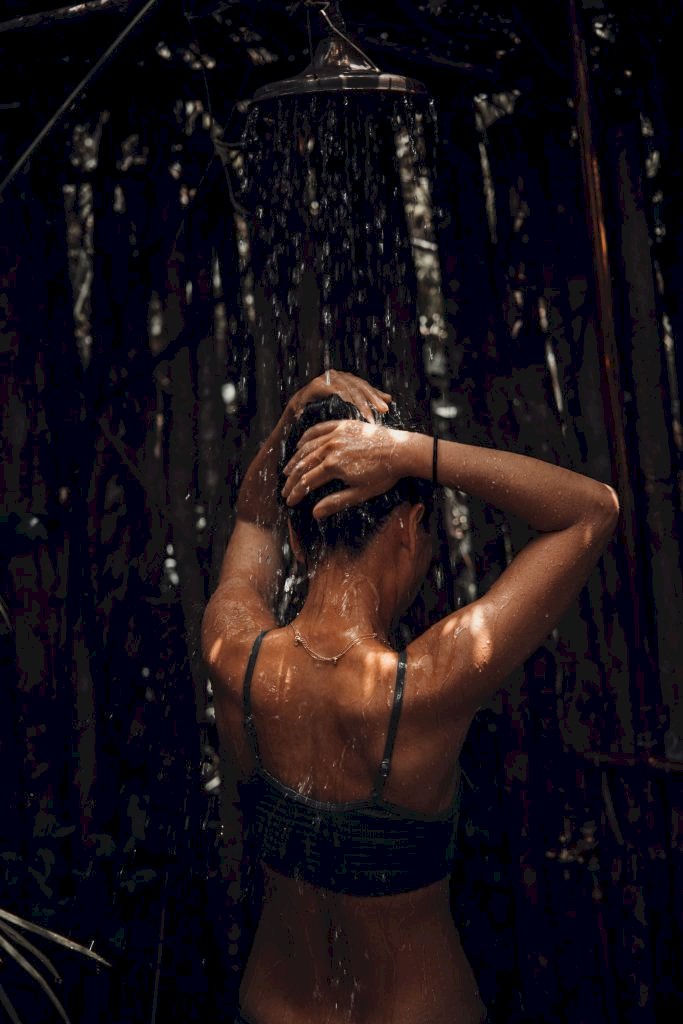 Unsplash
You can wash your hair more often if you are in the gym often and sweat a lot or if you do a lot of swimming and need to get rid of the chlorine that will be stuck in your hair that could damage it.
I usually line my wash days up with social interactions. If I do not have anything to do on the weekend, I will only wash my hair on a Sunday night to be fresh for the week, and my hair has more time to absorb natural oils.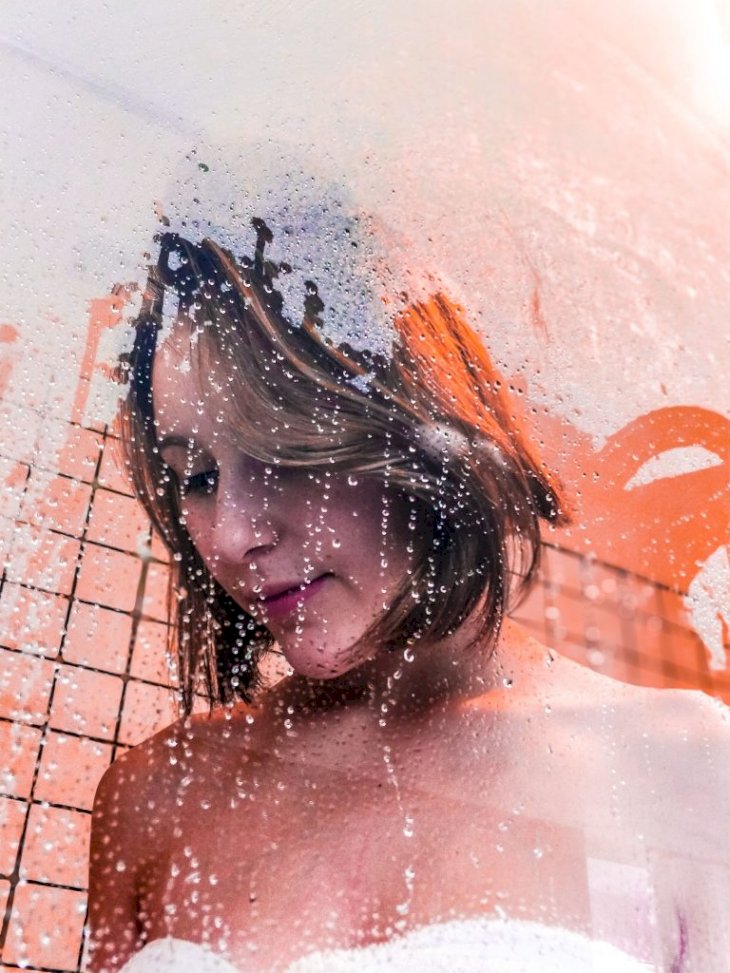 Unsplash
Now that you have selected a wash day, we can move on to actually washing your hair, focusing on shampooing in particular.
Shampooing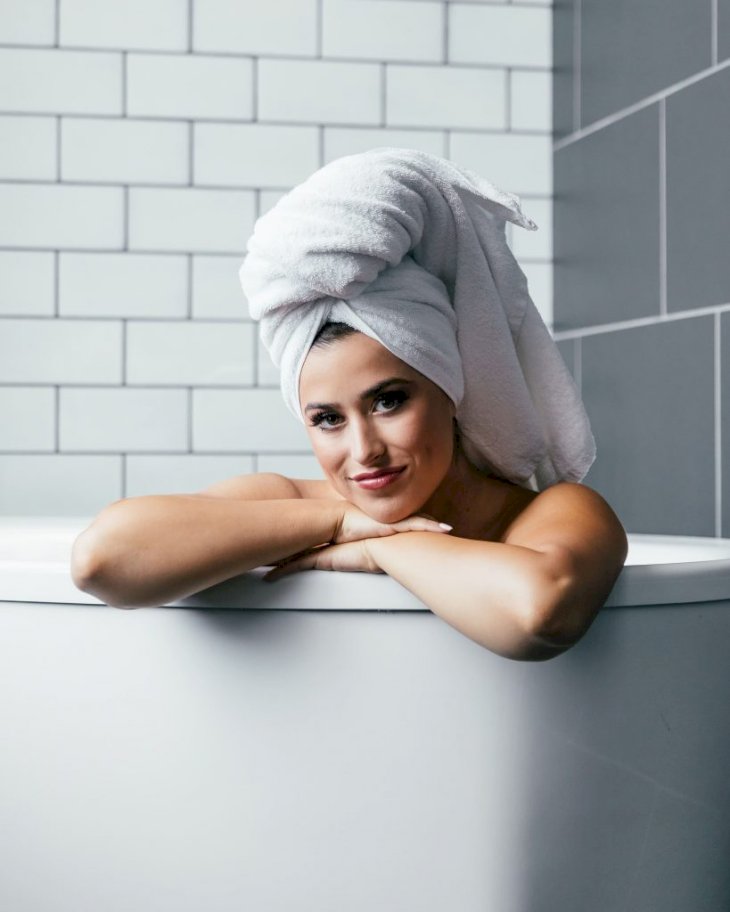 Unsplash
Since I was a child, my mom has taught me that I should shampoo my hair, rinse my hair, and shampoo my hair again. It has become such a force of habit that I sometimes shampoo my hair three times because I am not sure if I shampooed twice on autopilot and forgot or if I've only shampooed once.
It got me thinking, though, is that really necessary? I wanted to know whether or not I really had to shampoo more than once. I am too chicken to try it out before doing any research, though, so here it is.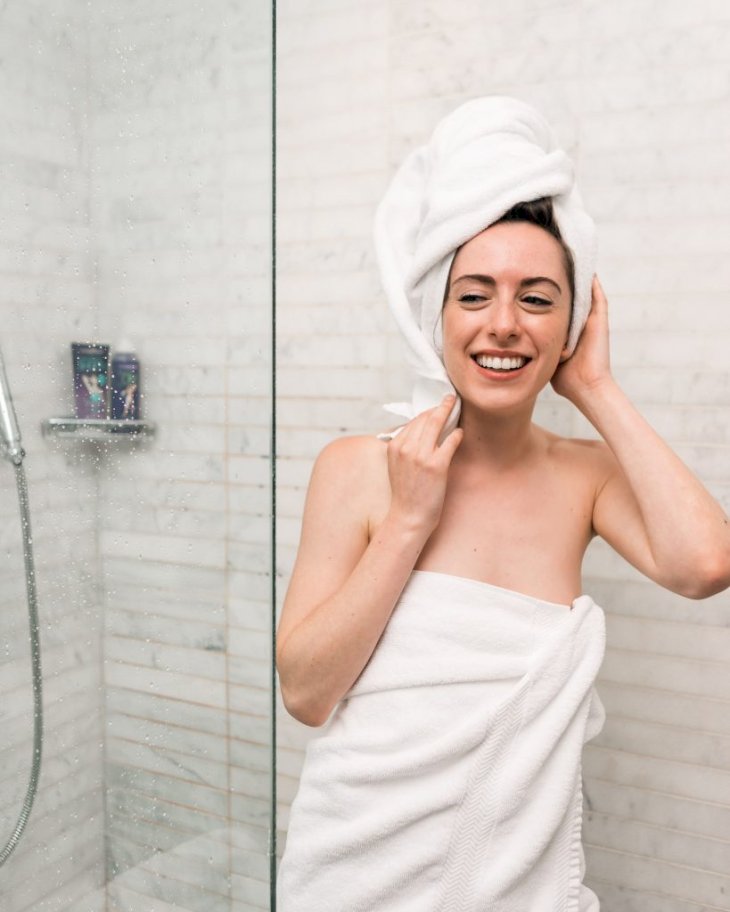 Unsplash
After doing a ton of research, I found out that we definitely should be shampooing twice (thanks, mom) to get the cleanest hair and scalp. Some argue that shampooing twice washes away your natural oils, but this is not true.
Your hair will have had a chance to absorb all of the natural oils that it needed to while you was dirty, and by shampooing your hair twice, you will be cleaning your scalp of excess sebum, which will lead to your scalp being healthier and a healthy scalp means healthy hair!