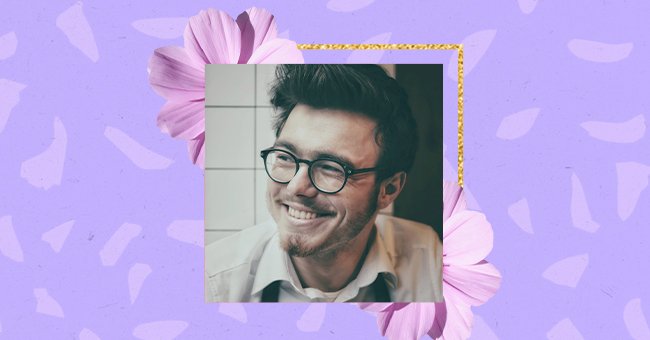 A Guide To Raising Awareness During Men's Health Week
From the 15th to 21st June, the world celebrates Men's Health Week. So let's talk about creating awareness around major health problems men have that are mostly preventable.
Men's Health Week was created to bring attention and awareness around some health issues men have that are significantly higher than in women.
From diabetes type 2, coronary diseases to depression, these conditions can develop quicker in male bodies than in female bodies. Yet, more often than not, men are less likely to pay a visit to a doctor or talk to a therapist. That said, if you're a woman and want to spread the word, or you're a man and wish to know what you can do to help your fellow mates, here are a few tips.
Wear Blue
Photo by Laurence Cruz on Unsplash
You can spread awareness just by picking blue pieces to wear on a specific day. Plan which day of the week you want to do it, talk to your coworkers, friends, and family members about it, and ask them to join you. You can wear a blue shirt, accessories, ties or whatever works best for you.
Encourage A Trip To The Doctor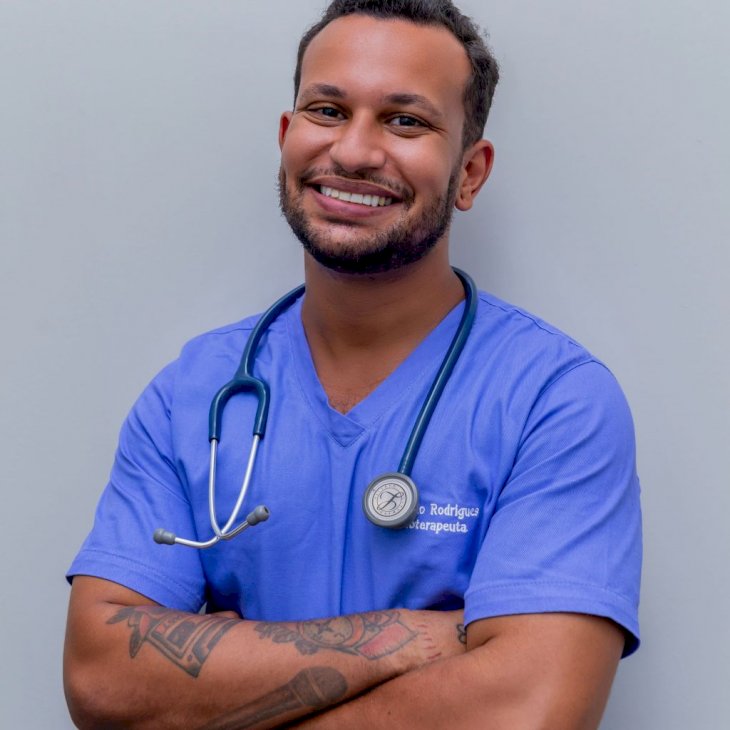 Photo by Bruno Rodrigues on Unsplash
You can start leading by example. Even if your health is in check, you can create an annual check-in routine (if you haven't already had one) and encourage your male friends and family members to do the same. Schedule and send out yearly screening reminders is a good idea.
Talk About Mental Health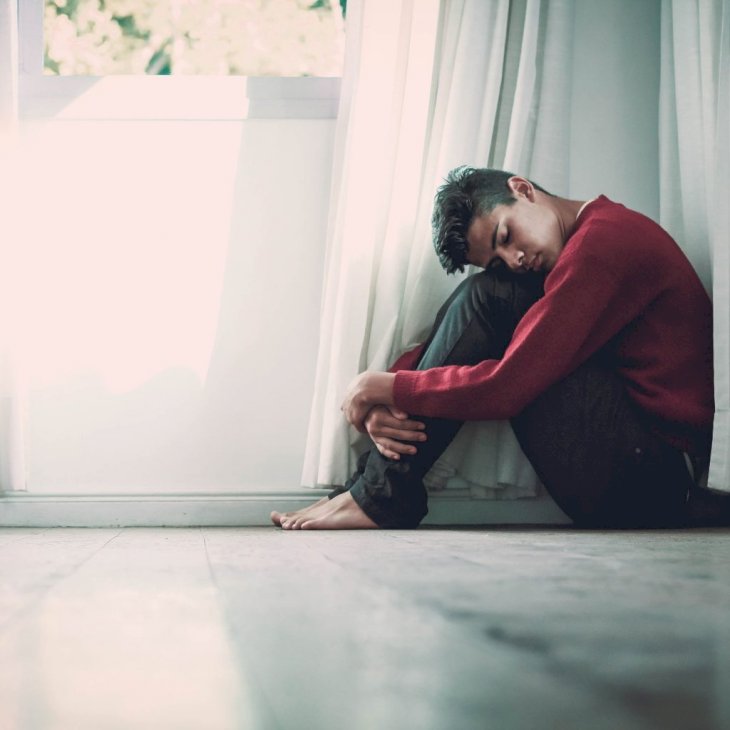 Photo by Fernando @cferdo on Unsplash
Mental health issues are less likely to happen among men, but on the other hand, when it happens, men either don't know how to deal with it as women know, or they simply don't seek help.
It's time to remove the stigma around mental health, and no one has to do it alone. You can start off by setting up mental health workshop or discussing it with your coworkers, team members, and friends.
Promote a Healthier Lifestyle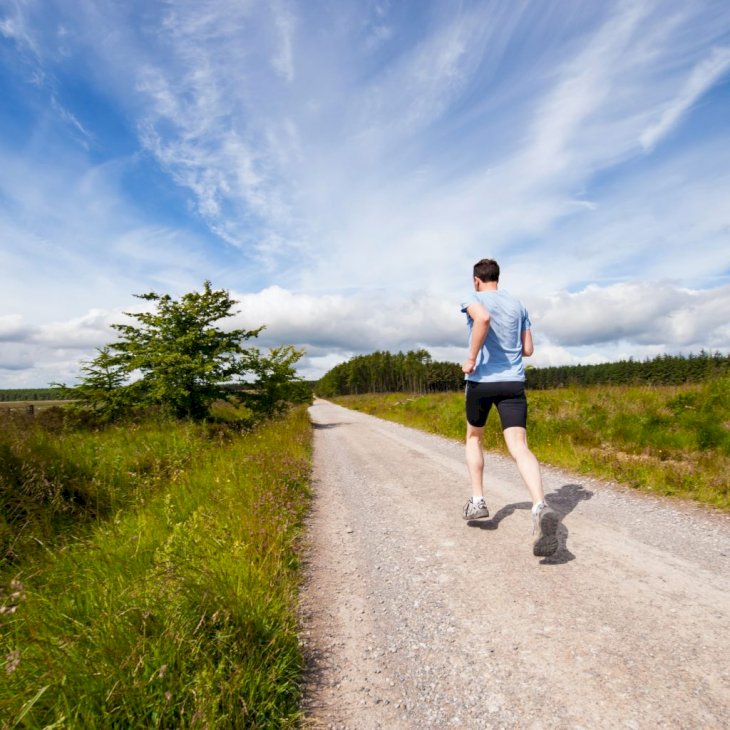 Photo by Jenny Hill on Unsplash
Whether that be talking about a well-balanced diet, daily exercise, promotion, discussion about alcohol and other substance abuse. Most of the preventable diseases men have today are due to a poor diet, lack of exercise, sedentary lifestyle, or smoking.
Take Some Time Out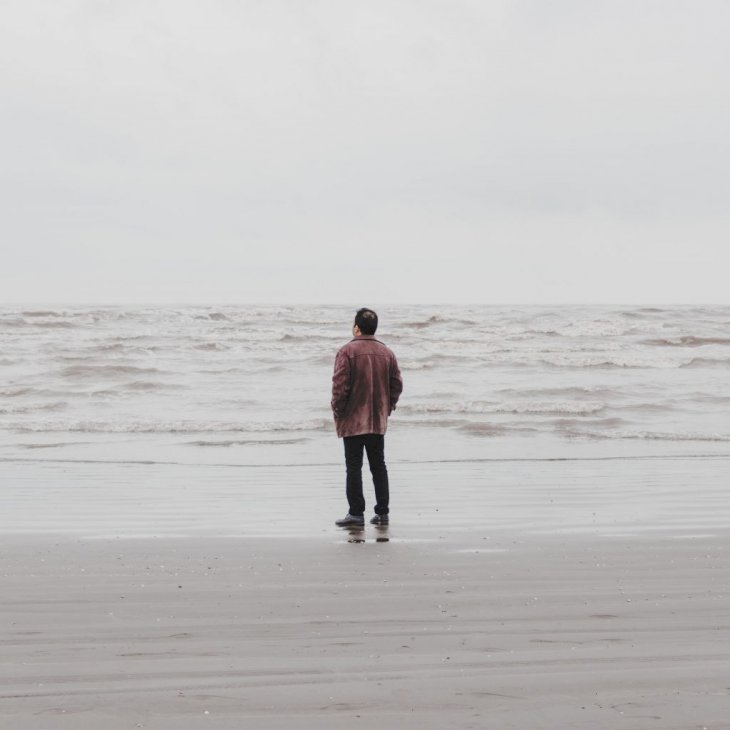 Photo by Amir Hosseini on Unsplash
After spending the whole week spreading the word, it's time to take some time for yourself. Remind your mates the importance of taking some time to relax and enjoy the weekend. That may include time off from work or enjoying a hobby.