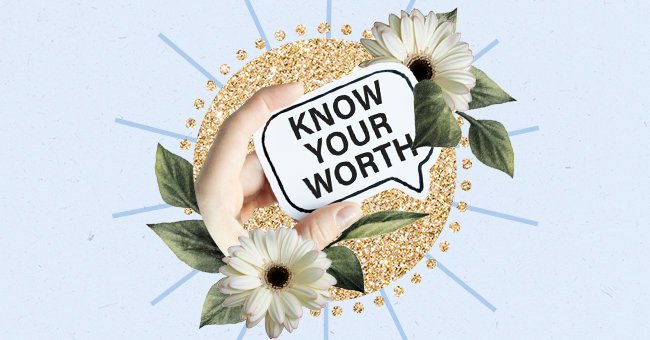 A Guide To Sharing Your Humble Brag Without Feeling Boastful
Highlighting your accomplishments has negative connotations. Oddly enough, glorifying your excellence is often pivotal in getting hired, being promoted, and getting that raise.
The first definition that pops up when you Google the word humility is: "the quality of having a modest or low view of one's importance." It may appear strange that some people deem a lack of knowledge of self-worth a good quality to possess because this is a characteristic that can also often inhibit one's progression and end in you being overlooked at work.
But not just that, from a personal point of view, you can overlook celebrating milestones because you don't want to look like a bragger. However, it can be an excellent, motivating factor to take a pause, take at the moment, and acknowledge when you did that. Here's a guide to practicing the art of bragging:
Spotlight Your Work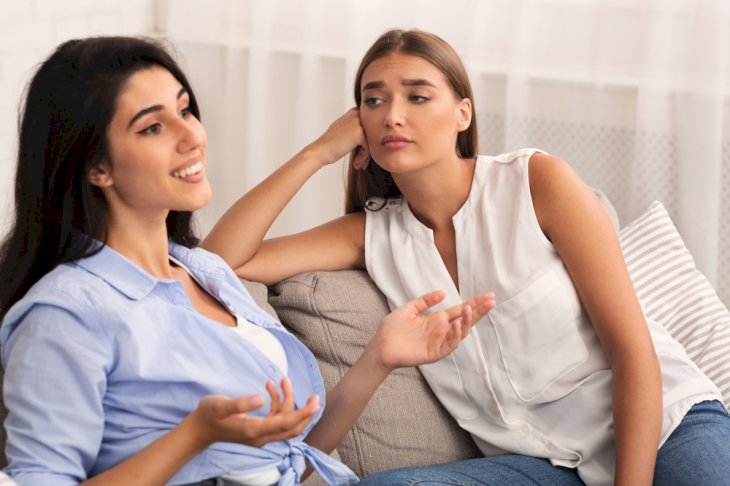 Shutterstock
Avoid chalking up your work to a case of good luck to diminish the effort you put in. On the other hand, saying something like, "that was a piece of cake" might come across as boastful.
Instead, acknowledge your hand in putting together a project as something you worked hard towards, putting in the time and effort to achieve.
Knowing Your Worth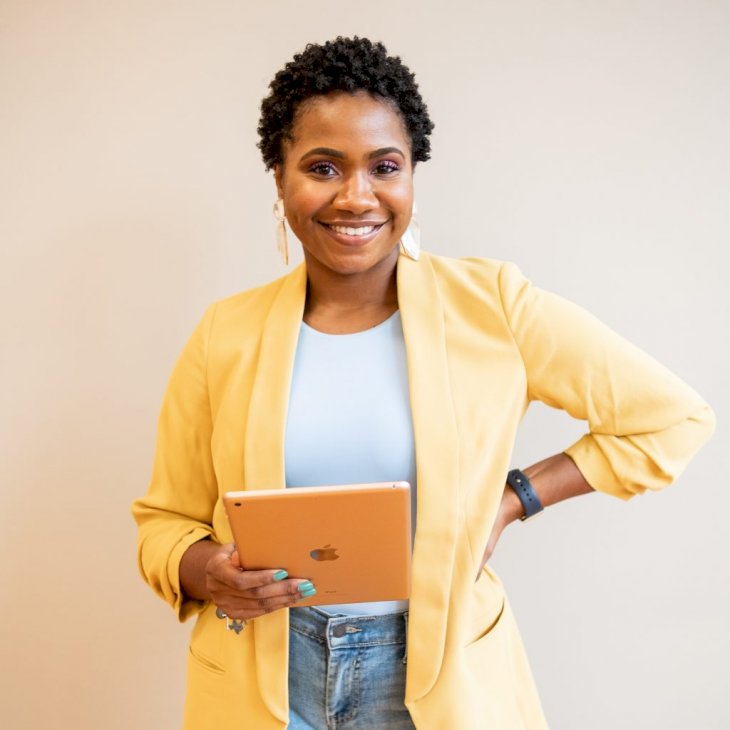 Photo by alex starnes on Unsplash
One of Chimamanda Adichie Ngozi's most famous quotes from her book "We Should All Be Feminists," reads "We teach girls to shrink themselves, to make themselves smaller. We say to girls, you can have ambition, but not too much."
Women are generally less inclined to self-promote in the workplace, with many finding it uncomfortable to speak on their strengths and wins. Many people have a nagging voice that triggers insecurity and tries to hold you back that should be squished.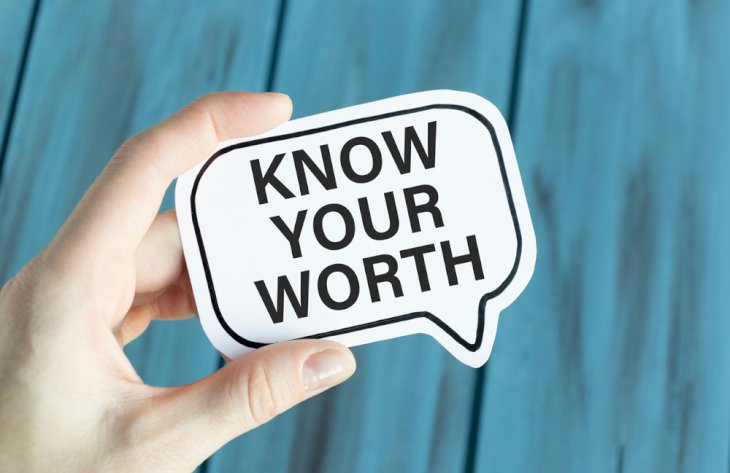 Shutterstock
It's crucial that you know your worth and believe that you have some evident and sometimes less apparent aspects to your value that are beneficial even when others don't see them without them being pointed out.
Keep It Factual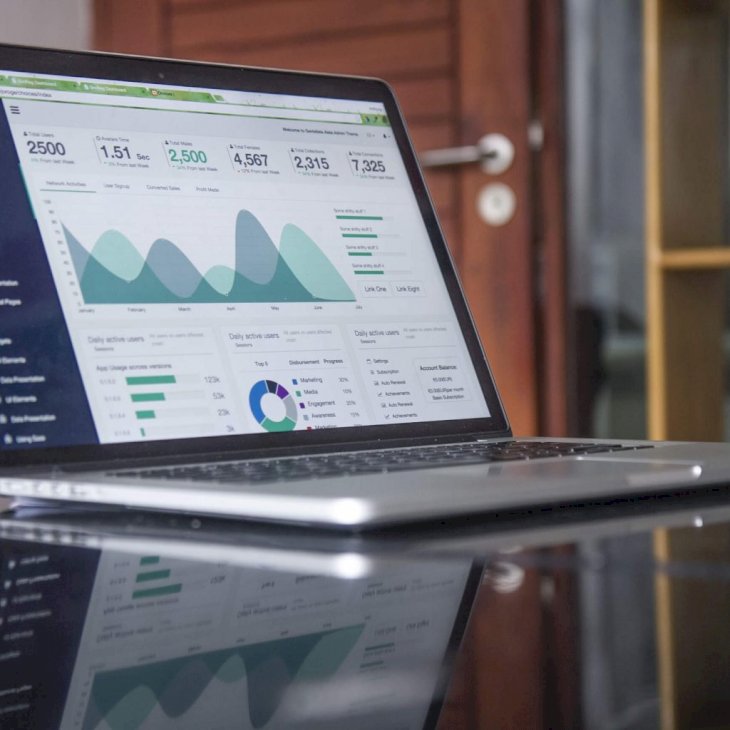 Photo by Carlos Muza on Unsplash
When bragging about yourself, stick as much to facts, using tangible examples like, "since I joined and implemented these strategies, sales have increased."
These are numbers that might be difficult for other to refute if anyone tries to diminish your contributions and impact in the workplace.
Give Credit Where It's Due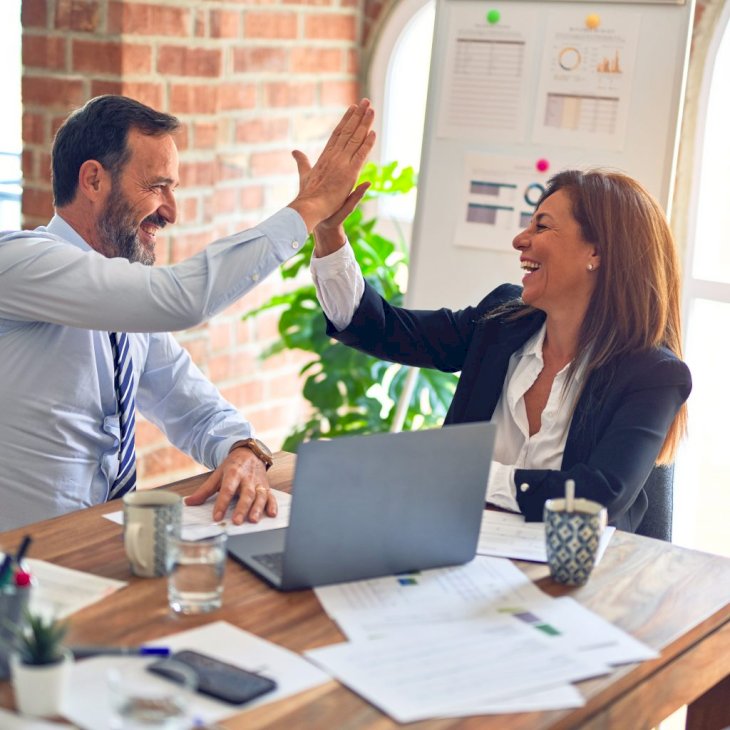 Photo by krakenimages on Unsplash
Show gratitude where appropriate, thanking others for their contribution and support or the platform that the company has provided.