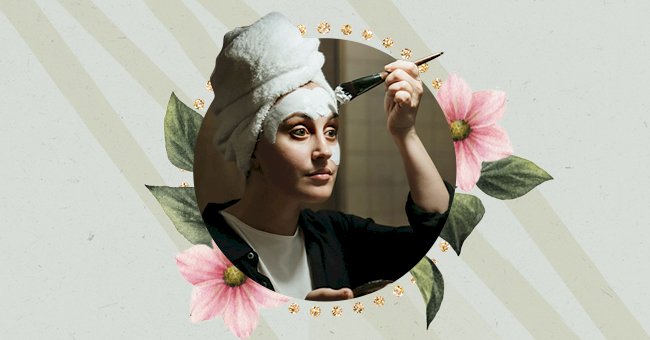 A Guide To Skincare Mistakes To Avoid On Oily Skin
Many people are struggling with oily skin. This imperfection is easily recognizable: it involves a greasy, oily skin surface, often characterized by dilated pores and the presence of pimples and blackheads.
Some associate this defect with adolescence, but in reality, even adults can suffer from it. Various factors cause this and not just hormones.
Oily skin can also be caused by poor diet, taking certain medications, even by disorders such as seborrheic dermatitis.
You're Not Using A Moisturizer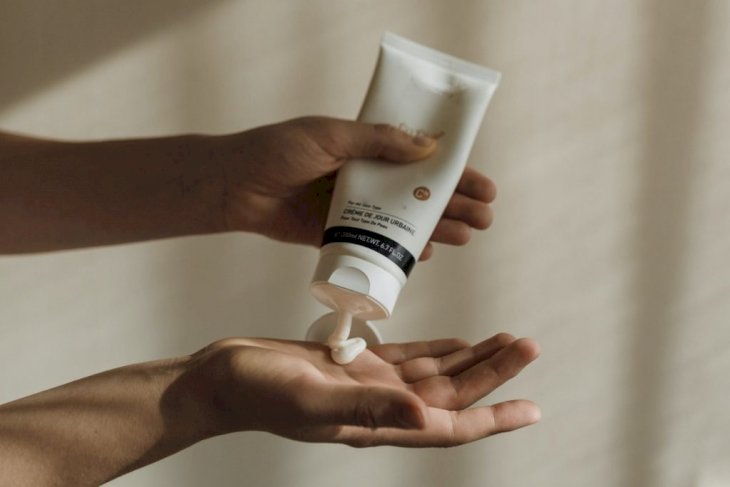 Photo by Arina Krasnikova on Pexels
Some women think that the moisturizer accentuates the shine effect on the face, especially on the T-zone (forehead, nose, and chin). This is a mistaken belief: indeed, the hydration of the epidermis is an essential operation to combat this imperfection.
What matters is choosing a moisturizer with the right ingredients, such as snail slime, chamomile, lemon juice, and aloe vera. These elements are delicate and help keep sebum production under control.
Neglecting Your Beauty Routine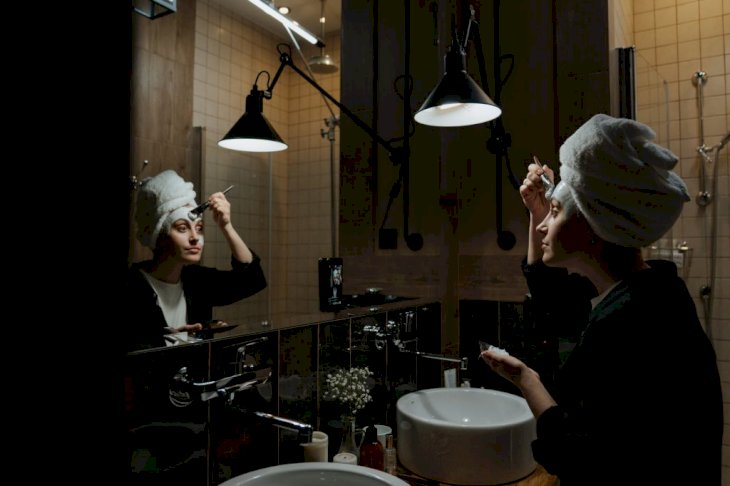 Photo by Cottonbro on Pexels
Not engaging in daily skincare rituals is always a mistake, especially if your skin is oily! Some products should never be missing in the beauty routine: moisturizer, cleansing milk, serum, and scrub.
The scrub is necessary to eliminate dead cells and imperfections from the skin surface. Exfoliants are essential to free the face's pores and hinder the accumulation of layers of dirt and grease. They are therefore critical in the fight against oily and asphyxiated skin.
Not Taking Off Your Makeup At Night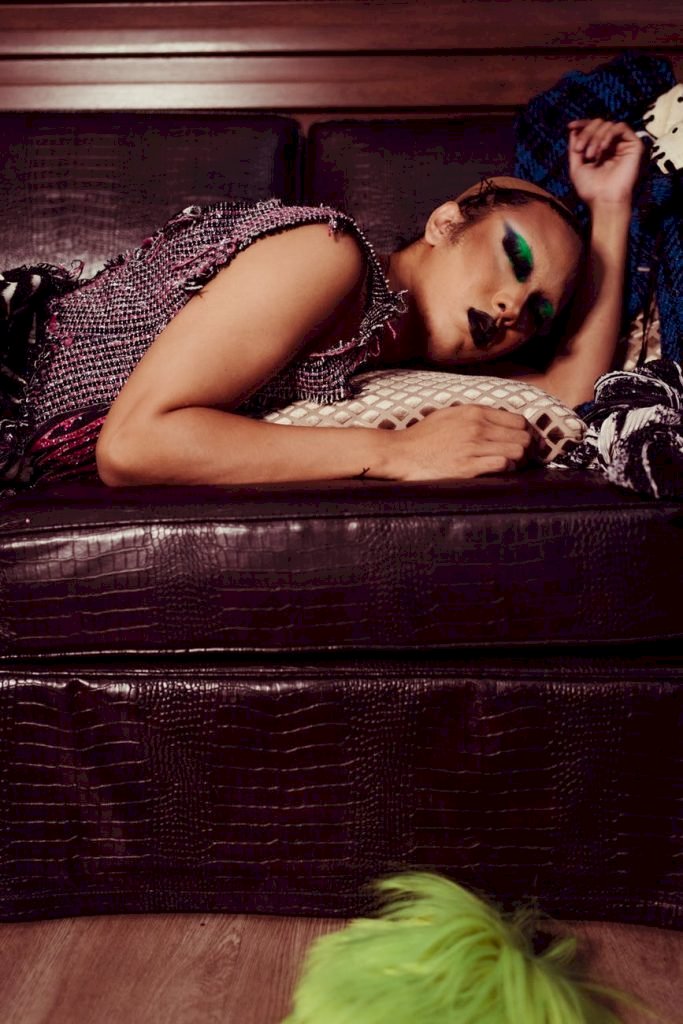 Photo by Kamaji Ogino on Pexels
If you suffer from oily skin, we recommend that you remove all traces of makeup at night before going to sleep. Makeup tends to clog pores, which would only make the situation worse.
Use good cleansing milk, along with a softening and astringent toner. Distribute the formulation with a wad or cotton pad, "tapping" on the face; then pat dry with a clean, dry towel.
Using Aggressive Cosmetics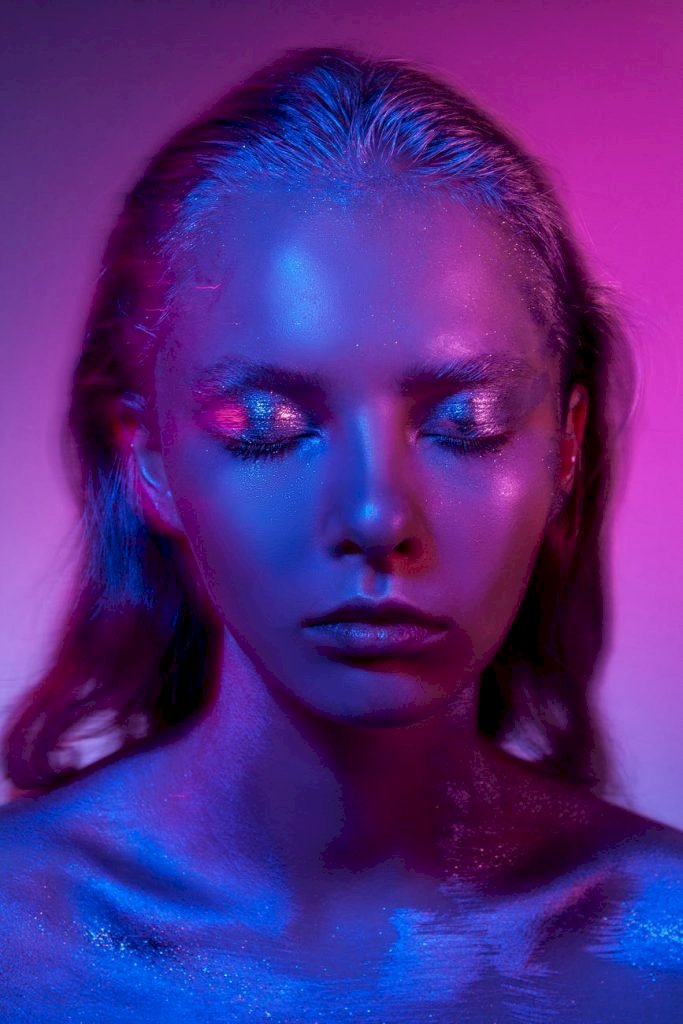 Photo by Daria Rem on Pexels
Oily skin requires natural and ecological cosmetics. Makeup products must include suitable ingredients capable of restoring tissue balance: silicones and parabens should be banned.
To be aware of the quality of your makeup, read the label on the package carefully. You need to get the best information before buying so as not to encounter terrible surprises.
Not Using Beauty Masks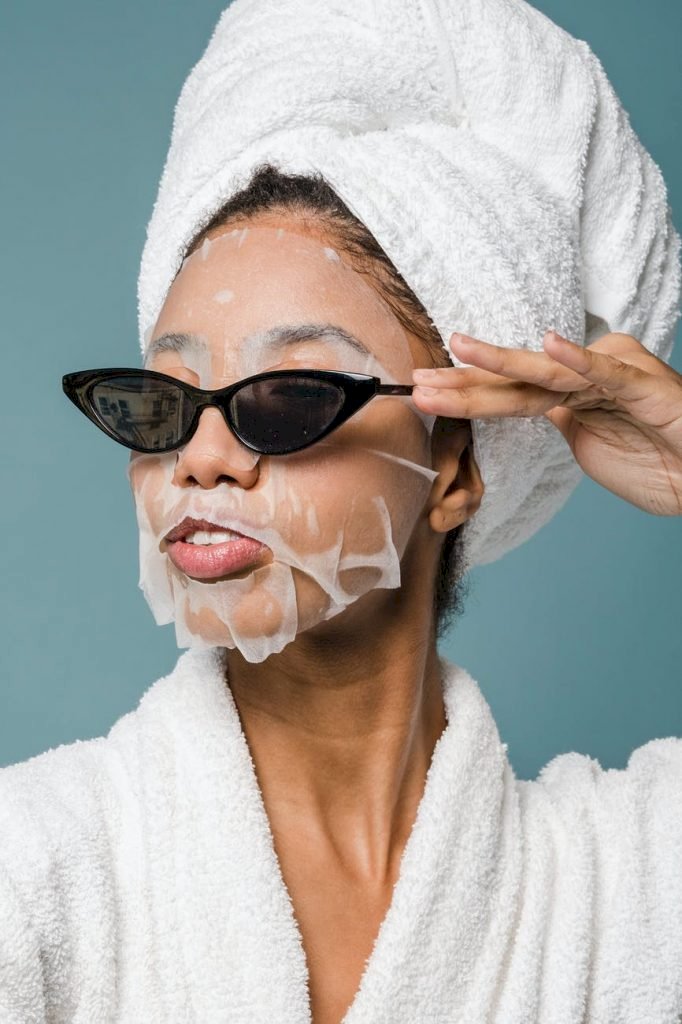 Photo by Sora Shimazaki on Pexels
The face masks are our allies against oily skin. They can also be made at home, with a few substances usually found in any pantry. Not all homemade remedies, however, are suitable for all skin types! For the seborrheic one, specific solutions are needed: we recommend masks based on clay, sodium bicarbonate, lemon juice, and coffee.
Aloe vera is also excellent and can be bought easily in any natural store. On the contrary, it is better to avoid "recipes" that include yogurt, milk, avocado, and banana, as these foods are indicated for dry skincare. A little gem: mix your mask with a pinch of coarse salt or brown sugar to get a natural peeling effect!