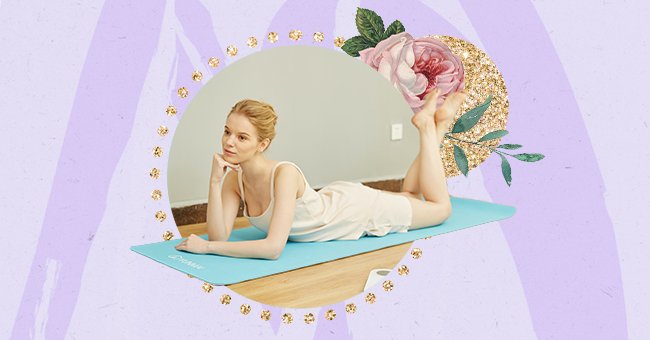 A Guide To Staying Fit If You're Not Fond Of Exercise
If going to the gym is not your cup of tea, no problem. You can stay fit from the comfort of your home by engaging in exciting activities. From dancing and swimming to skipping and breathing, these stress-busting rituals will help you break a sweat.
Many of us became familiar with the concept of "at-home workouts" during the pandemic. To make things easier, fitness trainers shared videos on YouTube and social media. As a result, people could carry on their fitness journey just the way they liked.
On the other hand, some of us (myself included) don't like the sound of a rigorous workout. Instead, I prefer slipping in some physical activity whenever it is convenient for me. So if a hard-core workout plan isn't your thing, here's how you can stay fit.
Dancing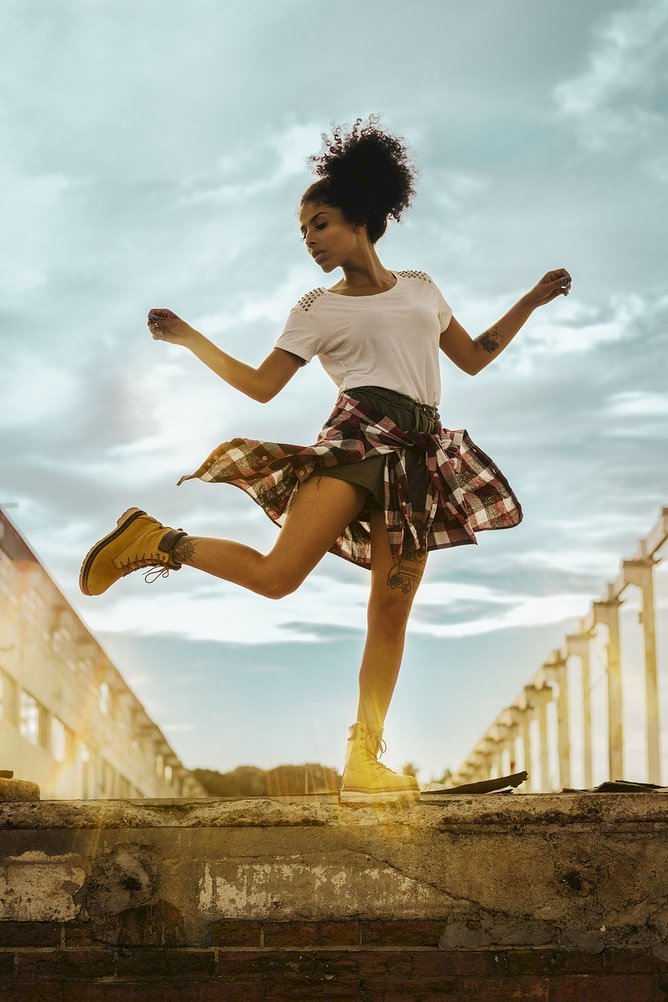 Photo By Diego Rosa On Unsplash
When nothing else makes sense, a little groovin' and movin' can fix anything. Yes, we're talking about dancing. One prevalent form of exercise that combines music with dance is called Zumba.
But even if you don't like conforming to a particular type, turn on some music and dance the night away. It will instantly relieve your stress and loosen up your muscles.
Skipping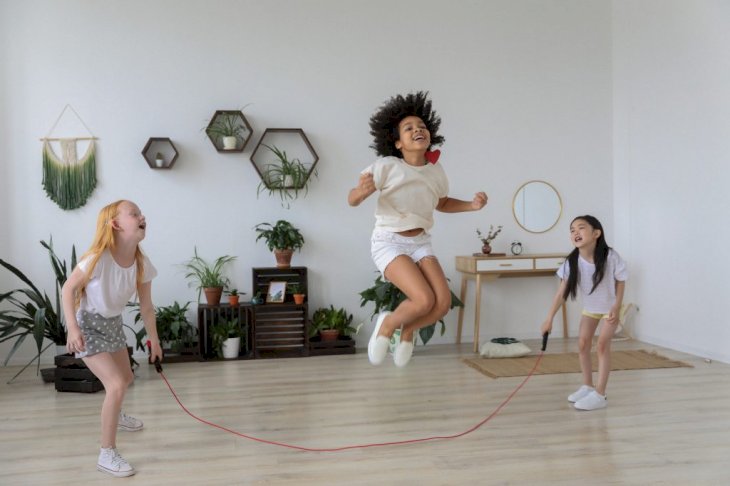 Photo By Monstera On Pexels
If you've ever skipped a rope in school, chances are you still remember that feeling. Skipping is an excellent form of exercise that can give you low-impact cardio and improve dexterity. Moreover, it's also effective in improving coordination and strengthening your muscles.
Swimming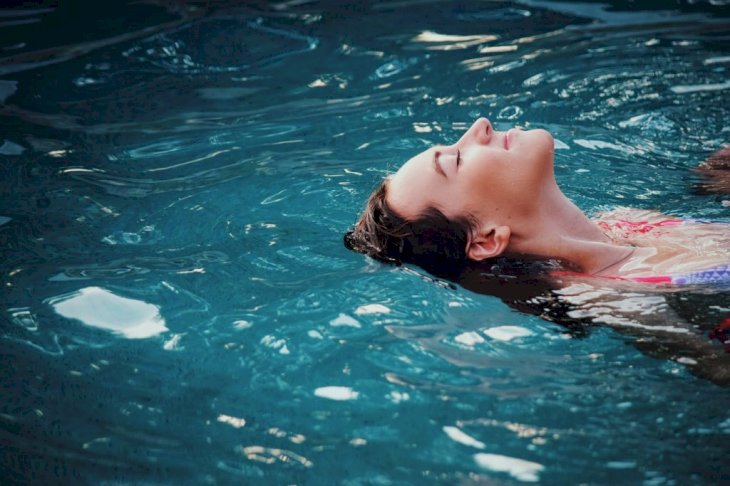 Photo By Haley Phelps On Unsplash
We're heralding the beach weather when jumping in a pool can relieve all woes. Many people who hate exercising are fond of a good swim, as it can help them unwind and relax.
Moreover, it is a great full-body, low-impact physical activity. While doing your swimming laps, you're able to build strength, endurance, and flexibility, thus toning your body.
Drumming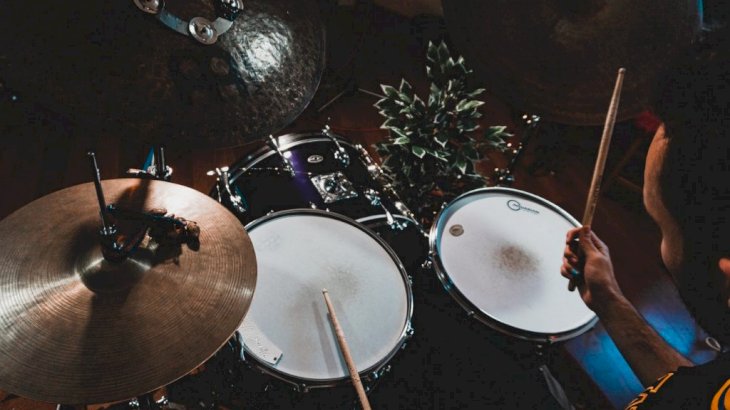 Photo By Carlos Coronado On Unsplash
Hone your inner musician and get down to drumming. It's a great way to pump up yourself and get that adrenaline running. Also, it strengthens your core, arms, and upper body and improves coordination.
Eat Healthy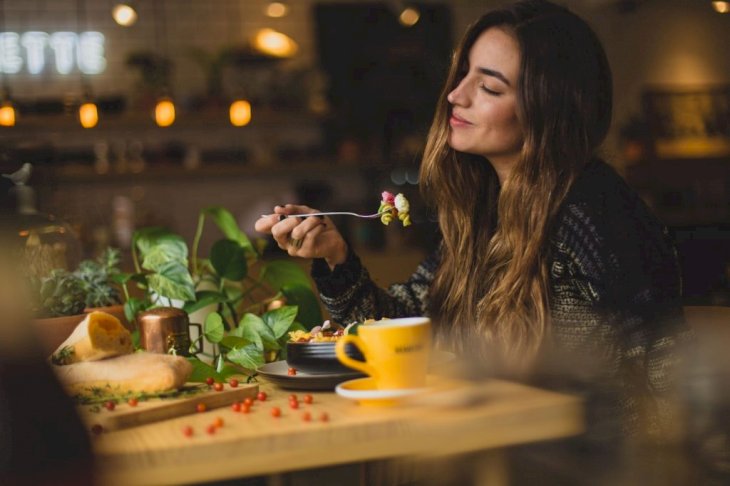 Photo By Pablo Merchán Montes On Unsplash
We've all heard the phrase: you are what you eat. In addition to moving your body, maintaining an active lifestyle is essential. Avoid oily, spicy, and junk foods, and eat seasonal fruits and veggies instead.
You can also prepare refreshing drinks and healthy dishes at home and slip in some quality family eating time. In this way, you'll build your overall strength and boost your immunity.
Seek Refuge In Outdoors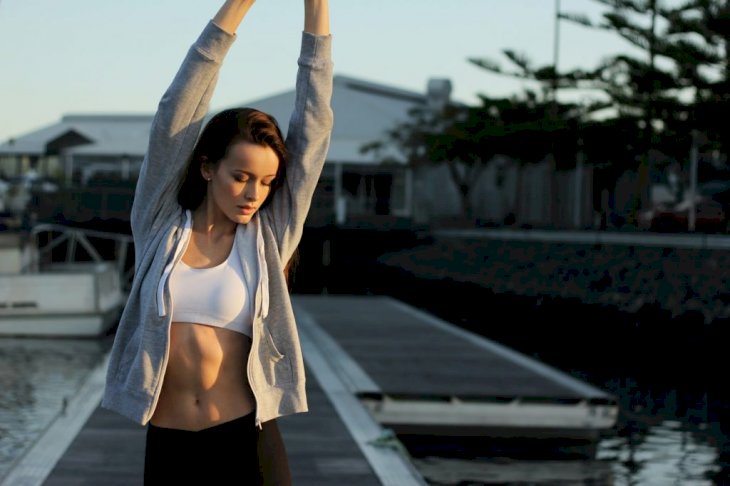 Photo By Christopher Campbell On Unsplash
Taking it outside is an easy way to unwind and refresh yourself. There are a myriad of activities you can indulge in, from breathing and yoga to meditation, walking, and running. If you can't handle a power run or jog, simply sit down for a breathing exercise.
Taking nature-inspired walks or even cycling are excellent ways to get moving. All that matters is doing what you love and building a routine out of it. Consistency and frequency are the keys to staying fit.