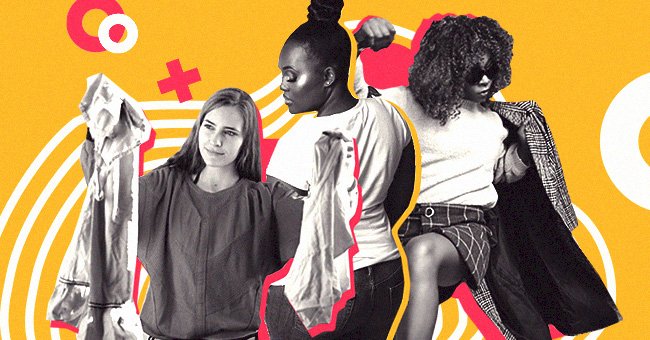 A Guide to Staying Stylish While Working From Home
Working from home, especially during the lockdown, can be extremely demotivating and tempt you to spend most of your days being unproductive and watching Netflix. Especially if your everyday uniform becomes sweatpants and pajamas.
But how important can dressing up really be? And if it is integral to being productive, can you still be comfortable?
Why Should You Dress Up To Work From Home?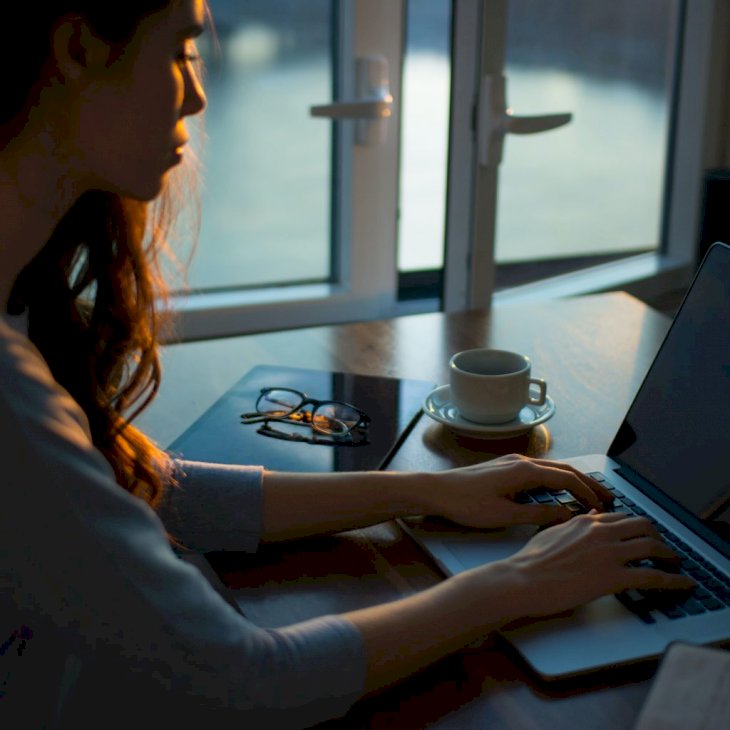 Photo by Thought Catalog on Unsplash
During a normal week, we have an established routine that helps us stay productive and motivated. Unfortunately, the current pandemic and its resulting lockdown regulations have obliterated our usual routine and many of us are now lazing around our homes in nothing but pajamas and sweats.
Unfortunately, the casual wardrobe and lack of routine also spells the end of productivity for most of us. Fashion psychologists believe the best way to prevent falling into the trap of bad work ethic while at home is to enforce a dress code on yourself.
"It's very crucial. I have a theory in the fashion psychology field called 'mood enhancement dress.' Mood enhancement dress is dressing to optimize your mood. So when you desire to get out of a funk, dressing up or practicing mood enhancement dress would be proven most beneficial."

said Dawnn Karen, a fashion psychologist and author of Dress Your Best Life, in an interview with Bustle.
Simple Yet Stylish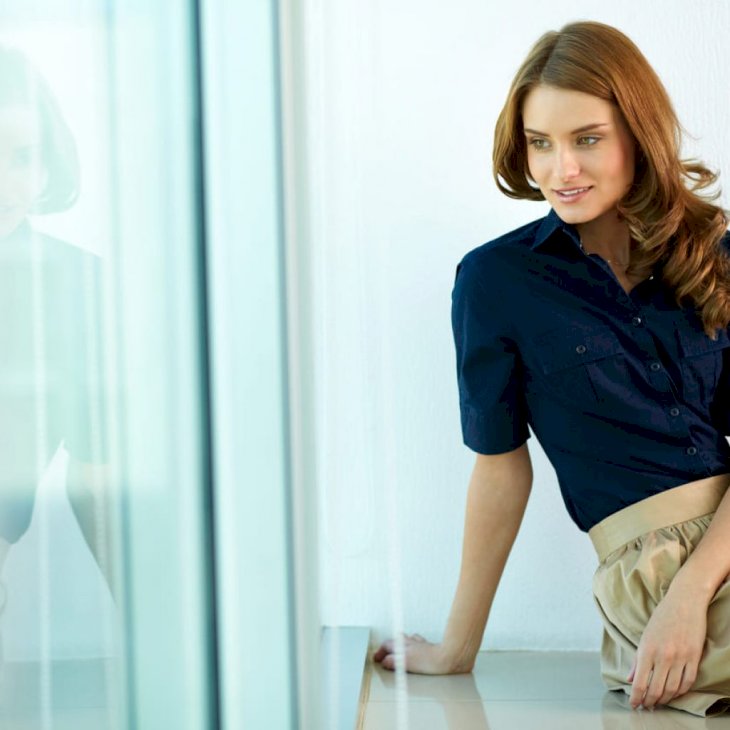 Shutterstock
Since most employers will not be concerned with your dressing while you work from home, you do not need to strictly adhere to a uniform. Thus there is no harm in comforting yourself with cozier clothing for the first few days, however, once you plan to refocus on work your attire should also change to accommodate your activities.
"We are all going through an unprecedented and stressful time in history. If folks aren't up for dressing for the cyber world as they would in the office, that is completely understandable. We can cut ourselves some slack if, mentally, we're just not up for the pomp and circumstance."

Rheeda Walker, a professor of psychology at the University of Houston and director of the school's Culture, Risk and Resilience Lab.
Get The Look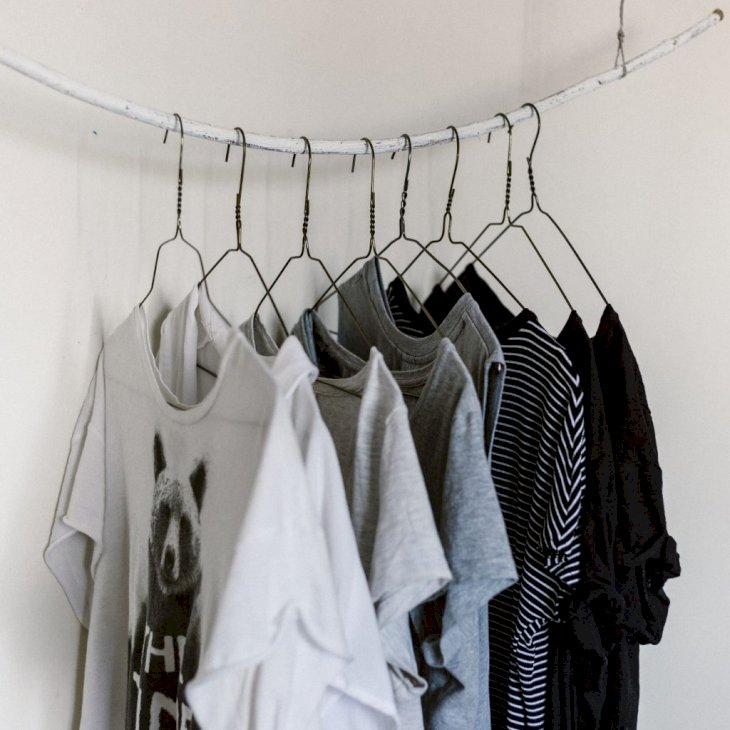 Some experts advise opting for a comfortable but stylish approach to work from home wardrobe. Matching sets, dressier t-shirts, and even a simple but classic smart-casual outfit can help boost your productivity.
"I'm always more productive when I feel dressed. Even if I am wearing sweatpants, I go ahead and wear the matching set. You can be comfortable and feel good about your look at the same time."

says Erin Rittling, senior manager of Aerie styling.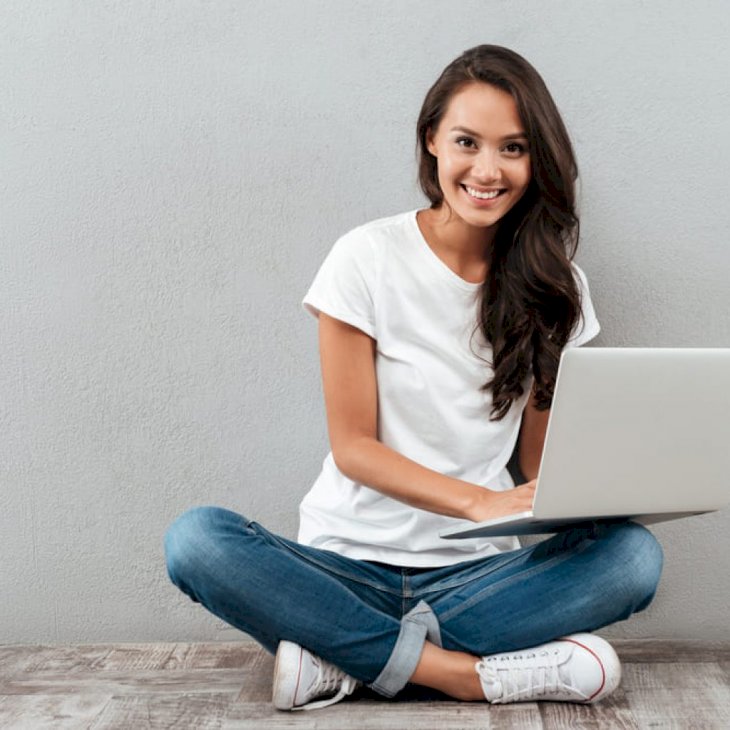 Shutterstock
Having basics like cardigans, slip dresses, and a blazer can help you stylishly dress up your casual attire for Zoom meetings or business calls. Another great tip is to opt for sports bras and sweat pants or leggings to ensure stylish yet comfy fashion.