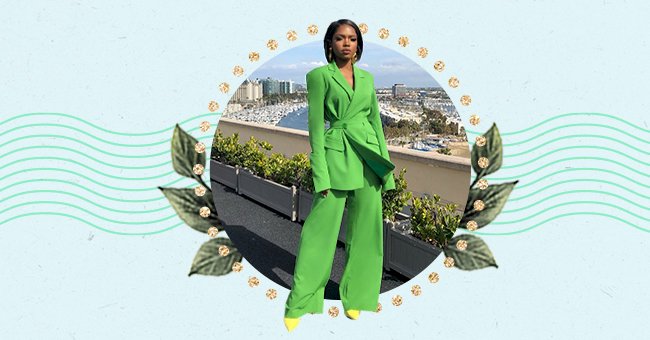 A Guide To Successfully Color Blocking Your Outfit
Miranda Priestly famously explained the influence that fashion has on colors in 'The Devil Wears Prada.' She explored how fashion influences people's style preferences as well as clothing color preferences.
Color plays a huge role in fashion because, like different garments, various colors communicate different things. Over the past year, we have seen several interesting color stories and a surprising color blocking revival.
Color blocking is fantastic for making a statement with your outfit, and there are ways to make it look polished. Read more to explore how to successfully color block your outfit so you can hop onto the trend.
Picking The Colors
Trying to color block an outfit seems like an easy feat conceptually, but it can be quite a challenge. There is a thin line between looking like a fashionable adult and a clown when wearing multiple colors.
The first step to color blocking an outfit is mixing items with two or three colors that compliment each other. Looking at a color wheel may be the best way to identify complementary colors for beginners.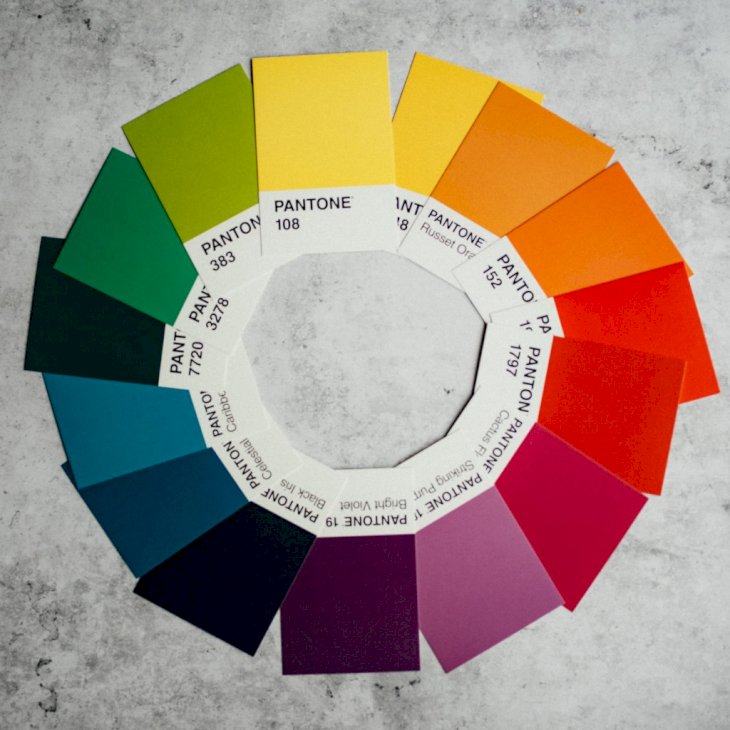 Photo by Annie Spratt on Unsplash
If you opt to use a color wheel, you can choose to use colors close to each other on the wheel. You can also pair colors directly across each other on the color wheel to pick a color combination.
Although there are many color combination rules out there, it is encouraged to experiment a little. The most unexpected combinations can make some of the most memorable outfits you will ever wear.
How To Make Color Blocking Work For You
Trying out a new trend can be exciting, but it is essential to always make a trend work for you. There is no use trying to follow the pink and orange color blocking trend if those colors do not even make you feel fabulous.
Start by choosing colors that look good with your skin tone, so you instantly know that you will look great. People with warm skin tones may find they look fantastic in bold colors, while cool skin tones look better in paler hues.
It is also essential to start color blocking by using the items in your closet instead of buying something new. Learning how to pair the colorful items you already like will make the experience much easier.
If you enjoy a pop of color but are not fans of multiple bright hues, you can still participate in the trend. Most people mistake color blocking for a combination of bold shades only, but you can pair something bright with a neutral item.
Other Ways To Color Block Your Outfit
Many disregard shoes and accessories when it comes to color blocking, which is a huge disadvantage. Color blocking lends an exciting perspective to the outfit add ons you pick, giving you more room for experimentation.
A statement necklace, earrings, or bag in a fabulous color paired with complimentary clothes can be superb. Playing around with a fun pair of shoes may also make our outfit pop even more when color blocking.
Those who love a tonal look can also participate in color blocking by wearing several shades of the same color. This color blocking technique will help you stand out without feeling too overwhelmed by the different hues.