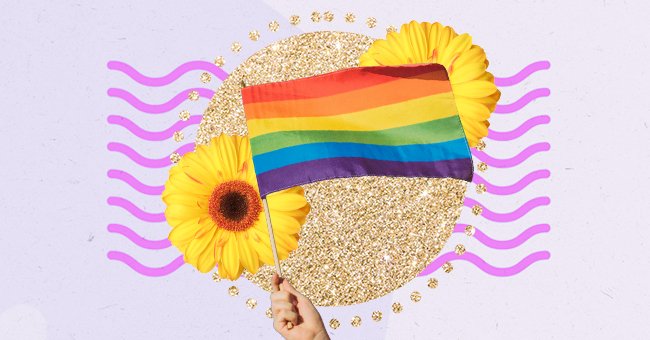 A Guide To Supporting Your Trans Child
Growing up feeling like you're in the wrong body is a feeling you would be privileged never to feel. Not feeling at home in your own skin is a horrible feeling that plagues many every single day.
Having the inner turmoil of not identifying with your body is hard enough without having to think about speaking out about what you are going through to people who you are not sure will understand. This is why as a parent, it is important to make your child feel understood and supported.
Here is how you can support your transgender child through their transition and any struggles that may come with it.
Explore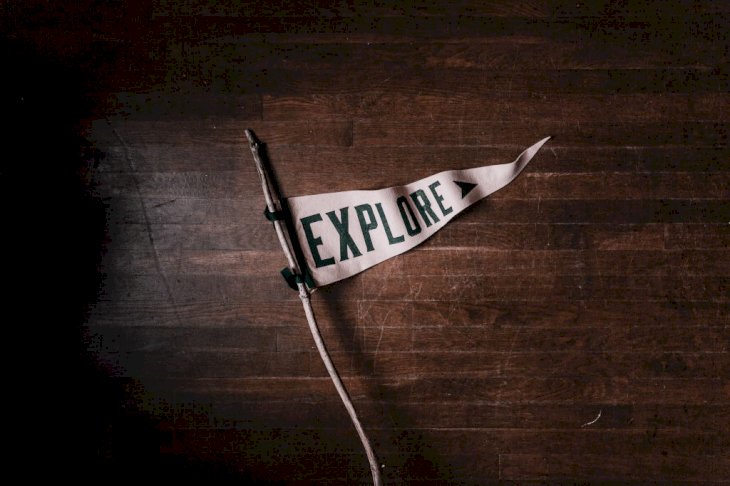 Unsplash
At first, it may be difficult to understand that your child does not feel at home in the body that they were born into, but you must encourage them to explore their sexuality and feelings towards their body.
Doing this will let your child know that they are free to make decisions based on how they feel once they have explored their feelings about themselves and the body that they were born into. You must never treat this as a 'phase' in your child's life.
Tranquility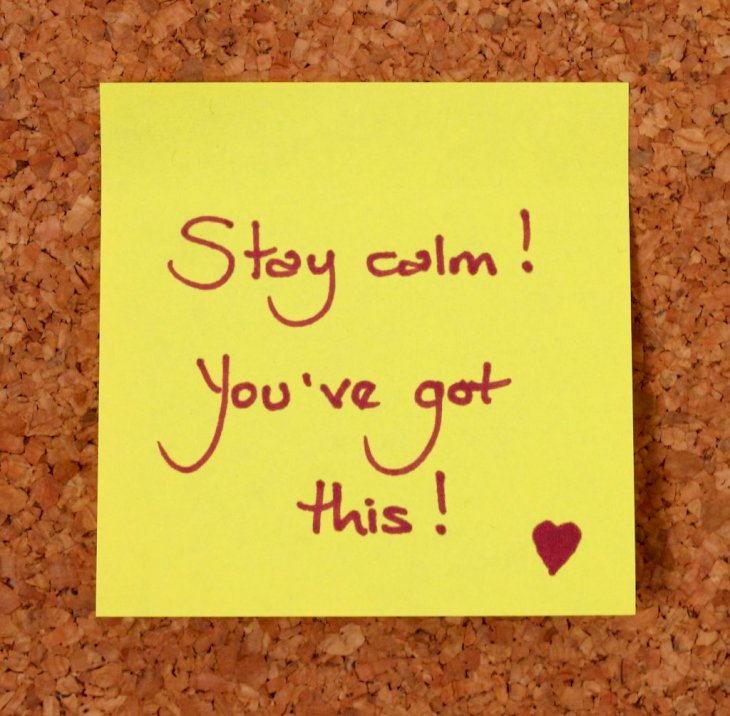 Shutterstock
If your child has come forward and spoken to you about being transgender, it has taken them a lot of courage and bravery to do so, which means that you need to treat them with honor and respect as well.
Do not outwardly exhibit panic, even if that's what you are feeling, as it will make your child feel like they cannot speak to you about things such as this because you will end up going off the rails, and they will feel as though they have done something terribly wrong.
Language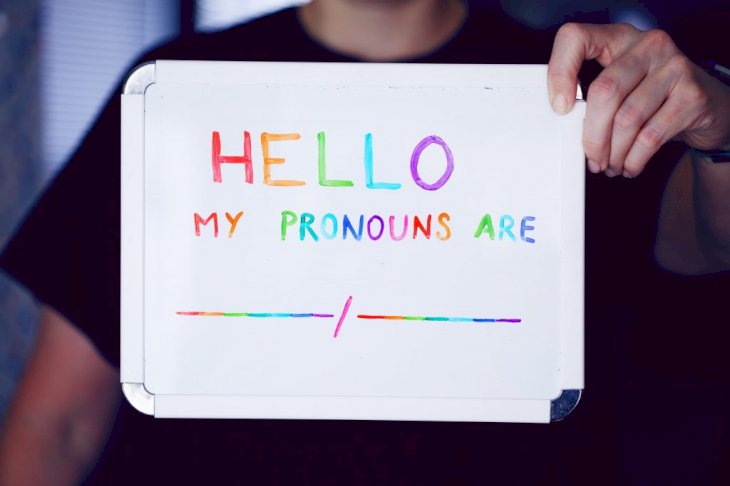 Unsplash
Once your child has come out as transgender, it is essential that you learn the correct language and terms that you can use to address them and make them feel comfortable not only in their home but in their own bodies, too.
Take care not to misgender your child when they have expressed their pronouns and have made it clear what they would like to be called. You might slip up from time to time, but as long as you correct yourself afterward, they will see and appreciate your effort.
Discuss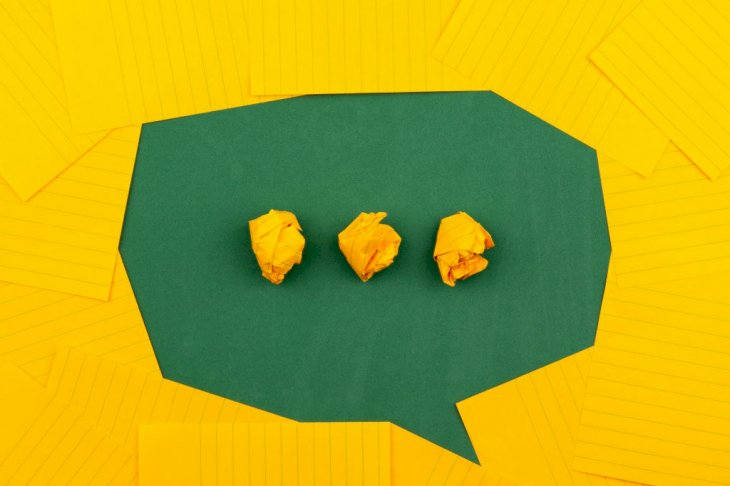 Unsplash
If your child feels like they can speak to you, you must let them know that they can come to you with anything, and they will be able to discuss whatever they need to without fear of being judged.
Speak openly and honestly with your child so that they feel loved and accepted enough to be able to come to you with anything that is bothering them and have a safe space to discuss their thoughts and feelings.
Validate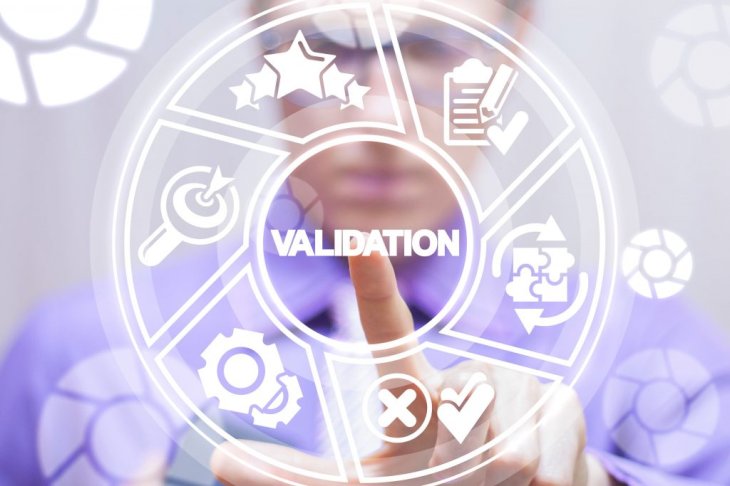 Shutterstock
During your child's transition phase, they will likely be feeling a wide range of emotions that they may not be able to make sense of or come to terms with, and it is important that you help them through these feelings.
Validate your child's thoughts and feelings by letting them know that they are not wrong for feeling the way they do, and they are supported in every area of their lives. It is important that your child feels loved and accepted.
You Time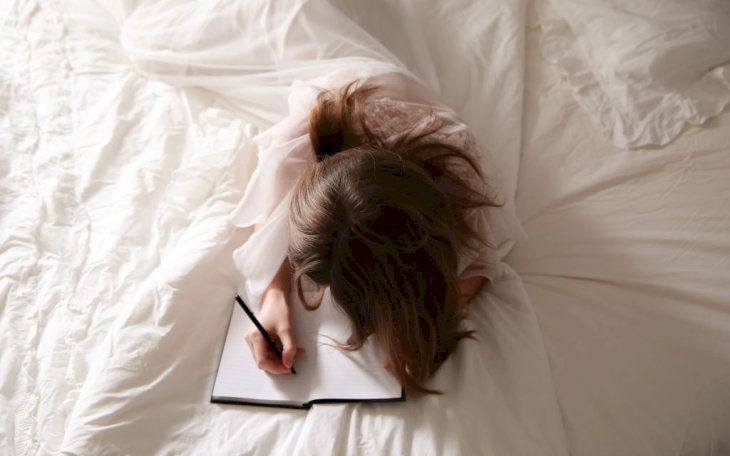 Unsplash
While your child is transitioning, so too will you be. It will be a change for anybody close to the child, and each family member must take the time to understand and work through their own emotions.
The child that is transitioning will need a lot of love and attention, but that does not mean that all the love and attention should go to that child. Instead, love and attention should be evenly spread throughout the family and spent on oneself so that you have enough to give the child.
Get Help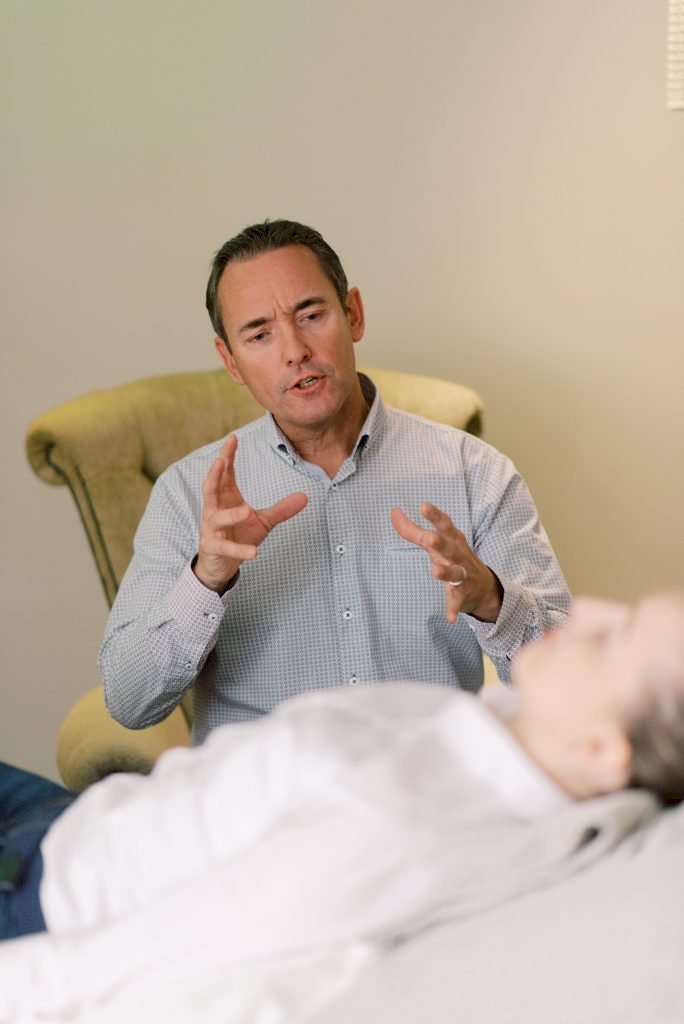 Unsplash
While all of the above tips are helpful, they might not always work to help you move through your child's transition seamlessly. There might still be a few things that you just can't seem to work through no matter how hard you try.
For this reason, it is a good idea to seek help from a therapist that deals with family matters and specializes in helping families through their child's transition. Doing this will give the whole family an impartial party to turn to.