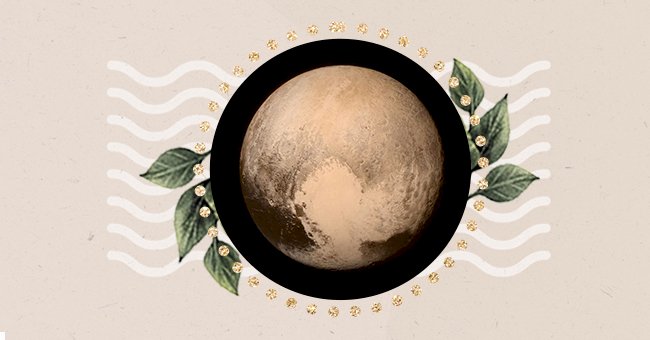 A Guide To Surviving The Pluto Retrogade
You undoubtedly know the feeling of having a sense that something feels weird, but you can't place your finger on what it is or where the feeling is coming from. Sometimes it seems completely random, and at others, it seems like there were signs along the way.
In any one of these cases, the way you are feeling is likely being influenced by astrology. Whether you believe in astrology or not, it is sometimes comforting to know that your feelings stem from somewhere and are not entirely out of the blue.
If you've been feeling strange lately, it's probably due to Pluto Retrograde, so let us break that down for you.
What Is Pluto Retrograde?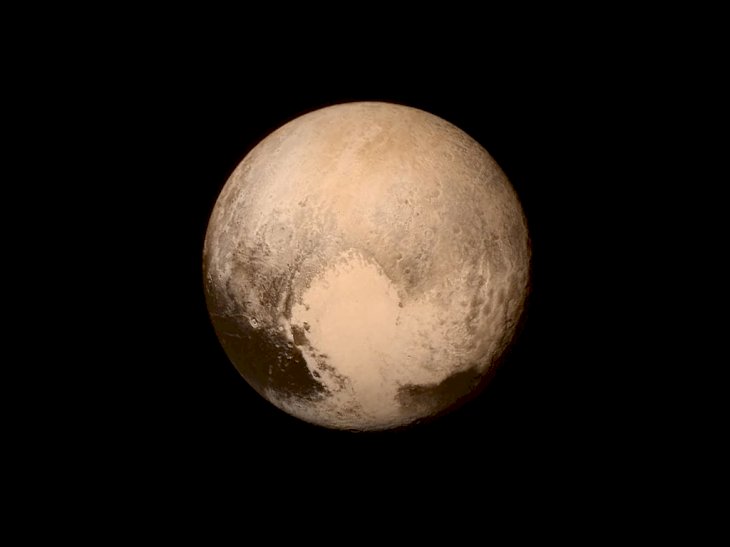 Unsplash
As of April 27, Pluto went into retrograde and will remain so until October this year. Pluto retrograde might seem like a familiar phrase to you, but you probably think of Mercury retrograde (also happening from May 30 to June 23).
Pluto is the planet of death, rebirth, and transformation. Pluto is in retrograde means that all of these aspects will be turned inward so that you as an individual can reflect on them within yourself and better understand your past traumas and issues in your life. Pluto retrograde is the season to transform your life for the better.
What's Going To Happen?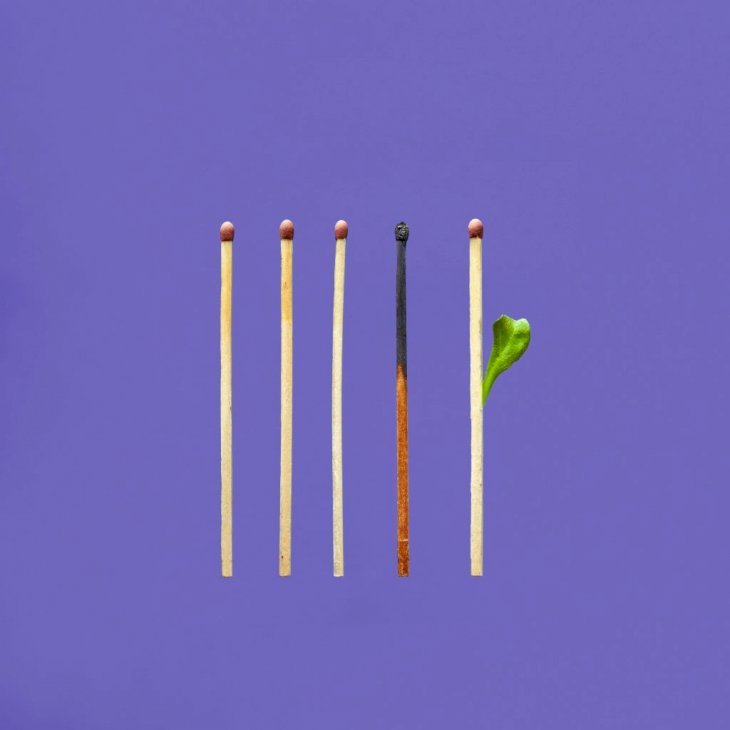 Unsplash
Death, rebirth, and transformation are all critical factors in our day-to-day lives, and we will begin to see the surface more and more often while Pluto is in retrograde until we finally face the issues behind them.
It is likely that during this season, all of your past traumas and toxicity will resurface once again so that you can genuinely address them and overcome them. Doing this will allow you to properly transform for the better and finally get into a new phase of your life if you have been stuck in a rut.
What Should You Do?
We are currently in a season of many retrogrades, which can seem quite scary, but if you just do the work that the retrograde is calling for, you will be able to come out of the other side of it transformed and relatively unscathed.
All a retrograde does is call for you to take a step back from your busy day-to-day life and take time to reflect upon what is truly important to you and what needs some more attention. Doing this will help you feel better about yourself and your life and move through the retrograde a little easier.