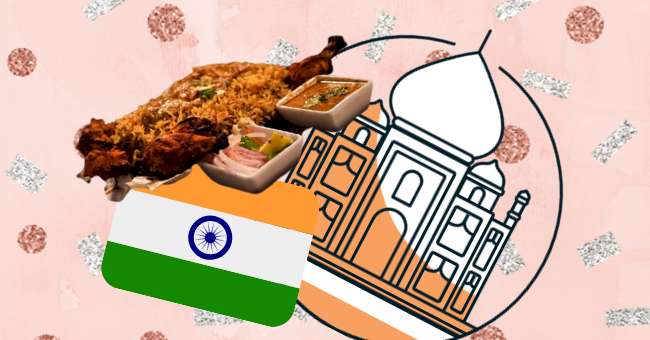 A Guide To The Do's & Don'ts While Visiting India
There are very few countries in the world that leave a deep and lasting impression on seasoned travelers. For me, India is the place I will always recommend to anyone craving to indulge in their senses.
From the delicious food to the deeply rooted culture, it is a place filled with wonderful layers of history. I have yet to experience another country that perfectly encompasses the true paradoxical reality of the rich and poor.
In fact, the contradictions and contrasts are so vividly apparent that every trip to the country is different. However, its unpredictable nature makes it very difficult to prepare for your trip. Here are some Dos and Don'ts I learned during my trip.
1. Travel Light But Carry A Jacket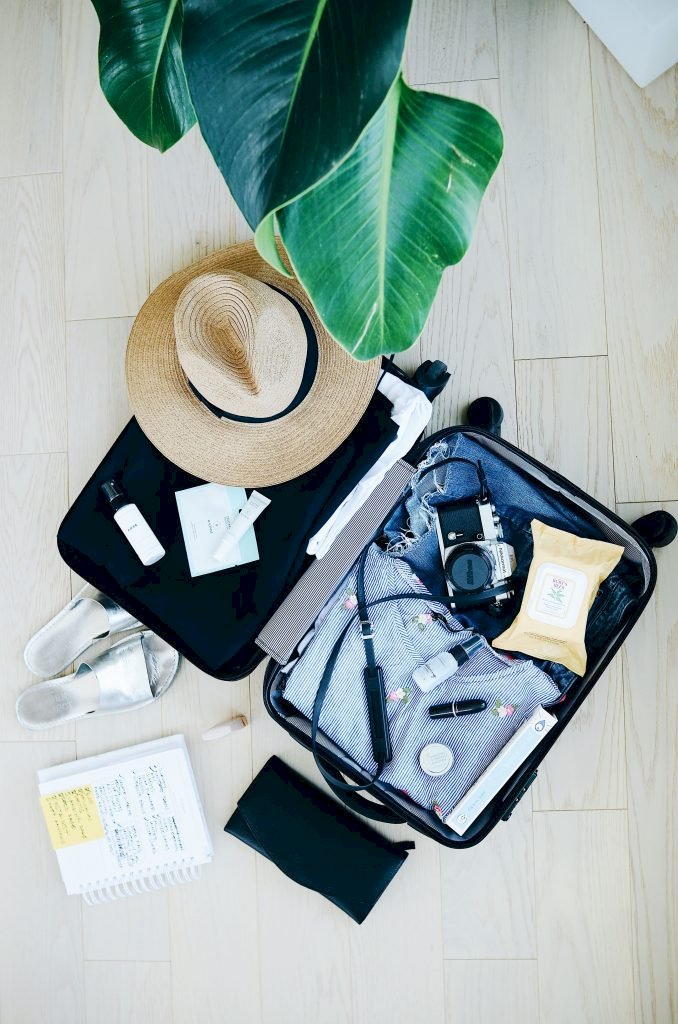 8Photo by STIL on Unsplash
India is a vast country, so make sure you know what temperatures to expect in the region you plan to visit. In December, the North gets very cold, especially at night.
A warm jacket, socks, and even leggings will come in use. However, if you plan on visiting Mumbai, or Goa further South, the temperatures are warm to hot, so light clothing is preferable. It is literally the difference between Winter and Summer.
2. Avoid Luggage Being Overweight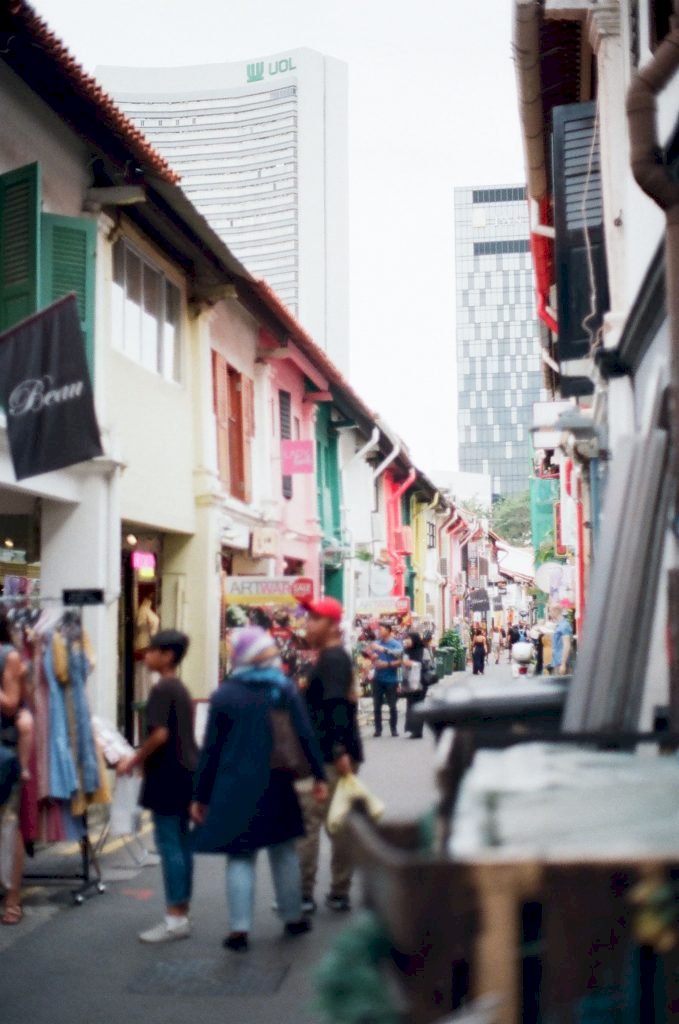 Photo by Jisun Han on Unsplash
The Dollar($) to the Indian Rupee (INR) exchange rate means shopping in India is generally very cheap. To avoid paying for overweight baggage, travel light, to begin with, or take old clothing to wear in India, and then give them away to the poor masses.
Not only is this act of charity much appreciated among the destitute, but you will also be able to pack the new items in their place. It is a win-win situation. Remember, beaded outfits and jewelry are all weighty, so it is essential to pack as lightly as possible.
3. Watch Your Purse And Don't Get Conned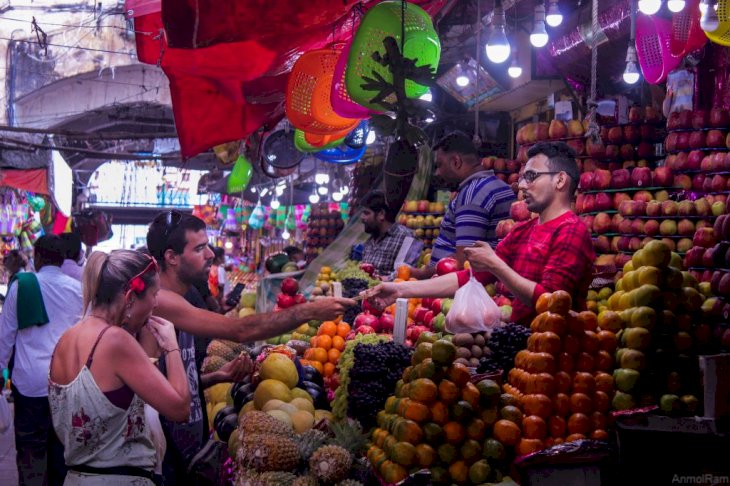 Photo by Anmol Ramanujam on Unsplash
One needs to have their wits about them when on the streets of India. Pickpockets and con artists are in abundance, from selling fake gold and branded clothing to hoodwinking you out of your precious dollars. There are many tricksters out there preying on the unsuspecting tourist.
Never follow anyone to buy something at their other branch; instead, wait for them to bring it. Or if you have set your mind on a purchase and negotiated the price, don't let the object out of your sight, as an inferior quality product could replace the item. Mobile phones and your wallet should be kept safe at all times, as pickpockets usually operate in gangs.
4. Never Refuse A Meal If Offered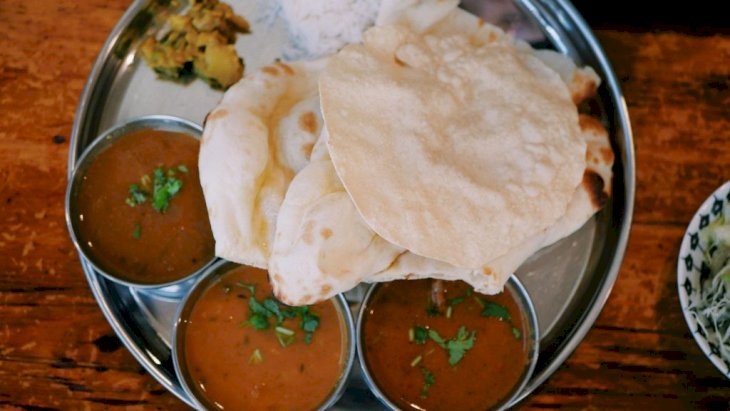 Photo by Lai YuChing on Unsplash
Indians are hospitable people who live by the saying, "The Guest is God!" Therefore, refusing an invitation for frivolous reasons can be seen as offensive by the host. Also, if you arrive a few minutes late, it is not a problem, but arriving on time may surprise your host.
You will often be offered a beverage or a glass of water and a few snacks before sitting down for a meal. In Indian culture, how much you eat is considered an indication of your enjoyment of the meal. Try not to refuse when your host tells you to have a little bit more and not be shy as that is considered rude.
5. Never Buy From Hawkers Selling Outside Monuments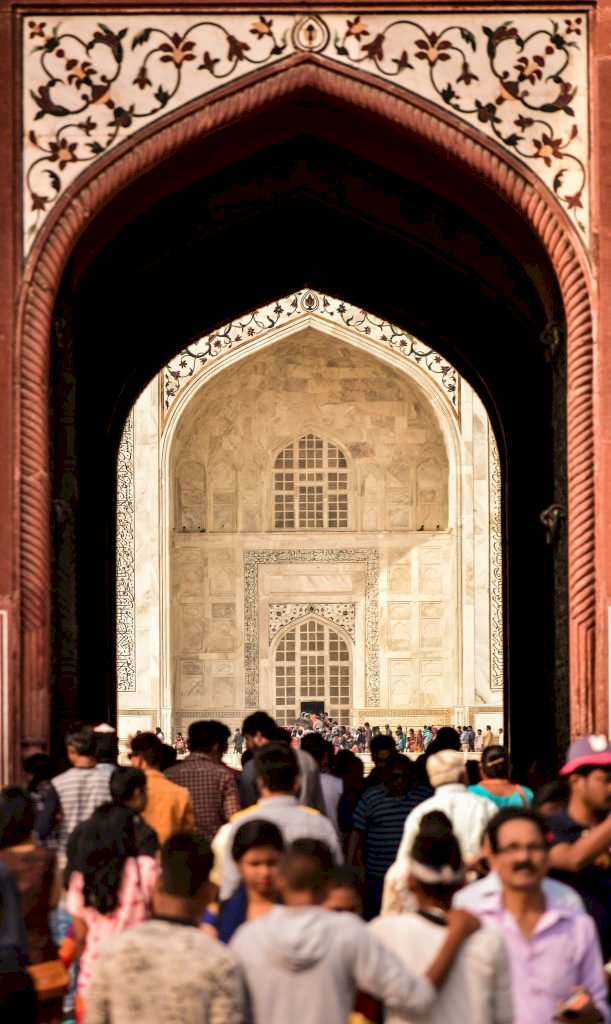 Photo by Abdul Samad on Unsplash
The hawkers are very good at plying their trade outside most tourist attractions. Unless you want to be bombarded by more hawkers and beggars, do not open your wallet and purchase anything.
You will have an entourage following you to the monument and waiting for you to come back after your trip. It is safer to pay a bit more at the souvenir shop than risk losing it all on the streets. This also applies to the so-called tour guides helping you get rickshaws (battery-powered transport) or horse-drawn carriages.