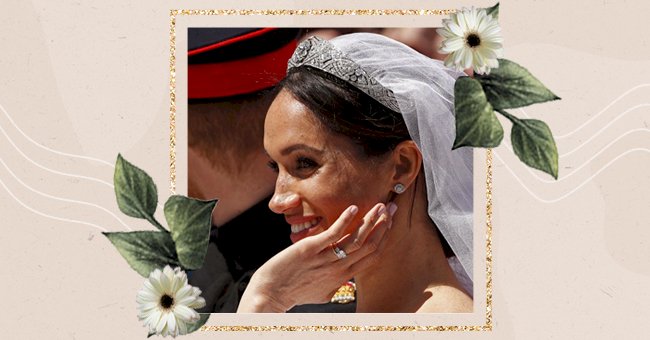 A Guide To The Perfect Royal Manicure
If you let your imagination run free, you might think that a royal manicure might be Buckingham inspired with art resembling the Queen's most intricately designed tea set. But no. A manicure fit for the royals is usually quite simple.
In fact, it's so simple you might easily be able to imitate a gorgeous nail look inspired by princesses and duchesses from home.
This might be the perfect look to try for the minimalist who likes to have the fingernails looking cute and simple, or for those who want a break between the more artistic, statement nail sets. Here's a guide on how to get the perfect royal manicure:
Keeping It Simple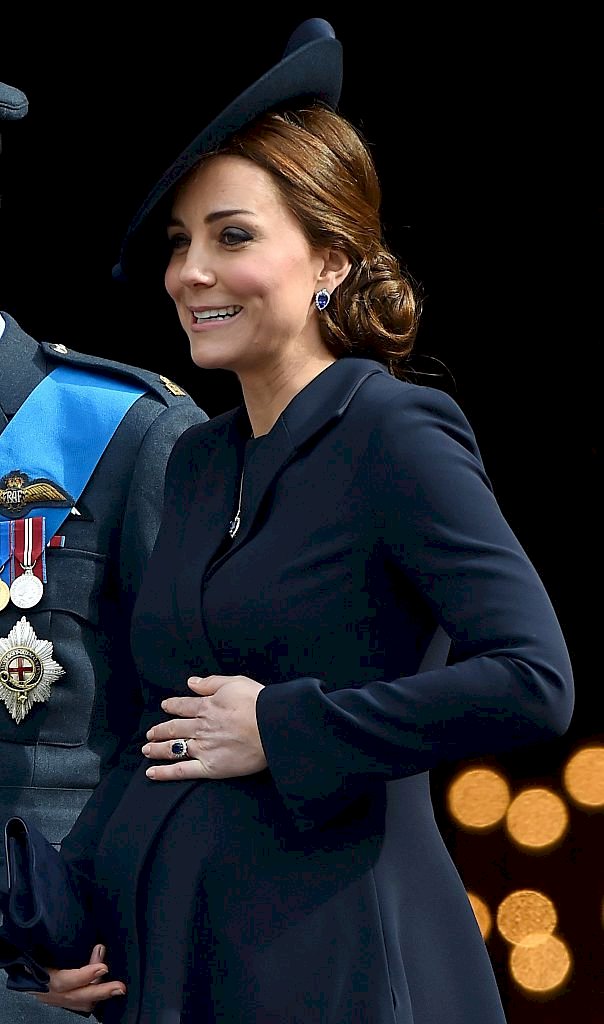 Getty Images
Royals generally have strict protocols to follow, and that includes rules over their style choices. They often turn towards subtlety even in their statement accessories.
On various occasions, Kate Middleton has opted to go for a natural no paint or clear nail polish with short, trimmed nails. Even when she made the duchess made her engagement announcement, she reportedly wore no nail polish.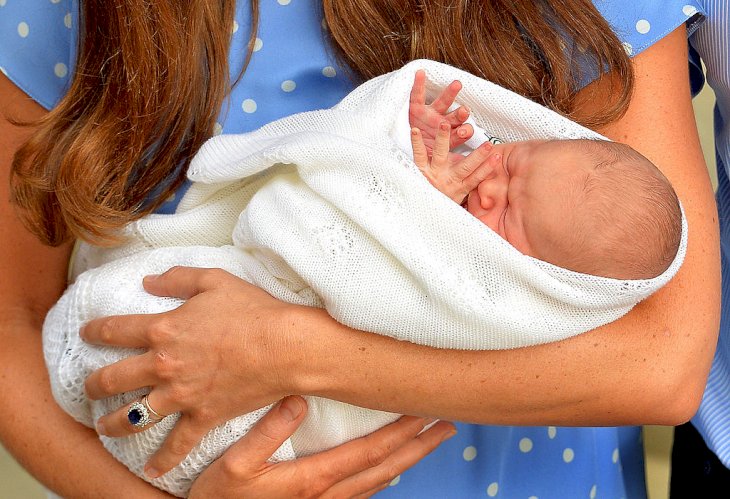 Getty Images
And on occasions that the royals choose to step out with a lick of paint over their nails, the shades are typically quite subtle.
Meghan and Kate's Nail Polish Choices
For her wedding to Prince William, Middleton reportedly chose to go with a shade from Essie called "Allure." The nail brand describes the sheer white shade as a favorite among brides.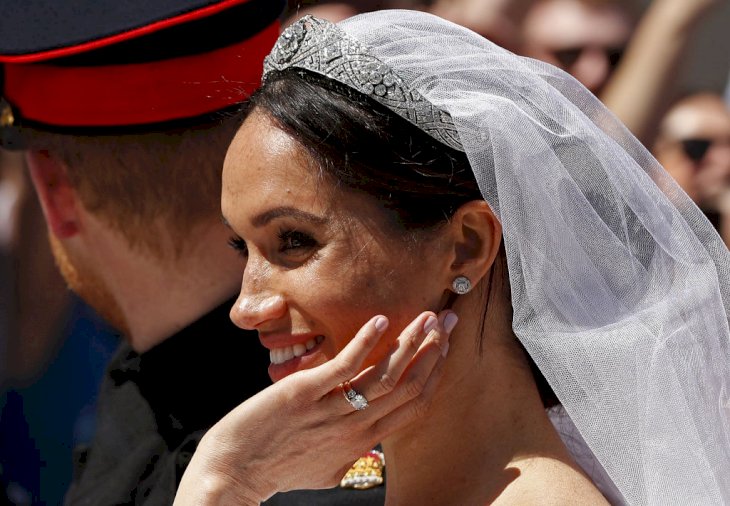 Getty Images
On the other, Meghan Markle is more prone to experimentation. According to reports by " Harpers Bazaar, the Duchess of Sussex wore Rimmel's Ivory Tower gel polish when officially coming out as Prince Harry's girlfriend, according to reports by "Harpers Bazaar."
Markle has also gone for darker shades, significantly darker than the typical light whites, pinks, and nudes. She's stepped out in a hue similar to Tom Ford's Black Cherry. However, Markle went back to light shades when she and Harry debuted their first child, Archie Mountbatten-Windsor, in 2019. On this occasion, she reportedly opted for Essie's Limo-Scene.
Get The Look
Try Middleton's classic, well-groomed nail by going for a trimmed and filled look with a coat of clear, glossy nail polish. Try the Sally Hansen Hard As Nails Xtreme Wear in Invisible ($2).
It was rumored that both Middleton and Markle wore the Queen's reported go-to for the past three decades, Essie Ballet Slippers ($9) for their weddings. A rumor later put to bed after confirmation that the Duchess of Cambridge had actually worn Unmasked and Negligee from CND Shellac. Ballet Slippers is a very close dupe to achieving Middleton's wedding manicure.
For a more daring nail look, take some notes from Markle's bold, dark purple look. OPI Lincoln Park After Dark ($9) is a similar shade to the bold shade Markle wore for the British Fashion Awards in December 2018.