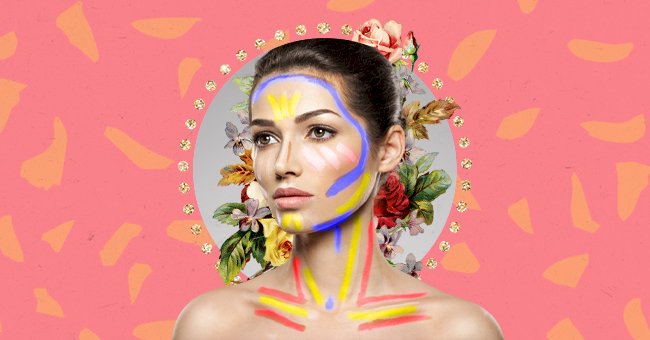 A Guide To Using Color Theory To Create Custom Foundation Tones
When you run out of foundation and can't run to the store, it would be super convenient just to mix a few colors and create your perfect color! Well, that's how different shades of foundation are made anyway!
Now that brands are being inclusive of all skin shades, you don't have to struggle to find your favorite and perfect shade! But if you run out of it before an important day, you might need to figure out how to blend your perfect shade, especially when you can't run out.
You may have noticed this trend up on TikTok, where you see different shades that come together and match perfectly into your complexion. But you may have noticed it go horribly wrong as well!
How does it work?
To make the color theory foundation hack work, you need to use a set of primary colors. For light skin, the basic red, blue, yellow, and green work; for darker skin, you need to add colors like black or purple to create the perfect tone.
Many people blot these colors onto their face using an earbud and then take a make-up brush and blend it in. As you blend it out, you get to see the foundation color coming together.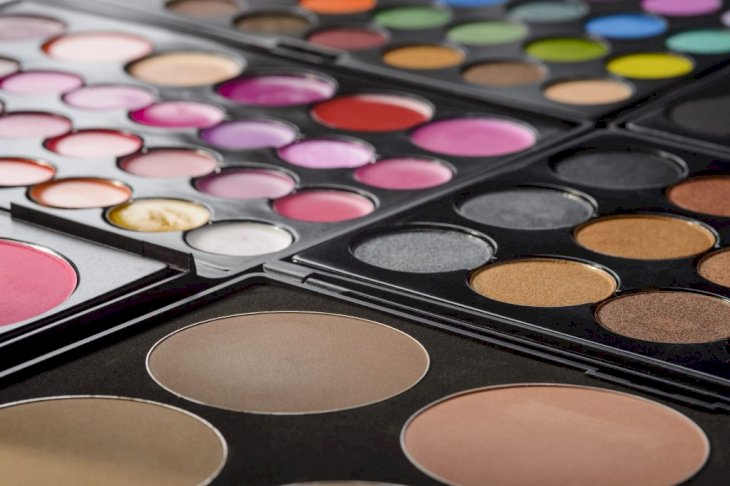 Shutterstock
While the color theory hack can get your foundation color, you have to be really experienced in choosing the right color for your face. Many people may get it wrong, especially when you tried out the first time.
The color white can be used to create a tint where is black will create a deeper shade. Add too much black; you can create a very muddy color that's not going to match your skin at all.
If you are trying it out and darker skin tones, you might struggle was creating the right balance. You also need to be really specific about where you apply the colors so that they can blend perfectly together.
How is it different from foundation?
Your regular foundation and concealers contain a mixture of these primary colors To mix each shade. However, they also contain minerals that keep your skin hydrated or even Ingredients to create a matte finish.
You can try it out just to have fun or maybe use it as a reliable foundation hack. Are you up to trying the color theory foundation hack?