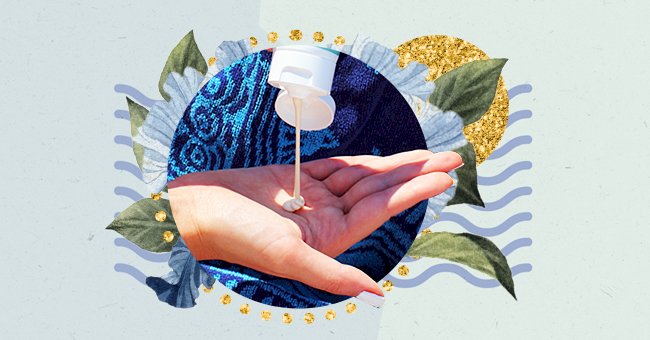 A Guide To Using Self Tanner With Skin Conditions Like Acne & Eczema
The best way to give yourself that sun-kissed tan while minimizing exposure to skin-damaging UV rays, is away from the sun with some self-tanner.
While self-tanning is relatively simple on the skin, navigating the bumpy and dry patches that eczema or acne can make an even tan tricky.
Similar to applying makeup, if you have a skin condition, before whipping you the self-tanner bottle, ensure that your skin is well managed. You certainly don't want to exacerbate the skin and cause irritation. Here are some other tips to follow to use self-tanner when you have acne or eczema.
Patch Test
When trying out a new product, the rule of thumb is to apply a small amount to your upper arm before applying it all over your skin.
Do this with your self-tanner to test that your skin isn't particularly sensitive to the product or any ingredients. If you find that your skin reacts to the patch test, it may not be safe to move forward with that product.
Check Your Ingredients
"Dihydroxyacetone (DHA), masking fragrances, or preservatives found in these sunless tanning products may be associated with allergic contact dermatitis."

Brauer says to "Allure."
Brauer also suggests looking for noncomedogenic products for acne-prone skin because they reduce the risk of breakouts.
Ingredients You Want To See
People with eczema or acne want to be on the lookout for words like "dermatologist-tested." In the ingredients list, you want to make sure that your products don't contain things that will cause a flare-up or dry your skin.
Hyaluronic acid is highly popular and greatly touted for its ability to hydrate the skin, which will be better for eczema. Also, common ingredients like shea butter and aloe vera are good for hydration and moisture.
Moisturizer
Moisture is fundamentally important to the process. If you have eczema, you want to especially avoid dry skin as it, resulting in cracking and worsening of your condition.
Sophie Evans, St. Tropez's tanning expert, suggests to "Allure," one begins applying a non-oil-based moisturizer before the self-tanner. After the self-tanner, follow with a moisturizer to get an even tan over the affected areas.
Apply Sunscreen Everyday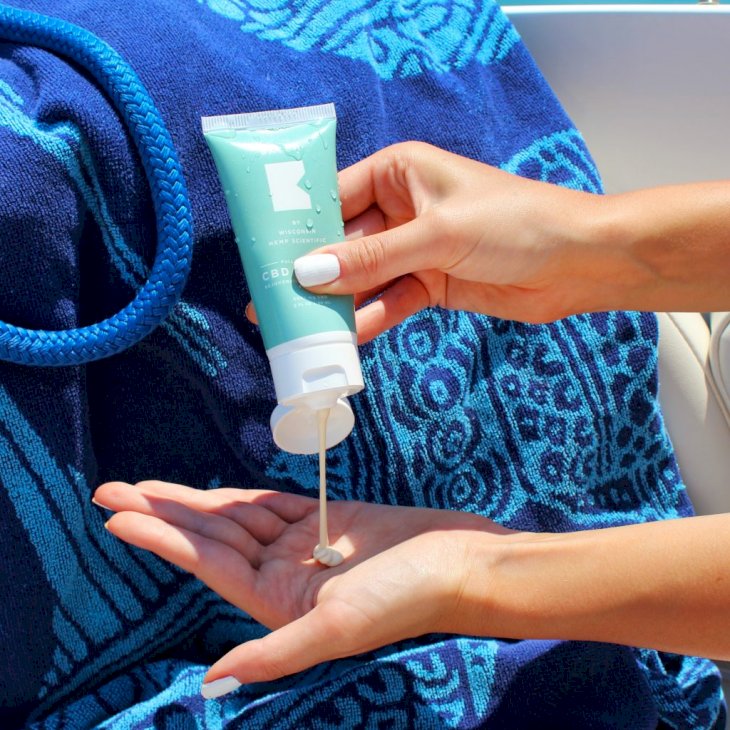 Photo by BATCH by Wisconsin Hemp Scientific on Unsplash
After you've completed you tanning process and you're looking glowy and sunkissed, it's important to protect your skin for harmful UV rays.
Use a sunscreen of at least 30 SPF every day after you've applied your moisturizers and serums on your face or after you've applied your moisturizer/ body oil on your body.