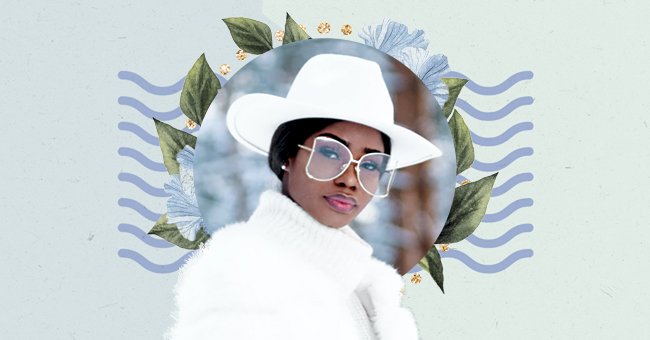 A Guide To Wearing White
Blank page! White is an opportunity to give free rein to your inspiration, your creativity. Experience the color white, a liberating trend of 2021! Yes, in fashion, white is a color. It can be combined, associated, and available like any other tone on the color chart.
White symbolizes purity, lightness, and it is not that easy to tame. In Western cultures, we associate white with purity, innocence, even peace. It is a somewhat optimistic tone, which one opposes obscurity.
In your outfit, white also conveys your self-confidence. You have nothing to hide, and you are proud and confident. You can wear white all year long, and this guide will help you.
Pay Attention To Your Underwear
When you choose to wear white, you have to pay close attention to the type of underwear you wear. The best is nude-colored ones, which camouflage themselves with the rest of the body and are not noticeable under the white garments.
On the other hand, white linen risks being visible under white: it accentuates the brilliance of the white and therefore becomes very visible. All other colors are banned, especially black!
Keep It Stylish
Since we will never make style mistakes with a white top, we can decide to choose complex cuts. A mono strap top with cutout detailing paired with jeans is a stylish way to introduce white to your wardrobe.
Add a bucket hat to protect you on sunny days, and you are good for a day out in town. You can pair with white accessories or add color to your look with your accessories.
Colors That Go With White
White goes with everything. Vibrant colors, pastel tones, cold or warmer colors, even other shades of white. Assert your style by mastering the monochrome of white perfectly. The key to this lies in the choice of textures.
Of course, we want to avoid associating too many pieces of bright white and similar material. Learn layering by adapting it to linen and crumpled cotton in mild seasons, knitwear, and cotton in winter, without forgetting to vary the tone from one season to another.
When You Should Not Wear White
Wearing white is not allowed at weddings as a guest. The exception would be if the theme of the wedding expressly states that you can wear white. There are so many colors on earth. Why would you want to steal the attention away from the bride?
When in doubt, be sure to confirm from the bride, groom, or couple's families to learn about the themes and colors they have picked for their big day.
How To Revive Your White Outfit
White is a bit like jaundice. Over time it can be adorned with ugly halos on the armpits and the collar. If your garment is already severely damaged, there is no point in saving it. On the other hand, if it is in good condition, there are tips to revive your white.
Prepare a basin of hot water (more effective than cold water). Add coarse salt (1/4 of a small cup), white vinegar (a small cup), and soap (a few shavings). Soak the garment for one hour inside a basin, then rub the yellow parts. Put your garment in the machine and wash it.