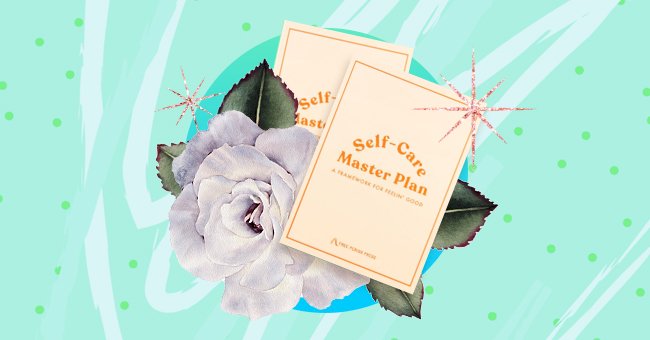 A Guided Journal For All Your Writing Needs
Journaling always seems like a reasonably simple concept until it is time to get writing. Although journaling is an accessible way to explore thoughts and feelings, it can be challenging at first.
Not everyone is a natural-born writer, even if they are only writing for themselves. Ideas, thoughts, and emotions can be difficult to express on paper for those who have not gotten into the hang of it yet.
Journals these days offer a wide variety of categories for writing prompts to inspire new writers. Take a look at the guided journals below to cover all of your writing and journaling needs for the year.
For A Feel-Good Blueprint: Self-Care Master Plan
This pocket-sized Free Period Press Journal has everything you need to develop the ideal self-care plan. Every page has a list prompt that you can fill in, and the other side of the page has self-reflection prompts.
The self-care list prompts include headings like 'People I like To See' and 'Things I Like To Do.' By the time you write on every page, you will have a carefully crafted personalized self-care kit at your disposal.
When You Only Have A Few Minutes A Day: The Five Minute Journal
We can all get too busy to take more than five minutes for ourselves sometimes. The 'Five Minute Journal' offers prompts to focus on the most important events of your day so your journaling is covered either way.
The Written Vision Board: Start Today Journal by Rachel Hollis
The 'Start Today' journal is often described as a written version of a vision board, which is accurate. This vibrant interactive book is a resource to help you keep track of your dreams, goals, and intentions.
The journal starts with a detailed guide that helps one navigate their vision so they can progress seamlessly. Other features include gratitude practice and celebrating small achievements.
For Your Health: How Are You Feeling Wellness Planner
Taking care of your physical and mental health goes hand in hand, but one can be compromised at times. Thankfully, there's a journal to help writers keep track of both and motivates them to set wellness goals.
After A Long Day: The Companion to The Wisdom of Sundays by Oprah Winfrey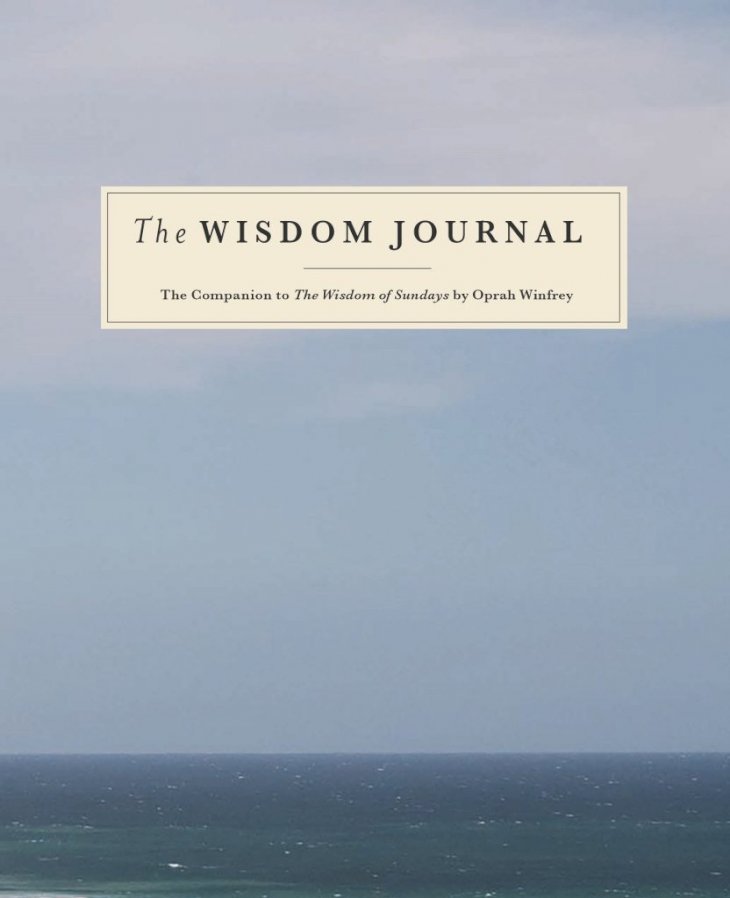 amazon.com
Reflecting on your thoughts and feelings may be challenging after a long day of hard work. All we want to do on these days is wind down in a bubble bath and relax with a cup of tea afterward.
Although mind-numbing TV may be the easier option on days like this, Oprah's wisdom has you covered. This journal features inspirational quotes and prompts that will help your reflective writing on any day.