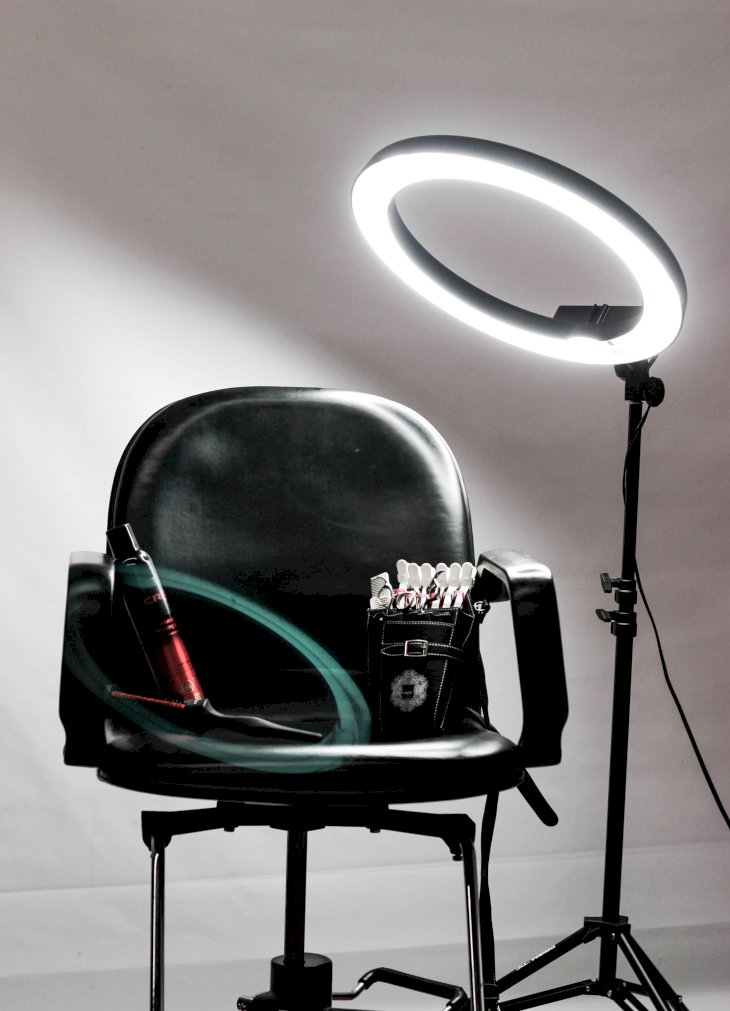 A Look At Indie Beauty Brands With Interesting Back Stories
Indie beauty brands have taken the beauty industry by storm over the last few years. Many consumers have shown a massive interest in sourcing products from lesser-known brands.
With the rise in popularity of Indie brands, New York City introduced the annual Indie Beauty Expo in 2015 and the convention has grown more and more popular over the years. Unfortunately, this year the expo may be canceled due to the pandemic but that doesn't mean consumers should forget about Indie brands. Here are five Indie beauty brands with intriguing backstories that everyone should know.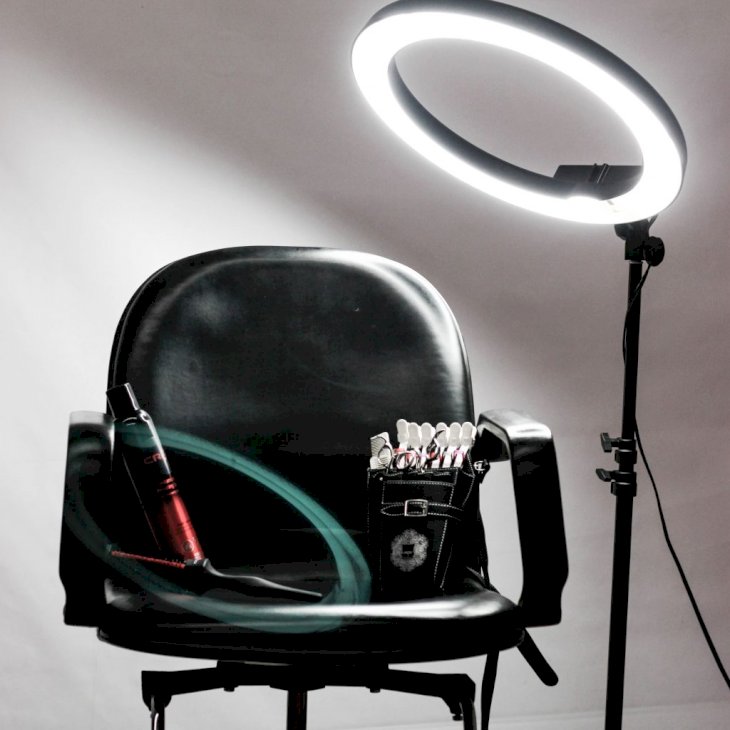 Photo by Shari Sirotnak on Unsplash
TULA
Practicing gastroenterologist, Dr. Roshni Raj, at New York University realized the need for a skincare line with high-performing formulas. She launched a brand packed with natural probiotics and healthy superfoods.
"After noticing how much better my patients looked and felt after a course of probiotic treatment—often their skin was calmer and clearer—I began to research its topical benefits,"
The name Tula means 'balance' in Sanskrit. The line aims at soothing the skin and nurturing its microbiome. It has a line of various cleansers, face masks, primers as well as other skincare products that contain probiotics to improve the skin.
"Probiotics are friendly, healthy good-for-you bacteria that work to improve your health, both inside and out. People with all types of skin are likely to see improvements in their complexions by introducing probiotics into their regimen—topically or by ingesting it,"
Herbivore Botanicals
A brand that is the true essence of Indie brands, Herbivore Botanicals was started in Seattle. Founders Julia Wills and Alexander Kummerow created the non-toxic, high-quality, therapeutic, brand in their kitchen.
Not only do they create the products themselves they also actively test them in their routine as well as ask their friends to do so and give them feedback. With their focus on ethically sourcing organic ingredients, they have created incredible products like their best selling Blue Tansy Resurfacing Mask and Rose Quartz Illuminating Body Oil.
AAVRANI
Another incredible Indie skincare brand is Aavrani. Co-founder Rooshy Roy used her Indian-American identity to inspire the essence of the brand.
Spurred on by her own hunt for non- toxic beauty products, she turned to her Indian heritage for holistic solutions. Drawing on traditional ingredients like neem, hibiscus, and bakuchiol, the brand has created a wide variety of clean beauty products.
Indie Lee
Indie Lee the creator and namesake of this brand is a warrior of note. After being diagnosed with rheumatoid arthritis and then a rare brain tumor, she was determined to find effective skin-care products that were free of toxins and synthetic ingredients.
While exploring her options she created the now-popular Coconut Citrus Body Scrub to soothe the dry skin caused by her chemo treatments. The brand has now grown into a well-loved favorite amongst consumers.
BILI BEAUTY
Growing up as a woman of color in California, Sarah Thomas struggled to find makeup that matched and suited her skin tone. From ashy foundations to lipsticks that never truly covered her naturally pigmented lips and even eyeshadows that looked washed out on her lids, she yearned for makeup that worked for her.
"Bili Beauty is for all my fellow brown people who never saw themselves in the Saturday morning cartoons, the main lead in a romantic comedy, or as a face in a fashion magazine,"

says Thomas about her make-up line.
Eventually, she decided to channel her own frustrations into creating the perfect vegan, cruelty-free cosmetics that worked on melanin-rich skin tones. She has since launched six creamy matte lipsticks and a palette of pigmented, vibrant eyeshadows.