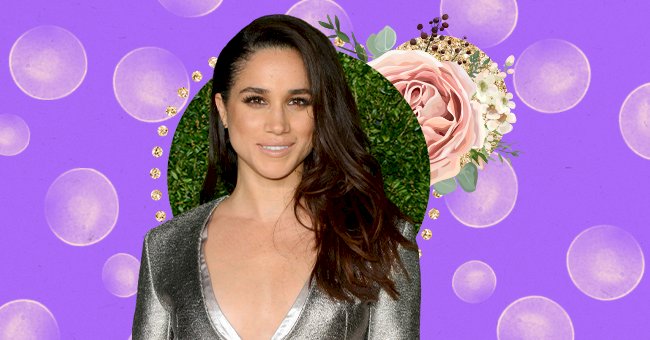 A Look At Meghan Markle's Diet And Fitness Routine
Meghan Markle's approach to aging, fitness, and diet is quite different from most celebs. The Duchess of Sussex doesn't follow any specific diet and eats vegan most of the time. She also prioritizes family time and meditation for overall well-being.
Before getting married to Prince Harry and become the Duchess of Sussex, Meghan Markle used to have a whole different life back in America. She was one of the stars of the TV series Suits and ran her own lifestyle site called The Tig.
As part of the British royal family, Meghan has a different lifestyle now, yet she still finds time for her passions, such as health, food, exercise, and traveling. Let's unpack Meghan's diet and fitness routine.
Meghan Follows (Mostly) a Vegan Plant-based Diet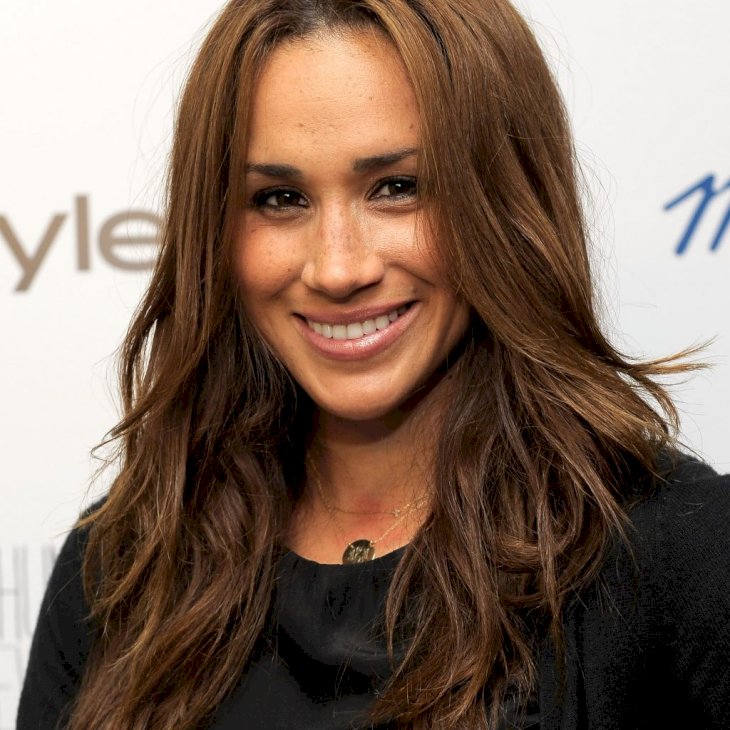 Photo by Charley Gallay/WireImage
Meghan has a vegan-ish approach when it comes to food and tries to eat as vegan as possible. In an interview with Health in 2016, Markle said:
"I try to eat vegan during the week and then have a little bit more flexibility with what I dig into on the weekends."

Meghan Markle
She isn't afraid to try different eating styles and eventually, her breakfast consists of a Clean Cleanse vanilla shake with blueberries or an acai bowl with fresh berries and Manuka honey.
She Chooses Healthy Snacks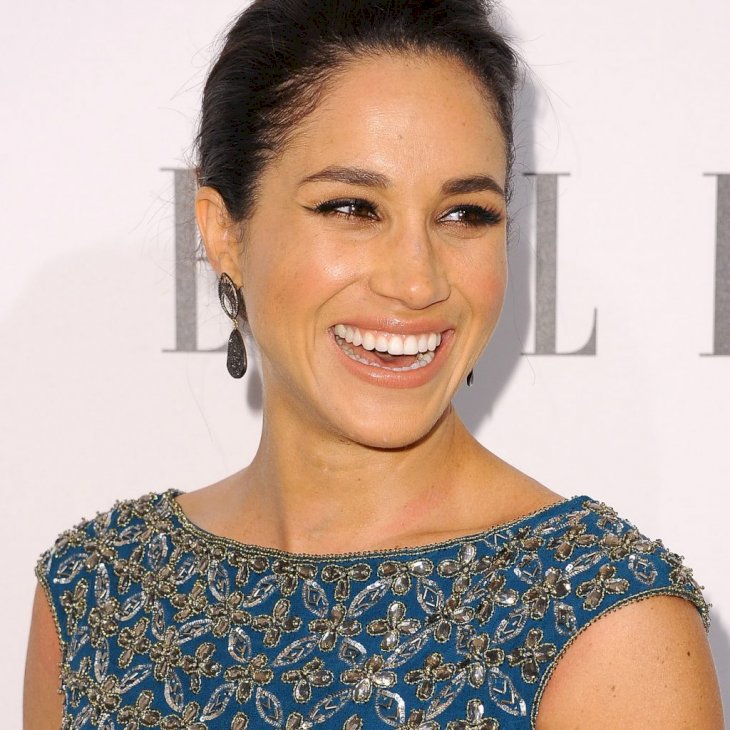 Getty Images
Meghan often chooses a green smoothie as an afternoon snack instead of coffee. Her go-to combo is an apple, kale, spinach, ginger, and lemon mix.
Juices and smoothies are a great way to add more fruits and vegetables to your diet, but they might lack satiety, and you might feel hungry a few hours after drinking yours. In this case, you can add cashew yogurt or avocado to the mixture.
She's Into Strengthen Training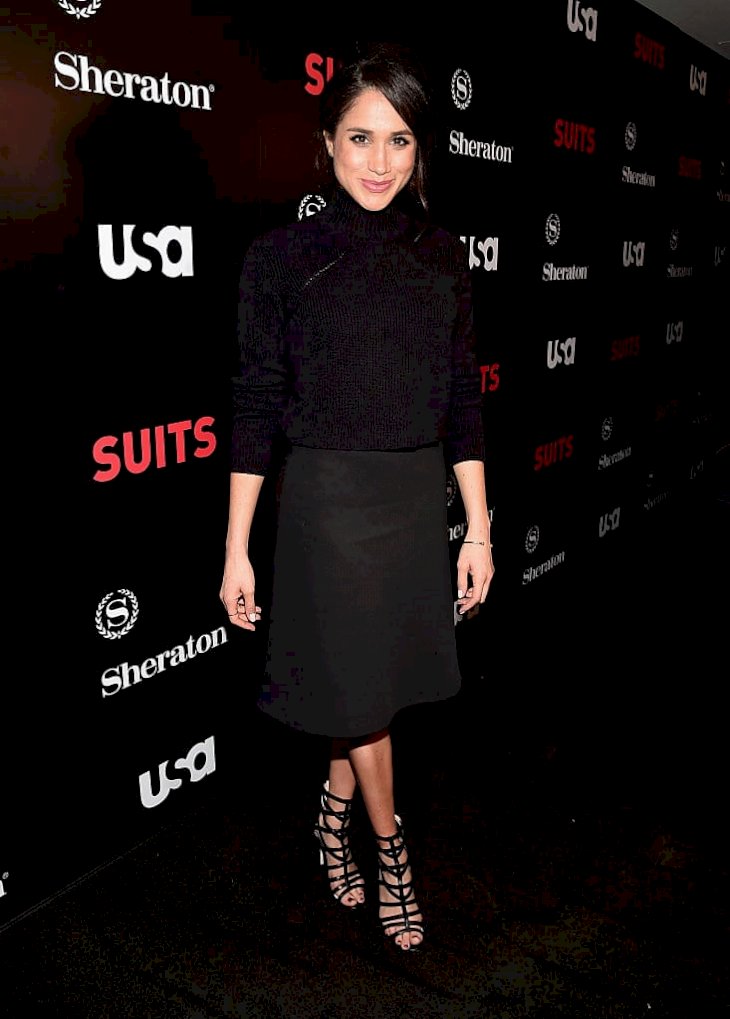 Getty Images
When Meghan was in Toronto shooting Suits, her fitness routine included circuit-based strength training, three to four days a week, for 45-minute training sessions.
Her former trainer, McNamee, said to Women's Health Mag in 2018 that he tried to schedule the routine early in the morning to make it a priority.
She Looks After Her Mental Health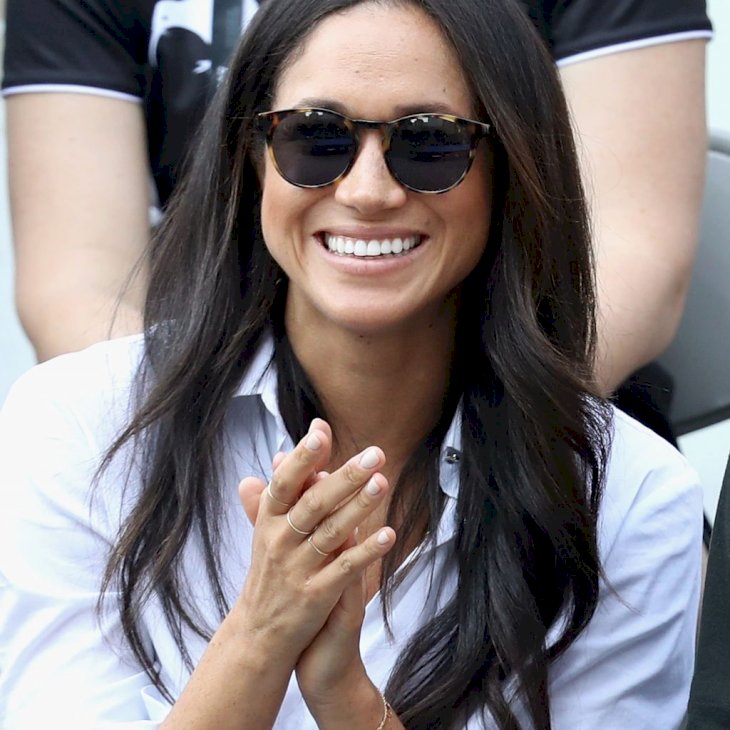 Getty Images
According to Bustle via Meghan Markle's former blog, The Tig, she practiced Vedic meditation. This meditation technique consists of using a specific sound, or "mantra," to naturally settle the mind and body in a deep meditative state.