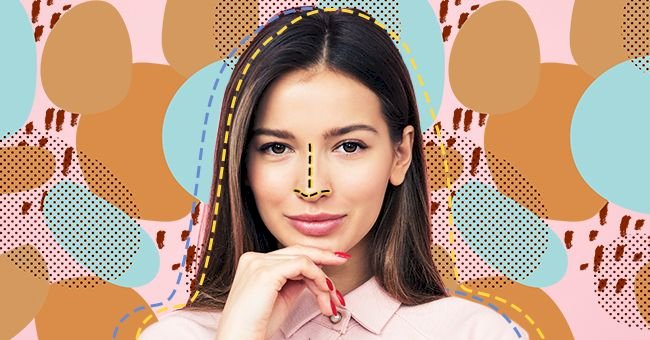 A Look At Some of The Most Popular Plastic Surgeries In The U.S.
Women are not the only ones having cosmetic surgery, but they account for 92 percent of all cosmetic procedures. Here are the top five plastic surgeries in the USA:
1. Breast Augmentation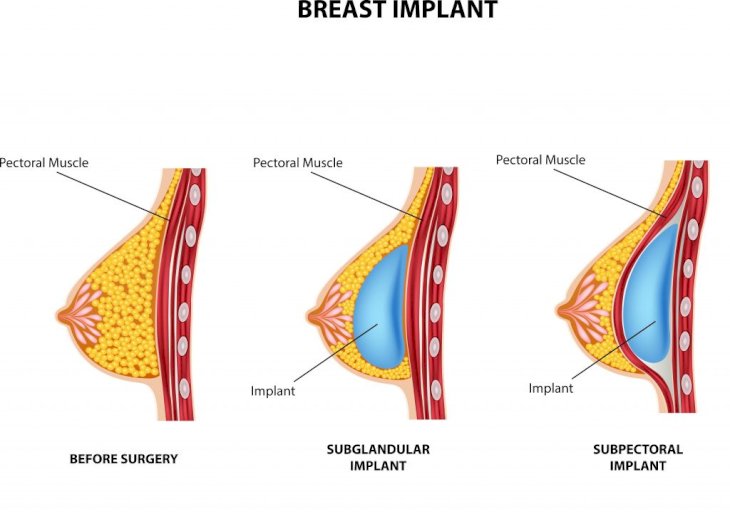 Shutterstock
Breast enlargement continues to be the most popular procedure done since 2006, with nearly 300,000 people opting for this procedure. The report found that silicone implants were used in 85 percent of these surgeries in 2019.
Other reasons for surgical procedures include making asymmetrical breasts equal in size, replacing an absent breast, or due to congenital micromastia - a condition whereby a women's breasts don't develop during puberty. There is a one to two week recovery time.
2. Liposuction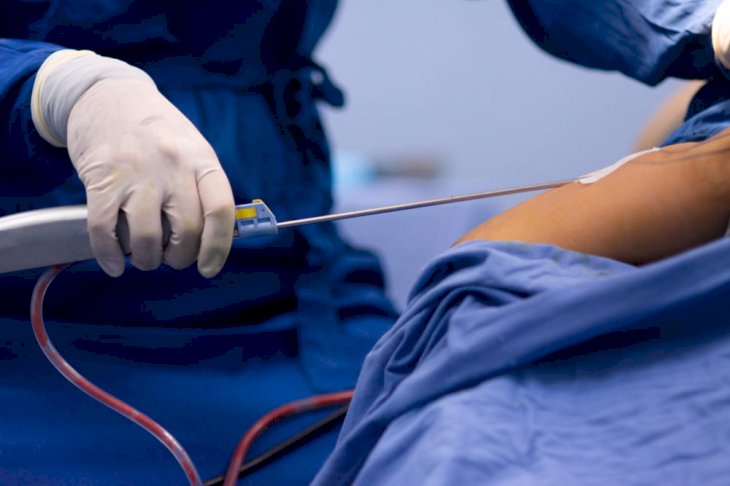 Shutterstock
Liposuction is the surgical procedure that suctions fat from certain areas to give the body a slimmer shape. There are two types of liposuction, namely tumescent liposuction and ultrasonic-assisted liposuction(UAL). UAL is riskier of the two.
The average patient's recovery time is a few days, depending on the areas that received treatment.
3. Eyelid Surgery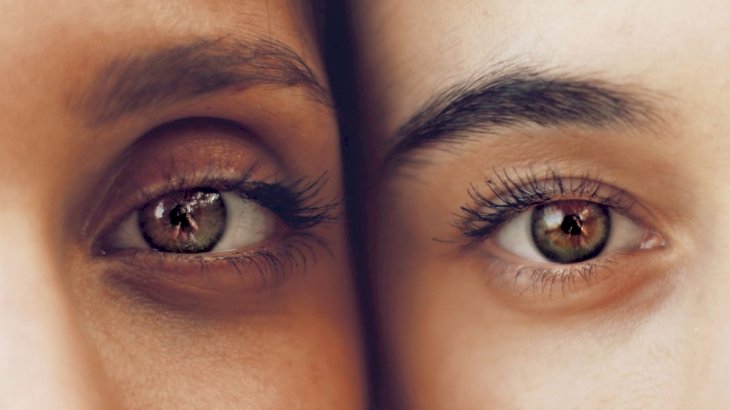 Unsplash
Blepharoplasty, or eyelid reshaping surgery, is done to improve a patient's vision or for cosmetic reasons. Puffiness and wrinkling are reduced during the procedure for a youthful appearance.
In the lower eyelid procedure, fat pads that create bags under the eyes are removed. It takes up to fourteen days for a patient to recover.
4. Nose Reshaping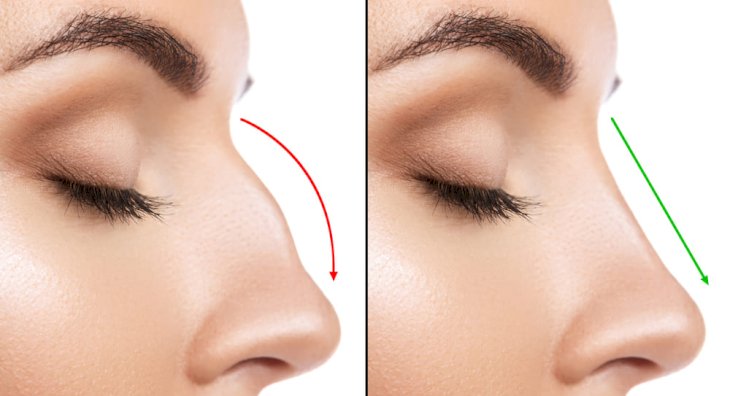 Shutterstock
Rhinoplasty, or a nose job, is a procedure to change the shape of the nose. The surgeon reduces the size of the nose for a more pleasing appearance.
Sometimes surgery is required to improve breathing, like in the case of a deviated septum. Most patients return to work after ten days when the bruising fades.
5. Facelift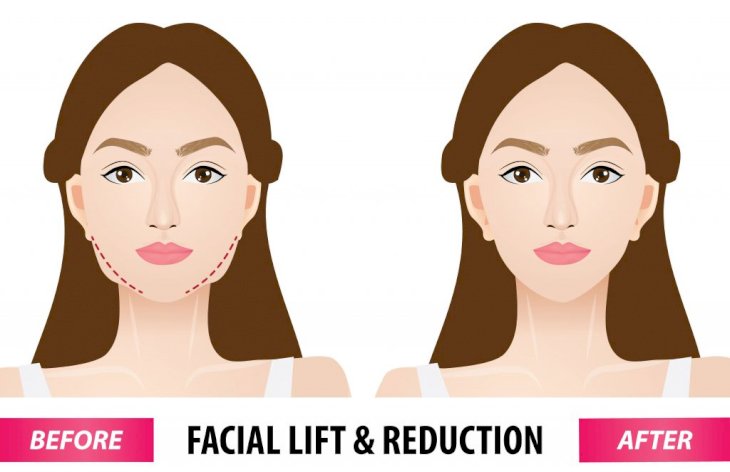 Shutterstock
Rhytidectomy, commonly known as a facelift, is a procedure that tightens the skin on the face to reduce wrinkles and minimize sagging. It is popular among those who want a more youthful appearance.
The surgery typically requires sutures to be removed after five or ten days. However, it can take weeks for the patient to recover.
Other popular plastic surgeries include breast lift, tummy tuck, and breast reduction.