A Look At Some Of The Richest Celebrity Children
Imagine being born so rich you never have to worry about asking for a little more spending money or demanding a car for your 21st birthday. While for most of us the idea is a far fetched dream, for some lucky children its reality.
From children of rappers to tech geniuses, money will never be a problem. Here is a look at some of the richest celebrity children.
Suri Cruise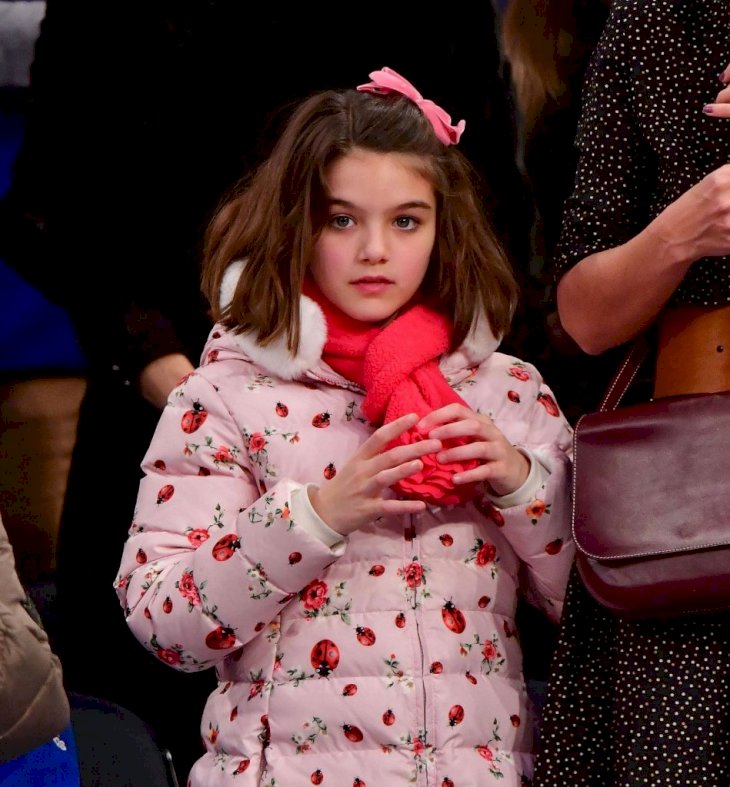 Suri Cruise is the daughter of actor Tom Cruise and actress Katie Holmes. Her father has a reported net worth of $450 million and her mother has a net worth of an estimated $25 million.
Her parents are known to splurge on her and even spent $100,000 on her second birthday party. Not to mention, she reportedly has a closet filled with designer items including nearly $150, 000 worth of shoes.
North West
When your father is the renowned rapper, Kanye West, and reality TV star Kim Kardashian, you're bound to be a little spoilt. The couple's first child North West has proved this time and time again.
She has accumulated a massive collection of couture and high-end fashion labels. To ensure she never goes without, her parents have set up a very well fed trust fund.
Stormi Webster
Kylie Jenner's best-kept secret was her pregnancy with Stormi. The reality star shared no pictures on social media and did not go out for the entire pregnancy.
She gave birth to her little girl on February 1, 2018, and revealed that Stormi's father was actually rapper Travis Scott. Jenner's makeup empire millions and Scott's reported $4 million to $8 million net worth makes Stormi one rich baby.
Blue Ivy Carter
With music mogul parents, Jay Z and Beyoncé, it's little surprise that Blue Ivy is already one of the richest kids in the world. Her parents reportedly have a combined net worth of $1 billion and they aren't afraid to spend it on little Blue Ivy.
Max Zuckerberg
Mark Zuckerberg and his wife, Priscilla Chan welcomed their daughter Maxima Chan Zuckerberg, into the world on November 30, 2015. Being the daughter of the fourth-wealthiest person in the world comes with its perks and a spot on this list.