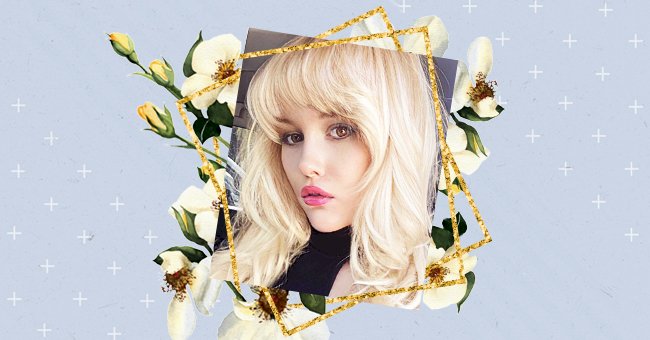 A Look At The 'Soft-Serve' Mullet Hair Trend
The mullet has been making a comeback since 2020. We were shocked when we started seeing a bunch of celebs and influencers talking about and rocking the hairstyle. Never did we think there would be various ways to wear it.
Recently, there has been some buzz around the style and beauty world about a new way to wear your mullet. A unique style of mullet seems impossible, but it is here, and it is taking the beauty world by storm.
We're bringing the look to you and tracing it back to its first appearance so that you can decide if you'll be chopping off your precious locks.
The Mullet
One of the first mullets we saw when it became a trend again was on none other than Miley Cyrus. She had taken inspiration from her father in the "Achy Breaky Heart" music video and chopped her hair short in the front and left it long at the back.
Cyrus finished off the business-in-the-front-party-at-the-back hairstyle with bangs as an extra touch. Like everything else Cyrus does, she rocks the look and has inspired many other women.
The mullet trend took off in a way that was both heartbreaking and slightly predictable. This hairstyle does tend to make a comeback every 15-20 years or so; luckily, it becomes somewhat more refined each time. Many people, both men, and women have been rocking mullets since.
The Soft-Serve Mullet
Jordan Avery Z, a freelance hairstylist, first coined the term "soft-serve" mullet in 2020, but it was not until now that the idea truly took off. Perhaps it was Miley Cyrus's mullet that left people wishing they could wear the style with longer hair.
Avery Z found an excellent way of doing just that. She has created a mullet that is actually quite pretty and much easier to wear than a Cyrusesque mullet. This style is perfect for the woman that wants to follow the trend but wants to keep her length.
The hairstyle is on an upward trajectory reminiscent of butterfly clips in the '90s. If you want to stay on top of trends but are afraid to commit to a short hairstyle, ask your hairdresser for a soft-serve mullet.