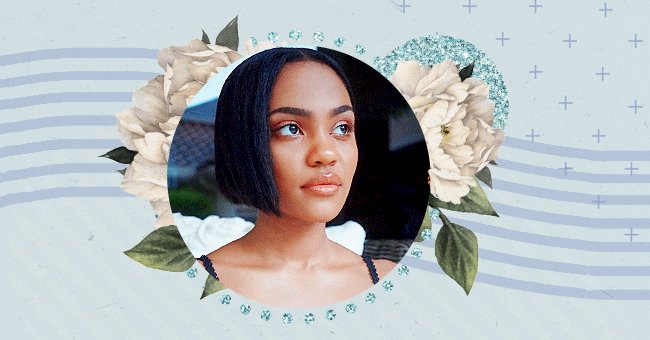 A Short Bob Haircut Is The Latest Low Maintenance Style To Trend This Summer
It's been a few years since the bob haircut has been the go-to hairstyle for every cool girl. The cropped haircut proves it's the master of longevity, as we go into another summer with it trending.
We can bet that at least fifty percent of American women have thought about getting a bob since 2015. The cropped hairstyle is effortlessly cool and chic and looks fantastic on all hair textures and types.
If you've been contemplating getting a bob for the past five years, you still have your chance now. The short bob haircut has made it as this summer's favorite low maintenance and trendy hairstyle.
All About The Length
The bob has stood through the test of time and even has various lengths and styles that trend each year. This year is all about the 'little bob,' which is a slight variation on the 'french bob' hairstyle, and we love it.
The fresh new style gives women the chance to let go of their 2020 tresses outgrown from the lockdowns. Hairstylist and Herscheson's salons CEO emphasizes that the chin grazing length of this style is critical.
"The length is an important distinction with the little bob,"

Says Hair Expert Luke Hersheson
This bob variation is a bit more bold and daring than the rest, and it's perfect for warmer months. The little bob should hit around the jawline creating a high fashion and sometimes super cute effect on the hair.
Styling Variations
One of the best and most common examples of the little bob include Winona Ryder's 90s hairstyle. Her sleek, short and straight 90s haircut is the blueprint for this style, but it isn't the only way to wear it.
Women with bangs can consider styling them as micro bangs to be proportionate to the cut. Micro bangs are also bolder than typical eyebrow grazing styles, which adds to the little bob's cool factor.
The micro bangs with the short bob may look very editorial and chic on some, but they can be strange on others. It is always important to remember to ask your hairstylist for their opinion of your face shape too.
Great For All Textures
Don't let Kaia Gerber's silky straight hair fool you; this little bob hairstyle is suitable for all hair textures. There's even more good news because the hairstyle also suits all face shapes too so anyone can get it.
Curly-haired women will look chic in this hairstyle as the texture gives off an effortless unfinished look. Hairstylists love the imperfect look of textured hair with this haircut, and you will love the zero maintenance too.
All you need is some product to keep your hair frizz-free, and you're good to go without any hot hair tools. Growing this hair out is also easy because it gets longer but still looks like an intentional haircut.