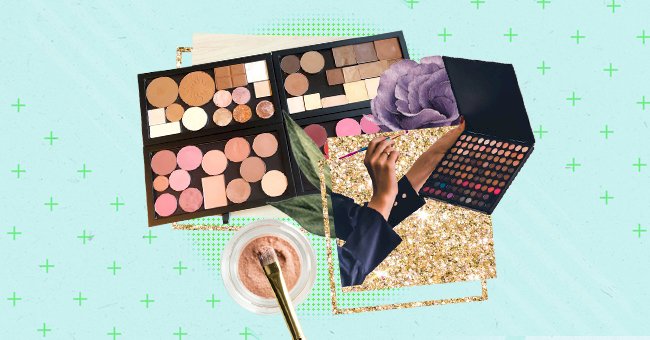 A Step-By-Step Guide To Depotting Makeup
Every woman knows the feeling of anticipating a longer-than-usual workday and wondering if her makeup will last throughout the day. More often than not, we pack some sort of touch-up makeup bag to carry with us.
Some things are just too large or impractically packaged to fit into that bag, though. So we end up in the process of elimination. What can we live without for today? Which products on my face right now will need to be touched up later?
We have a solution to your tiny makeup bag woes. A practice called depotting. Used for ages, but not very well known, it is a process that might make your long workdays a little less stressful.
Depotting removes makeup from its original container and places it into smaller and more practical containers. Depotting can be done on any type of makeup as long as you have the correct tools.
Depotting can also be used to consolidate makeup from different brands or separate containers that you would prefer to use altogether. However, it is most commonly used to put makeup into smaller containers to be carried around.
The products that depot best are lipsticks, eyeshadows, and other types of pressed powders. These products are fairly easy to remove from their original packaging and easy to place in another pan.
You can depot lipstick by removing it from its casing with a tweezer or some type of spatula, placing it in a spoon, and heating it from the bottom of the spoon with a lighter or some other type of heat. You would then pour the melted lipstick into the new pan that you have ready.
Depotting eyeshadow can be done by removing the eyeshadow from its casing by heating the pan's bottom using a candle and then repotting it into your own container. You can also break the eyeshadow - or any pressed powder - up and then repot it into another pan and use rubbing alcohol to reset it.