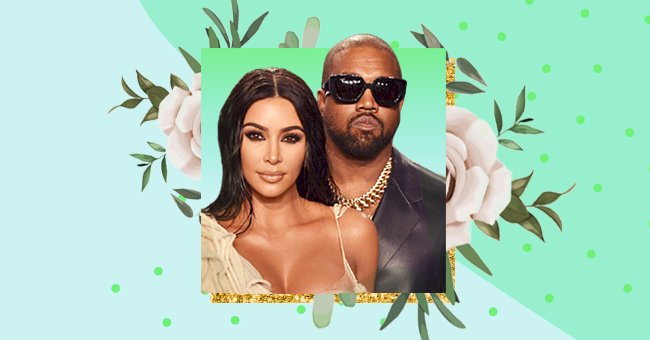 A Timeline Of Kim Kardashians Dating History
Reality TV star Kim Kardashian's love life has been in the spotlight since she was nineteen and had her first marriage. She's since had several other relationships and flings.
The forty-year-old Kim Kardashian has been married three times. Still, there have been a few other notable names in her dating and relationship history before she tied the knot with Kanye.
"Page Six" reports that after "living separate lives," Kardashian's most recent marriage to musician Kanye West is now officially over. We're looking at a timeline of her relationships.
Kanye West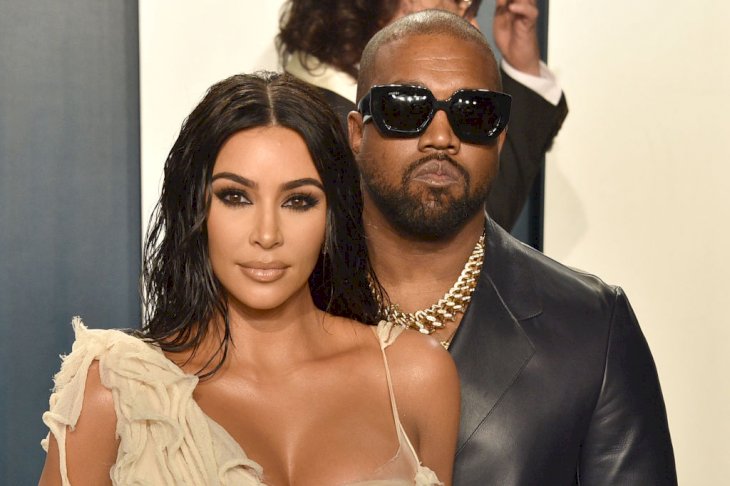 Getty Images
Kanye West finally got together with his long-time crush, and they got hitched in 2014, nearly a year after welcoming their first child North West. The couple has gone on to have three more children but has reportedly called it quits, according to "Pages Six."
Kris Humphries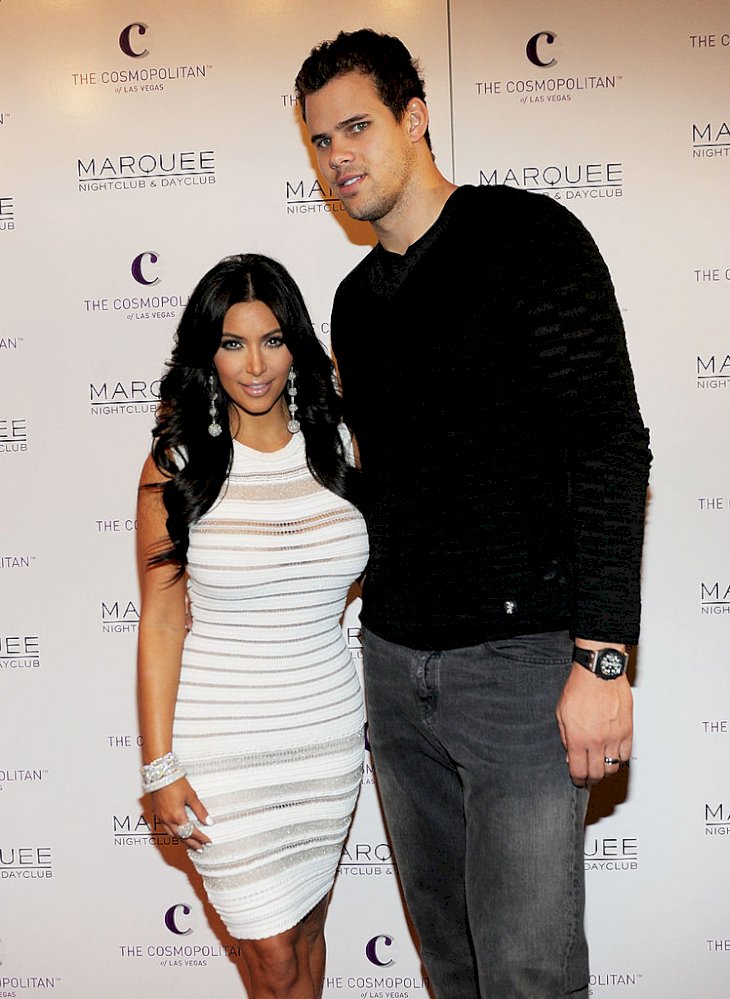 Getty Images
Six months into dating, Kris Humphries proposed to Kim on an episode of "Keeping Up With The Kardashians." Seventy-two days following their "I dos," the reality TV star filed for divorce, and that was the end of that.
Gabriel Aubrey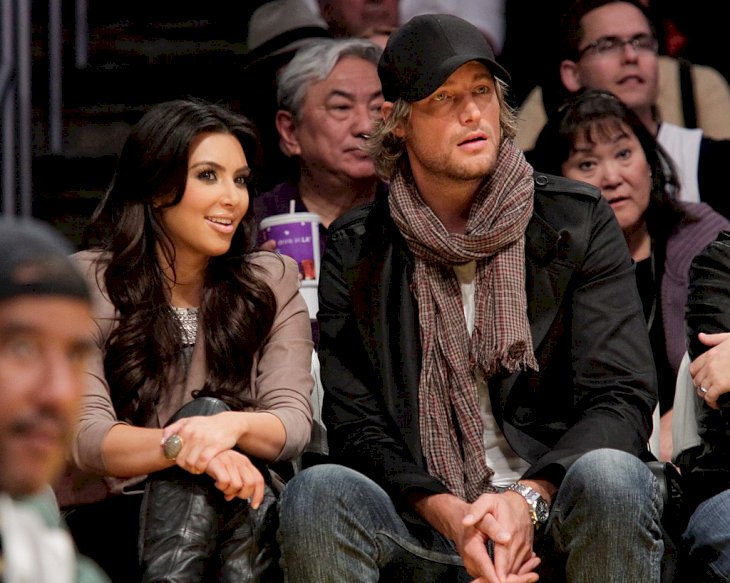 Getty Images
The two kept it hush for a while but after a series of dates, and Aubrey's visits to her Los Angeles home, "Page Six" confirmed the suspicions.
Miles Austin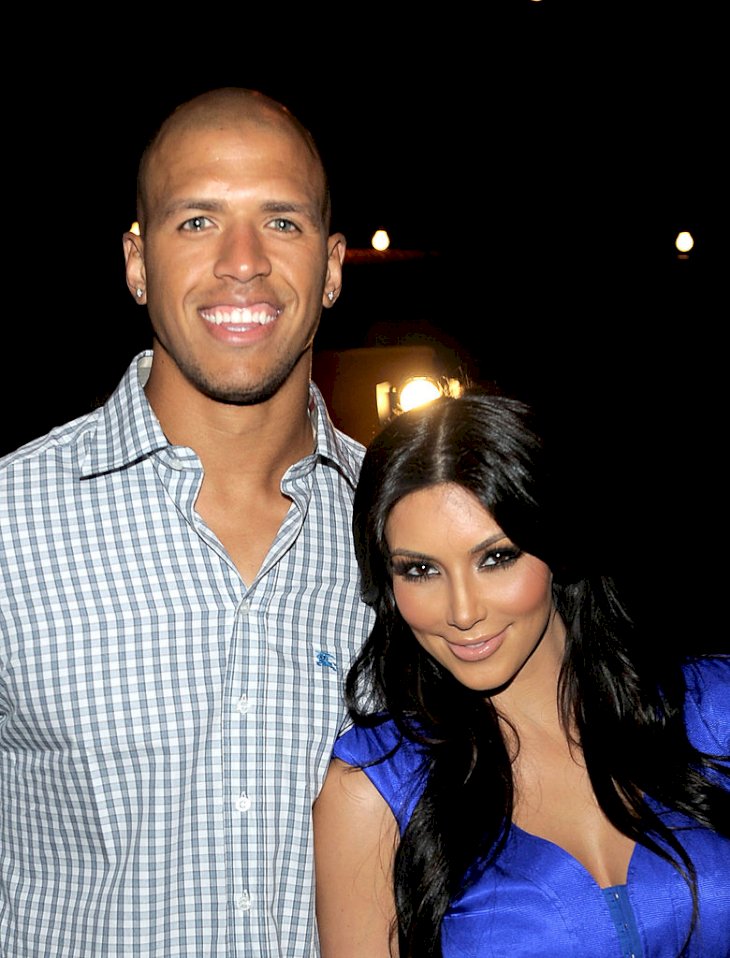 Getty Images
Miles Austin and Kardashian were briefly together in 2010, for a few months. Rumours of her and Kanye were also bubbling around the time.
Reggie Bush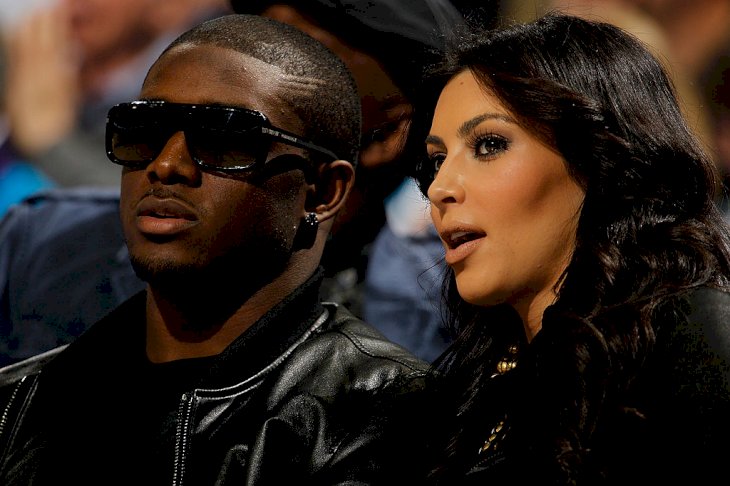 Getty Images
Reggie Bush and Kardashian were hot and cold, breaking up and making up from 2007 to 2010. There were rumors and comments from Kanye West's ex, Amber Rose, that were cheating with each other, "Page Six" reports.
Nick Cannon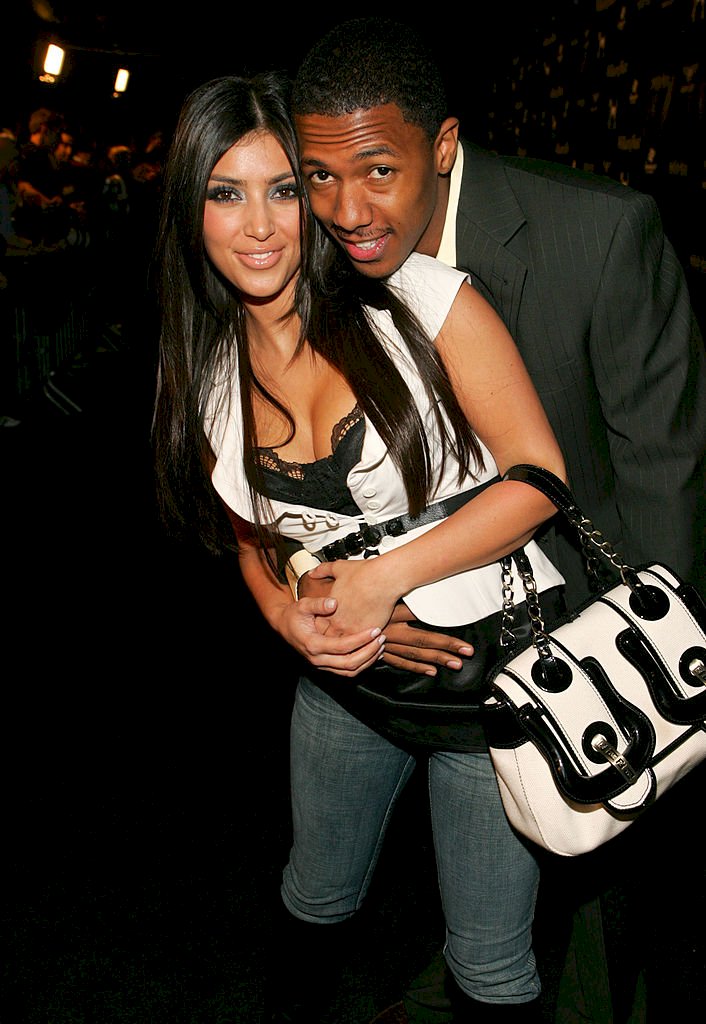 Getty Images
Kardashian and Nick Cannon were a thing for a hot moment back in 2006. Things reportedly ended on an unsavory note between the pair, according to "The Post."
Ray J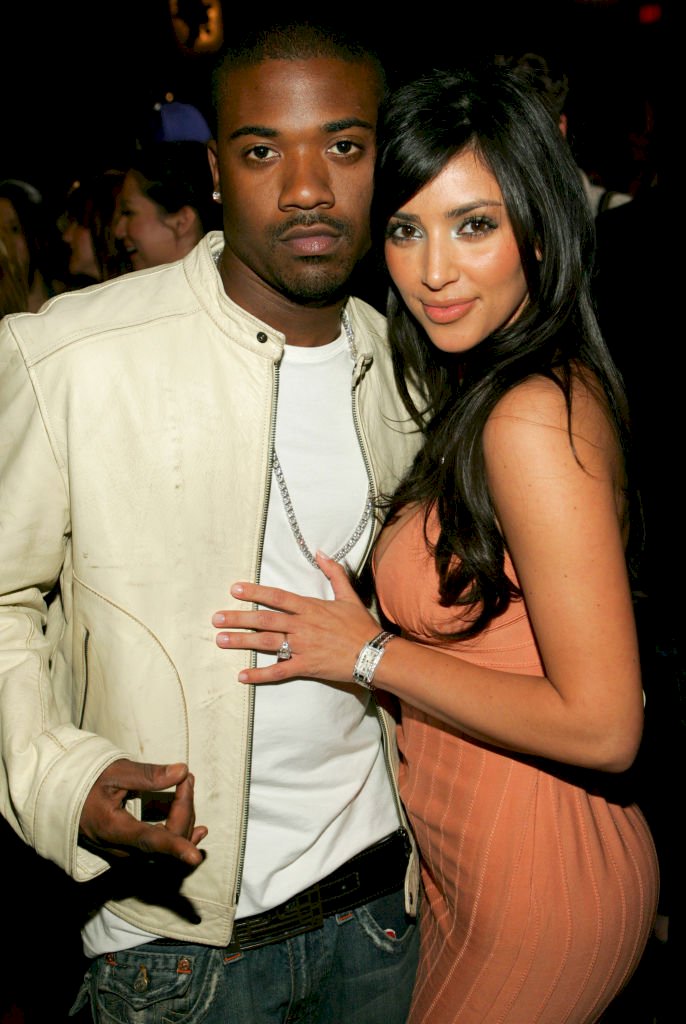 Getty Images
Ray J and Kim met in 2005 while she was working with his older sister, singer Brandy. A relationship that many are familiar with thanks to Ray J's reveal all book.
Damon Thomas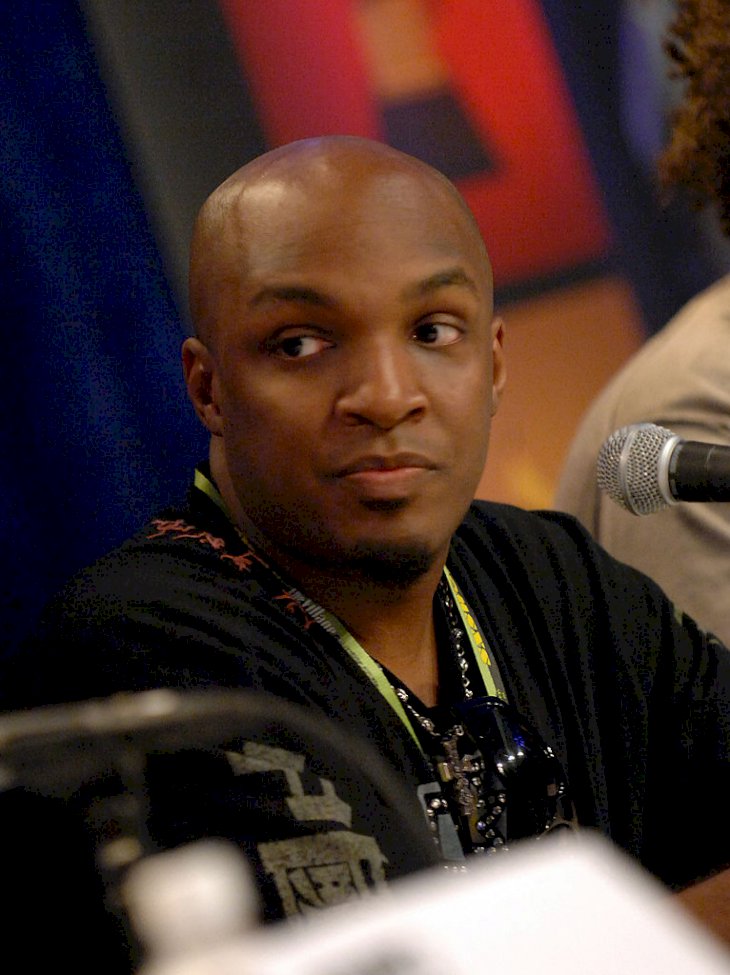 Getty Images)
At nineteen years old, Kardashian eloped with her first husband and music producer, Damon Thomas. The couple was married for several years before things ended.