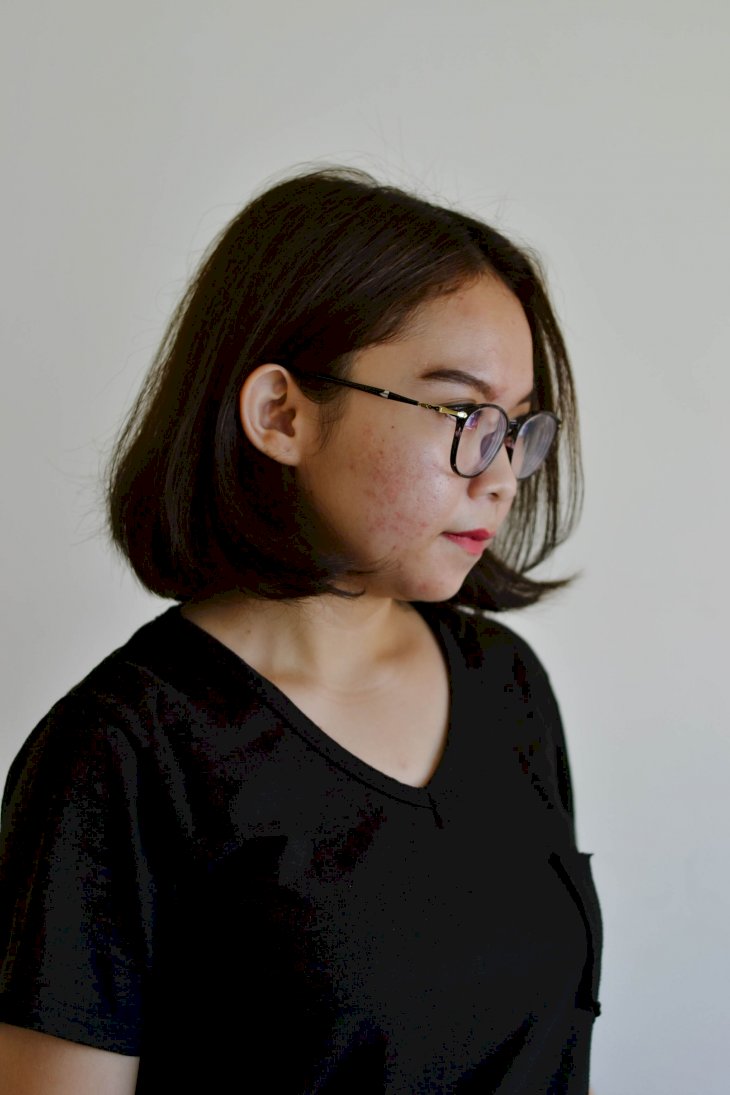 Adult Acne: Does It Affect You At Work?
Teenage acne may have been the bane of your existence, causing selfconsciousness and awkwardness, but adult acne is far worse in a workplace full of smooth-skinned people. As a teenager, you were not alone in this state of despair - fighting hormones. However, as an adult, acne is less common among your peers.
According to dermatologists, acne still plagues a significant proportion of adults, mainly females. While some have had it since their teenage years, others develop acne in their 20s, 30s, 40s, and even older.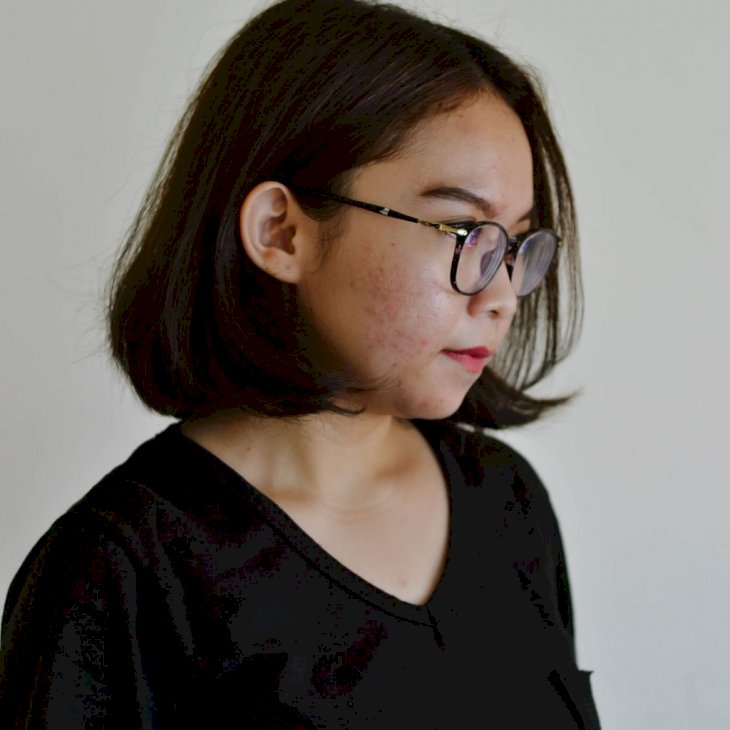 Photo by Audrey Jackson on Unsplash
Hormonal changes from menstruation, pre-menopause, and post-menopause are often blamed for this medical condition. However, the condition can also be related to stress, diet, and genetics.
In recent years, acne occurring in adults is on the increase. With it affecting 15 percent of women, let us consider its impact on women in the workplace.
1. Lower Self-confidence
Jacqueline DeMarco explains how acne affected her as a working woman. Being 5'2" and having acne, left her feeling uneasy in a male-dominated work environment.
A study from The Journal of Clinical and Aesthetic Dermatology found that 75 percent of participants felt the condition lowered their confidence. Acne caused some to change their careers and others to have problems concentrating on their job. These stats helped Jacqueline see that she was not the only one who struggled with acne.
2. Depression
For Nicole Watson, a 37-year-old marketing director from Austin, the breakouts destroyed her confidence and often left her crying. She did not go after promotions at work. A pimple may impact self-esteem, but acne is not just about vanity. The psychological burden associated with acne affects your overall wellbeing.
Acne has such adverse effects on work-life for some women that it leads to depression. A 2018 study in the British Journal of Dermatology reveals that patients diagnosed with acne have a 63 percent higher chance of developing depression than those who don't. Many women see their skin as the enemy and blame themselves for their skin problems.
Keira L. Barr, M.D., founder of Resilient Health Institute, says, "When your skin looks better, your sense of confidence improves exponentially. When it's riddled with red, inflamed, and painful acne lesions, your sense of self and self-esteem can plummet."
3. Feeling of Inadequacy
Whether at the executive-level or at entry-level, women feel inadequate when their skin breaks out. They think that they need to prove they belong in their field. Women often have thoughts like, "No one is going to take me seriously looking like this." They feel judged, and this feeling overrides any other positive emotion.
Randi, a 38-year-old attorney from New York City, explains, "You've prepared, you have your presentation, you're really confident in what you're about to say. You pick out your power suit, but your acne just feels like a distraction." She says it's a distraction from the presentation, that, rightly or wrongly, you believe people are focussing on the imperfection on your face as opposed to the material that you're presenting. Randy thinks it's highlighted even more when you're near somebody or in a one-on-one meeting.
4. Self-Doubt
Some careers are focussed on beauty, so many women with acne question if they belong in that career. It is especially true of the beauty industry, where you represent a brand. Many shy away from taking pictures and are, therefore, not as visible as their colleagues. Visibility is often crucial in advancing in your career.
The bad skin often leaves one feeling like a fraud among other industry professionals.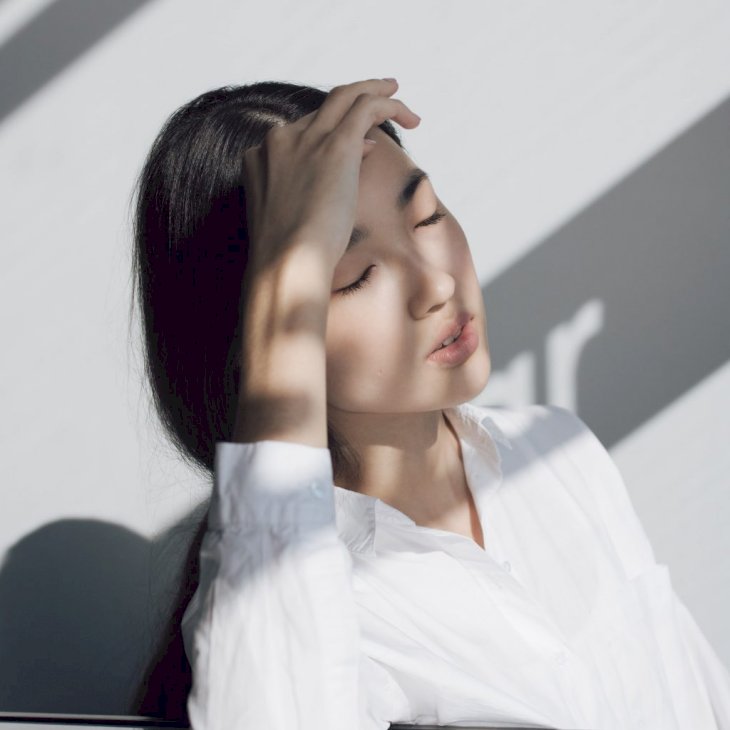 Photo by Aiony Haust on Unsplash
5. Acne Costs Time and Money
Doctoring breakouts, be it with foundation, zit creams, or trips to the dermatologist, costs time and money. According to the American Academy of Dermatology's 2016 brief, the loss in productivity due to acne accounted for $398 million in 2013. The medical costs to treat the disease were $846 million.
Some women stay absent from work when they have a really bad breakout, opting to work from home instead. A 2014 study showed 12.3% of women aged 25 to 45 years had missed work or school in the last four weeks due to a bad breakout. Almost half reported having difficulty concentrating at work or school during a breakout and a quarter of respondents said it interfered with their work.
The burden of bad skin on the female workforce has yet to be properly addressed in the workplace. Until we are comfortable in our skin, we will continue to look for a miracle cure for acne.