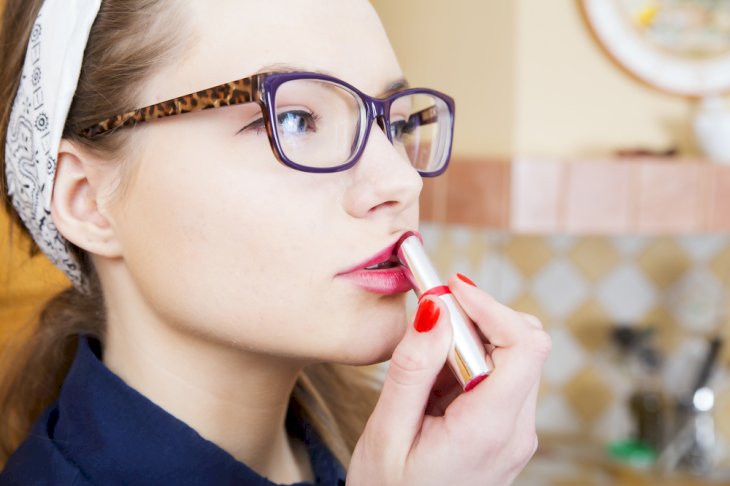 Affordable Makeup Products Celebrities Love
When most of us think of celebrities we think expensive. It seems natural to assume that when you have all the money in the world at your disposal, you would buy only the most luxurious items especially when it comes to makeup.
However, these stars are proving the stereotype false. These celeb holy-grail makeup products are surprisingly affordable.
Burt's Bees lip balm
Blake Lively might have acted as a rich brat in the hit show "Gossip Girl" but the actress has proven she is much more down to earth than her former character. She recently cleaned out her beauty cabinet and kept only essentials.
L'Oréal Palettes
In an interview with Byrdie, Chloë Grace Moretz the star made a shocking revelation. She stunned fans by announcing that she buys her eye shadow at CVS.
The actress explained that her favorite eyeshadows are L'Oréal's palettes. Who knew achieving her stunning eye looks would be so cost-effective!
Maybelline New York Instant Age Rewind Concealer
Earlier this year, Gigi Hadid left fans lusting after her perfect features when she walked the red carpet foundationless for the "Ocean's 8" premiere. The move cemented her as one of the most naturally gorgeous women in Hollywood
Almay Instant Glow Highlighting Duo
Actress Rashida Jones is known for her stunning golden tan skin. She reportedly plays up her stunning golden glow with the Almay Instant Glow.
The product only costs $12 but behaves like many great high-end highlighters. A little goes a long way with this revolutionary product.
The Body Shop Red Pomegranate Cheek and Lip Stain
While most of us don't consider The Body Shop to be drugstore, we have to admit it's still pretty affordable. Especially Emma Watson's favorite lip stain that only costs $15.