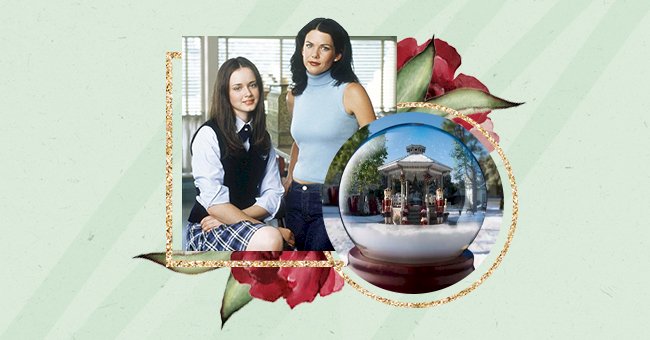 Amy Sherman-Palladino Hints At Season Two of 'Gilmore Girls: A Year In The Life'
When Netflix released 'Gilmore Girls,' the world went wild. Fans of the show eagerly rewatched all seven seasons reciting every line word for word, and the show gained a bunch of new fans, too.
The show did so well on Netlfix that the creators decided that it was time for a reunion, so in 2016 the cast got together again and revisited stars hollow and everything that it represented, from comfort to freedom.
Now, fans are eagerly awaiting season two of 'Gilmore Girls: A Year In The Life.'.
Season One
It was announced in June 2016, via Instagram, that our favorite fast-talking mom-and-daughter duo was back and better than ever. The famous TV show's revival would see the four seasons of life pass through the Gilmore ladies years after the show had ended.
The revival was filled with old flames, new information, and exciting plot twists that we definitely should've seen coming but didn't. The revival was met with mixed reviews from fans but ended on a cliffhanger that left us wondering what would happen next.
Season Two
Even though some hated the revival, there has been a demand for the Gilmore ladies and the accompanying cast to grace our screens one last time. We need to know what the characters will do next. At the very least, we want to know what happens to Rory.
While it has not been confirmed that we will see another season of the revival, many cast and crew have said that they would be willing to revisit Stars Hollow and work on the show again. Lauren Graham even puts a clause in all of her contracts to say that if she is needed for 'Gilmore Girls,' that is her priority.
With the cast and crew this eager to get the ball rolling on the second season of the revival, we are chomping at the bit for it, too. We can't wait to see what will happen with the revival in the future, and we hope to see all of the 'Gilmore Girls' cast back on our screen again very soon.