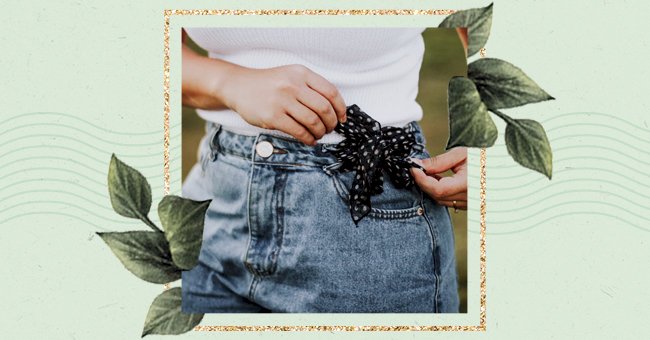 An Ultimate Guide To Wearing Mom Jeans
Gen-Z has brought us many trends over the past couple of months that we have had to try and keep up with. I have already begun wearing my hair in a middle path, as much as it pains me to do so, and now I need to start getting on board with the next trend.
As much as it is breaking my heart, I need to throw out my skinny jeans because apparently, they're completely off-trend right now. I'll need a pair of mom jeans to replace them, but I have no idea how to style those.
If you're in the same boat as I am and you need a guide on how to stay trendy in mom jeans, here it is.
White T-shirt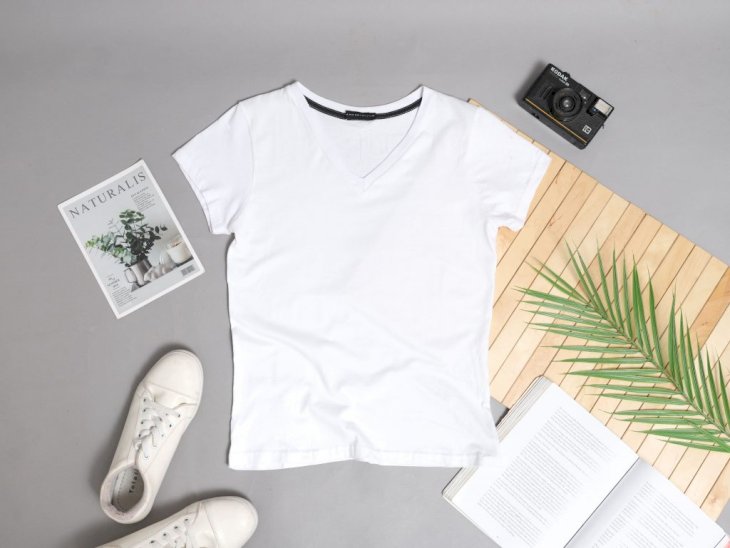 Unsplash
You can never go wrong with a good old white T-shirt. It is the perfect addition to any outfit and has become an excellent way to make your outfit seem effortlessly glamorous and trendy, so it is a great way to style your mom's jeans.
Simply style the T-shirt and jeans together with a pair of cute sneakers to style it down or a pair of heels to dress it up. If you throw a belt on the outfit to pull it all together, it will be all the better.
Kitten Heels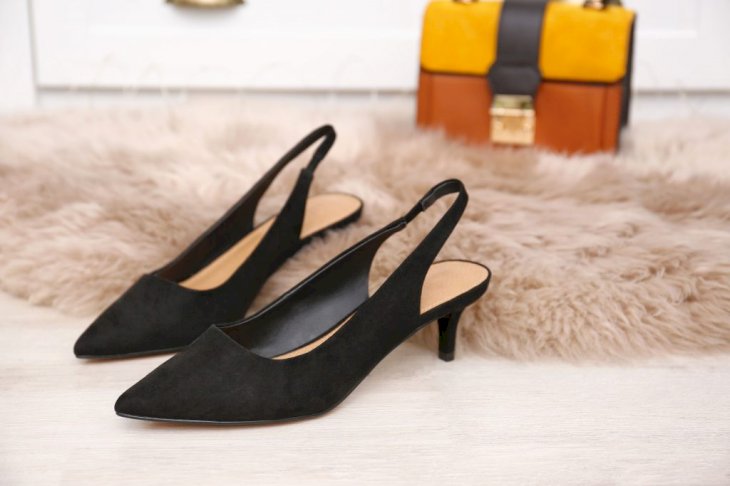 Shutterstock
Kitten heels are another trend that has recently gained popularity again after being shunned for a while. They are back and better than ever, and what better way to style one trend than by pairing it with another?
Pair your mom jeans with a pair of kitten heels and a trendy top to match, and you will look as if you could be fresh off the runway. If you want to make this trend extra summery, you can use pastel-colored heels.
All Black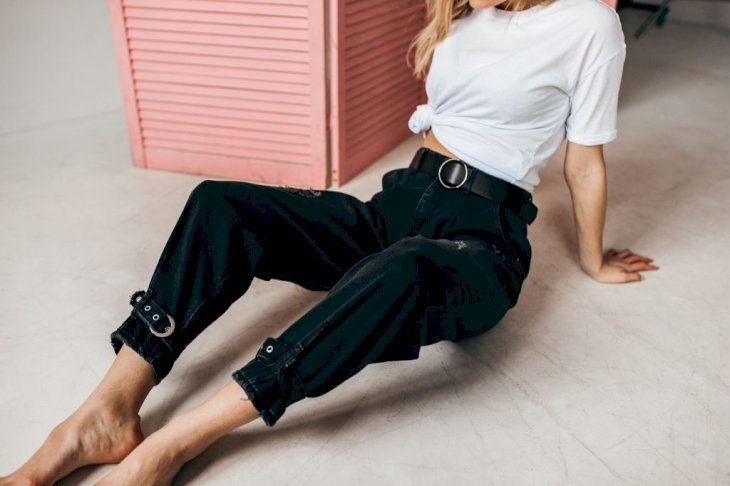 Shutterstock
I don't know about you, but one of my favorite things to do is to wear an all-black outfit with one bright pop of color. I usually do this by making my entire outfit black except for my handbag, which is usually lilac or pastel yellow.
You can easily achieve this look with mom jeans by buying a pair of black mom jeans and styling it with a black tank top or T-shirt and black boots. You can then add a pop of color with accessories or your handbag.
Leather Jacket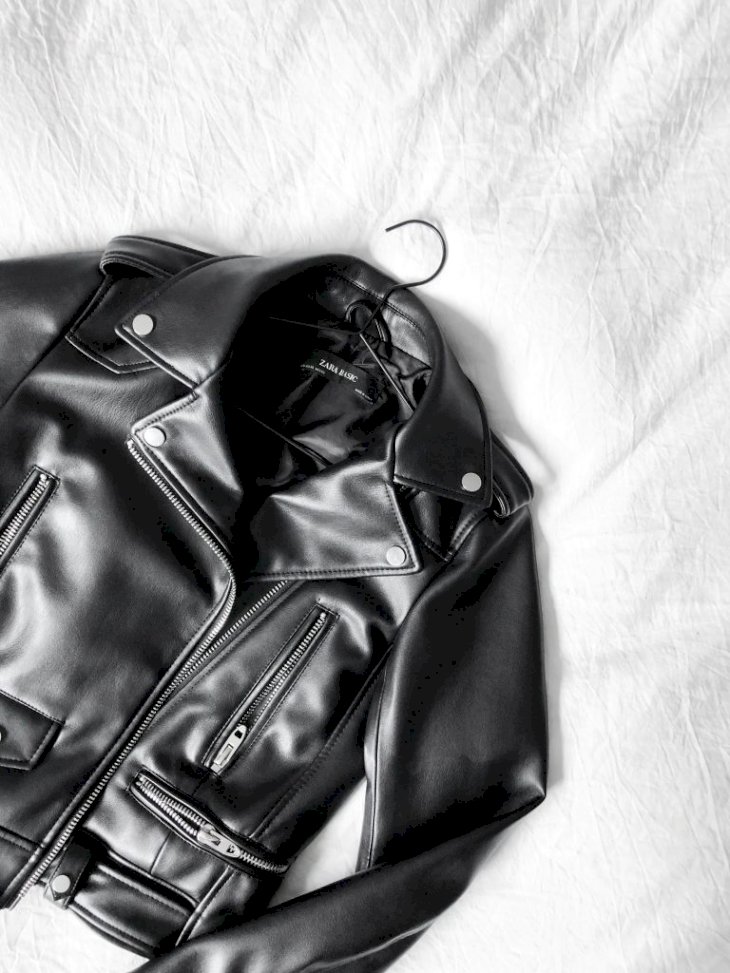 Unsplash
Everything looks so much cooler with a leather jacket, and that is a fact, so it seems only right that you would add a leather jacket to a trendy outfit. Doing this will elevate the look and make it seem like you're a true fashionista.
You can pair the leather jacket with any one of the looks mentioned in this article because they tend to go with everything. If you want to be extra trendy, find a vintage leather jacket, bonus points if it's thrifted.
Coats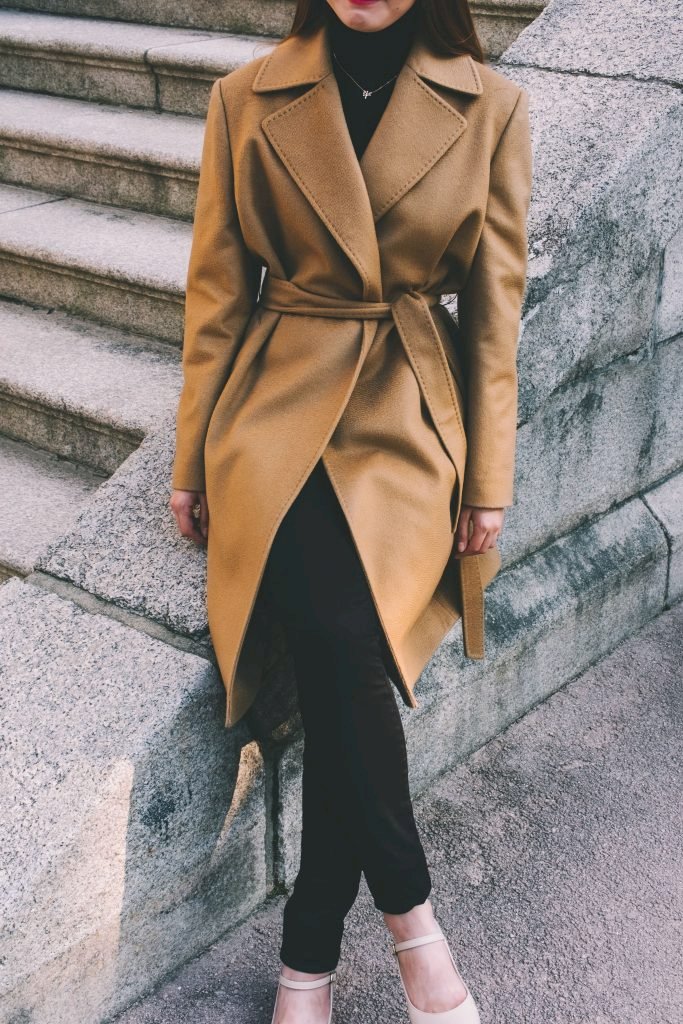 Unsplash
Another trend that has made its way back onto the fashion scene recently is textured coats. If you want to stay warm while staying trendy, a textured coat might be your best and safest bet.
Find a textured coat that matches your outfit; like with the leather jacket, you can add a textured coat to any one of the outfits mentioned in the article. If you are a little more reserved, a normal coat will do the trick, too.