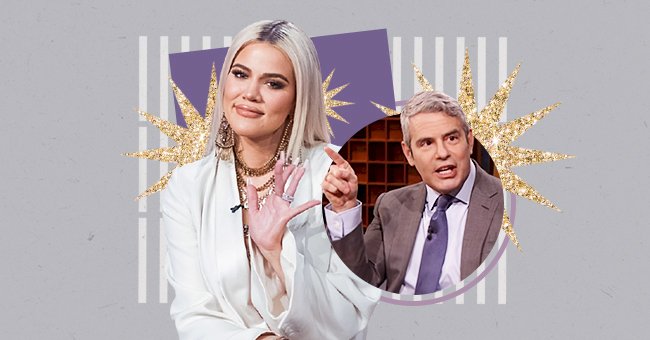 Andy Cohen Reveals We've Been Mispronouncing Khloé Kardashian's Name All Along
All 'Keeping Up with The Kardashian' fans got a massive reality check after Andy Cohen's Jimmy Fallon appearance. Cohen recently exposed one of Kris Jenner's best-kept secrets, and it is wild!
'Keeping Up With The Kardashians' has been on the air for twenty seasons this year. The Kardashian-Jenner's have reigned as America's first family in entertainment since the show's premiere in 2007.
Kourtney, Kim, and Khloé became instant household names from their reality TV show which is spectacular. Unfortunately, we've recently learned that we don't know as much as we did about the family.
Andy Cohen's Revelation
Cohen was recently a guest on The Tonight Show, and he spilled some tea as expected. After fourteen years of 'KUWTK,' we learned that we've been mispronouncing Khloé's name the entire time.
"I walked in, I go, 'Khloé,' and the other women go, 'Excuse me?'" And Jenner said, "Yeah, that's actually really how it's pronounced."

Says Andy Cohen
The 'Watch What Happens Live' host explained that the accent in her name changes the pronunciation to 'Khlo-ay.' He also revealed that Khloé's mother, Kris Jenner confirmed the pronunciation when Andy said it.
If you are confused about how you missed Khloé's name pronunciation for years, don't feel bad. Andy also reveals that Kim, Kourtney, and Khloé herself were confused at the accent's sound on her name.
Why Khloé's Name Is Pronounced Like That
If you pay careful attention, you will notice that the letter "e" at the end of Khloé's name has an accent. That little flick on her name is an acute accent, which is a diacritical mark often used in the French language.
The acute accent shows that the letter "e" in Khloé's name should be pronounced as a long "a" sound. For example, the word fiancé is not pronounced "financ-ee" but is pronounced "fianc-ay" instead.
Other Celebrity Names You May Be Getting Wrong
Being in the spotlight for a couple of years doesn't guarantee that everyone will learn how to say your name. If Khloé's mishap hasn't convinced you, then take a look at more celebrity names you've been saying wrong.
In a 2018 interview, Ariana Grande revealed that fans, the media, and even she had been saying her last name incorrectly. She confessed that the second syllable in 'Grande' was pronounced differently.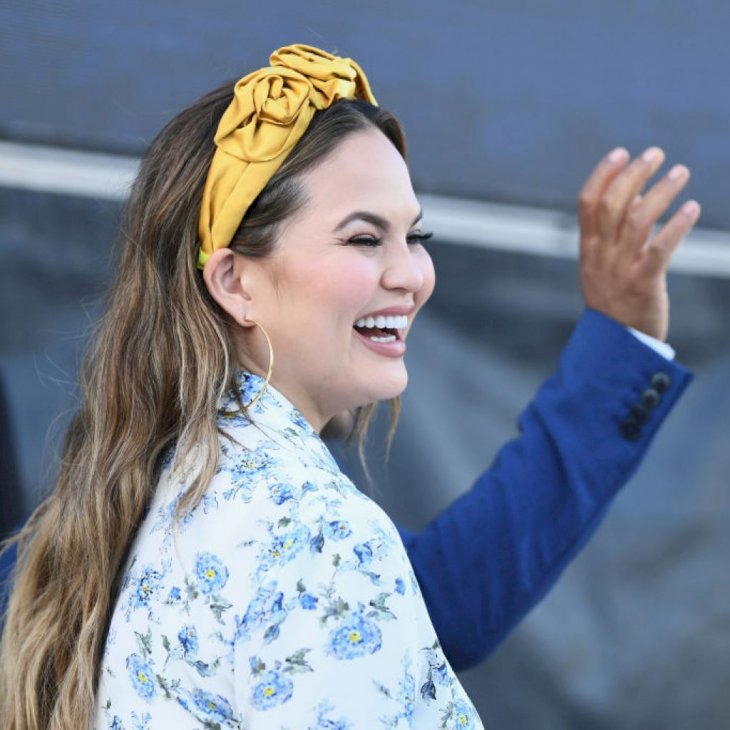 Getty Images
"I grew up saying 'Grand-ee' and I think of my grandpa, and I wish I said 'Grand-ee' more,"

Said Ariana Grande
Chrissy Teigen also shocked fans after revealing the accurate pronunciation of her last name. Teigen explained that she had given up on correcting people after years of butchered accents.