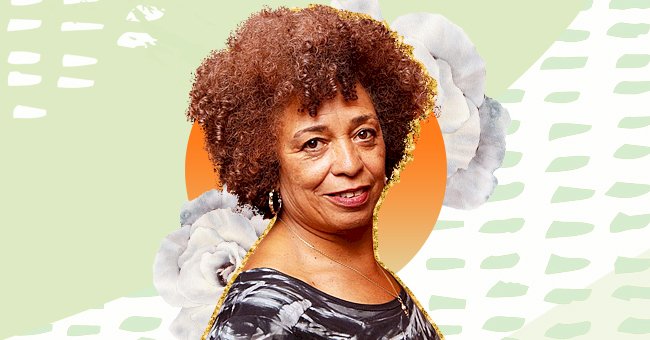 Angela Davis Launches Fashion Line Inspired By Black Activists
Civil rights activist and author, Dr. Angela Davis collaborates with an LA fashion label to create a line inspired by Black activists.
Dr. Angela Davis, militant American black activist, author, and academic who gained an international reputation during her Black Panther days, now adds another title to her illustrious list - fashion designer.
At seventy-six years old, American activist diversifies her portfolio by entering into a collaboration with Renowned LA fashion label to create clothing inspired by black activists.
"Heroes of Blackness"
The collection called "Heroes of Blackness" includes a t-shirt and hoodie, which feature images of political activists and logos. The word 'dismantle,' and the phrase, 'We not asking no more.'
A Good Cause
The line aligns with Davis' interest as part of the revenue generated from the sales project will go to Dream Defenders. An organization that works towards defunding the police.
According to an article in The Guardian, the second beneficiary of the fashion line is Underground Grit, a prison reform group.
Commitment To Black Lives Matter
Following the murder of George Floyd in Minneapolis earlier this year, in May, many brands swore solidarity with the Black Lives Matter movement. Yet, a few months following the event, that dedication is proving questionable. For Dean, this is an opportune moment for the label as the commitment to diversity by fashion brands proves to be wavering Dean feels.
"It was driving clicks and advertising. Six months later [fashion brand's websites] are less Black Lives Matter-y."

Renowned LA creative director John Dean says.
Dean's Sentiments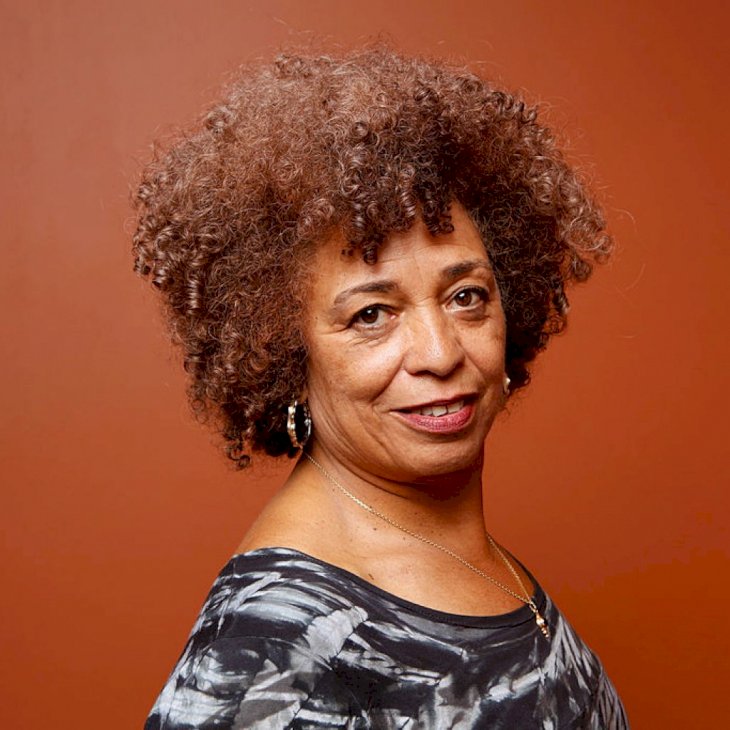 (Photo by Matt Carr/Getty Images)
"But it's not a trend: I'm going to be black my whole life. Black people are still fighting for equality. It seems like some people [in the fashion industry] don't want to talk about it anymore."

Dean says.
Dean expresses what a political inspiration Davis but not only that, but how she is a fashion icon alluding to the influential and iconic images of Angela Davis back in the days with her afro and her raised fist.