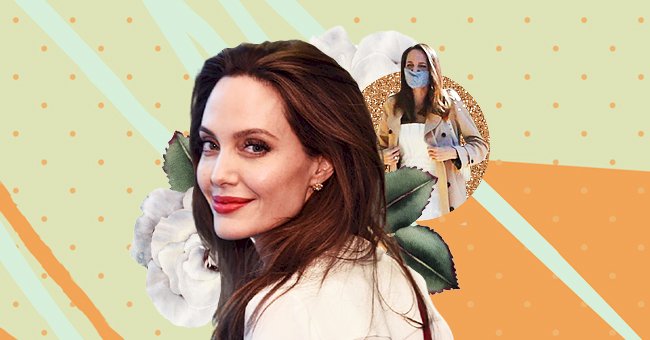 Angelina Jolie Turns Heads In Long White Dress, Camel Trench & Fendi Slides During Shopping Trip With Daughter Zahara
When you are a Hollywood star like Angelina Jolie, running errands has to be fashionable every time. The A-lister stepped out with her daughter in a stunning outfit once again.
Angelina Jolie has been a red carpet fashion icon for decades, and now she's taken her style to the streets. The star's been seen out running errands often during the pandemic and has left us in awe every time.
Angelina recently stepped out with her 16-year-old daughter Zahara in a fantastic monochromatic outfit. Read more to see Angelina's stunning look and the details of her white outfit and fun shopping trip.
A Tall Glass Of Milk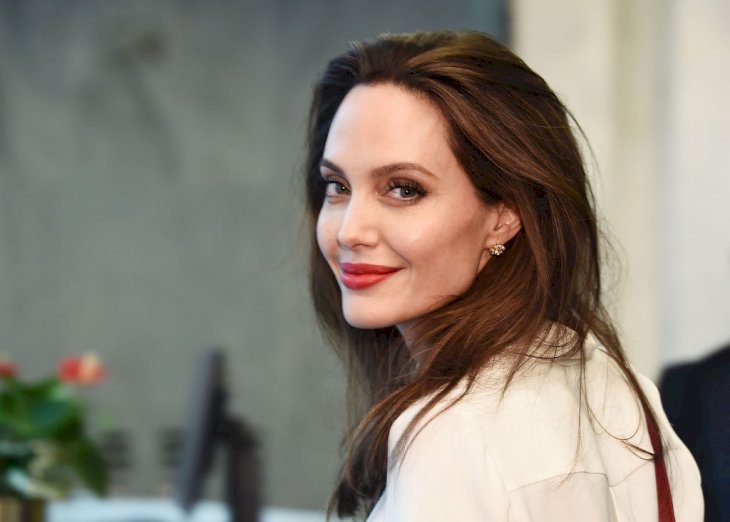 Getty Images
Angelina Jolie has recently been a fan of monochromatic looks. The award-winning actress was spotted in an all-black ensemble while running errands a few weeks ago. This shows that the mother of six is on-trend.
Jolie chose a more light palette to wear on her latest shopping outfit with her eldest daughter, Zahara. The ensemble featured a long tan coat, a white maxi dress, white sandals, and a white bag to top it off.
Like other times she's been seen out, Angelina also wore a mask with her stylish outfit. Although Angelina's outfit was super casual, she kept things high fashion with her Fendi sandals and Christian Dior bag.
Partners In Shopping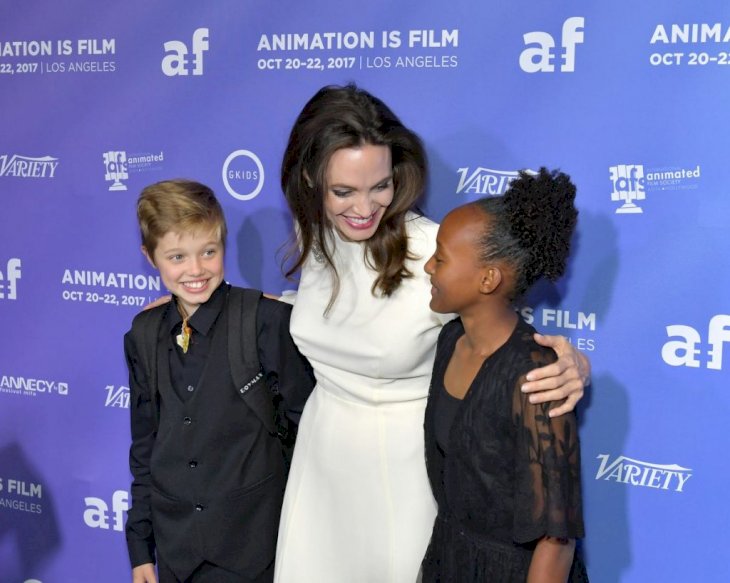 Getty Images
According to images, the human's rights activist rarely steps out alone these days. Jolie has been accompanied by her eldest daughter on all of her shopping trips this year, showcasing their bond.
The pair recently went on a Target run where they even held hands and stopped to get drinks at a Starbucks. This sweet sight came after another shopping trip that fell on Zahara's birthday in early January.
Angelina and Zahara were joined by her other teenage daughter, Shilo, on the celebratory day. The trio looked at colorful and vibrant designs from an Ethiopian boutique store, honoring her ethnic background.
Dealing With Teens During A Pandemic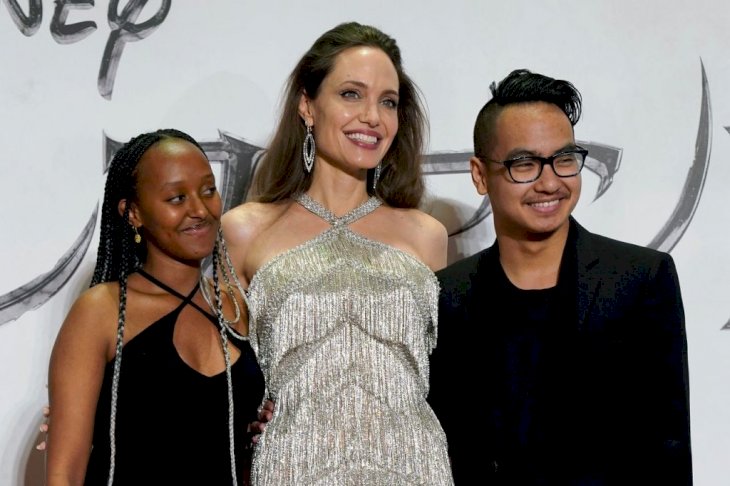 Getty Images
Although some retail therapy is all fun and games with teen daughters, it isn't always so peachy. The star's experience as a teenager was a bit rocky, so we expect that she is prepared for the turmoil.
Fortunately, Jolie has had a better experience than most with all the hormonal teens in her house. Sources close to the star told Hollywood Life that she enjoys having all six of her children together at once.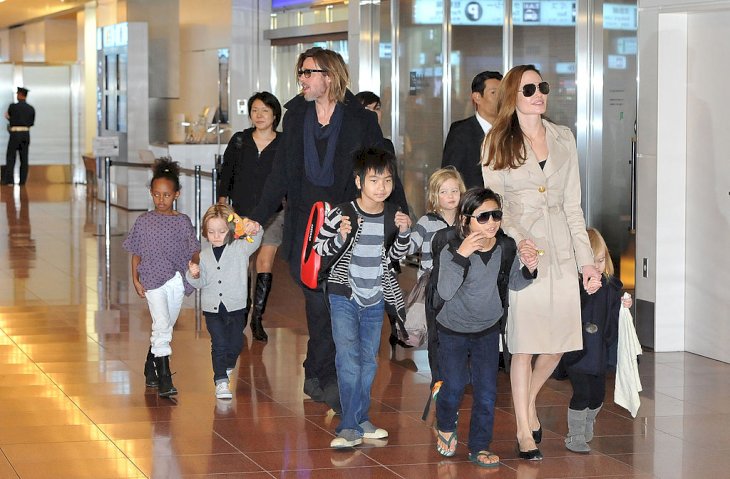 Getty Images
"They're all together and it's a nice big bunch, so everybody's helping each other out. We're lucky,"

Says Angelina Jolie
Angelina shares her six children with her ex-husband Brad Pitt. Her children are all between the ages of 19 to 12 years old, so we bet there is never a dull moment in their household, even if they do all get along well.