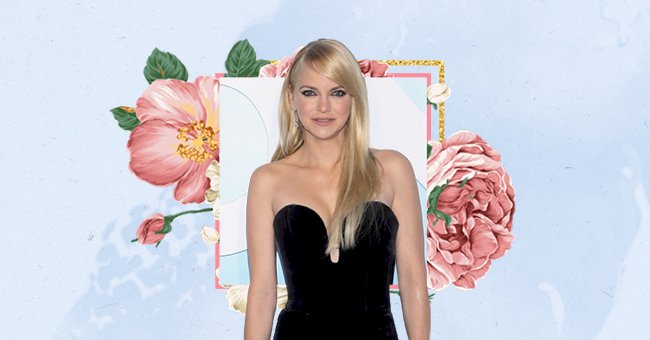 Anna Faris Opens Up About Issues In Her Marriages & Her Part In Them
The union between Anna Faris and Chris Pratt was one of the most beloved in Hollywood, but the couple confirmed their separation in 2018, and since then, both actors have rebuilt their lives.
The 'Guardians of the Galaxy' actor remarried Katherine Schwarzenegger, and together they have had a daughter, while the 'Mom' star is engaged to filmmaker Michael Barrett.
But despite their divorce, the actor couple has always made it clear that they maintain a beautiful friendship and that they put their 8-year-old son, Jack, above all else.
Anna Opens Up To Gwyneth Paltrow
Now Anna has opened up about a difficulty that she experienced in her marriages, both with Chris Pratt and Ben Indra, which had to do with her profession.
"My two other marriages were with actors. I don't think we did a great job of eliminating competitiveness. Or at least I didn't, being a proud person and not wanting to reveal vulnerability."
During an episode of her podcast 'Anna Faris Is Unqualified,' the actress shared confiding moments with Gwyneth Paltrow about her past relationships.
About Anna's Marriages
Anna was married to Ben Indra from 2004 to 2008. Ben Indra is an actor even though he hasn't acted since 2005. This may have contributed to their divorce as Anna's career was on the rise. Also, she revealed in her book that Ben had a grim outlook on life.
"Any hint of competitiveness and comparison, I didn't handle that very well, I don't think. And I hope I've grown from that."
She gave marriage a second shot in June 2009 when she got married to Chris Pratt. The pair, who share 8-year-old son Jack, announced their split in August 2017 and finalized their divorce a year later in November 2018. Being with Chris made her realize that being with someone who was well-liked and popular actually made her happy.
Anna's Current Relationship
Since the split from Chris Pratt, Anna Faris has gone on to find love. Anna is currently engaged to Michael Barrett, who is a cinematographer.
The actress confirmed her engagement with Michael, whom she began dating in October 2017. She confirmed this while appearing on the Late Late Show With James Corden in February 2020.