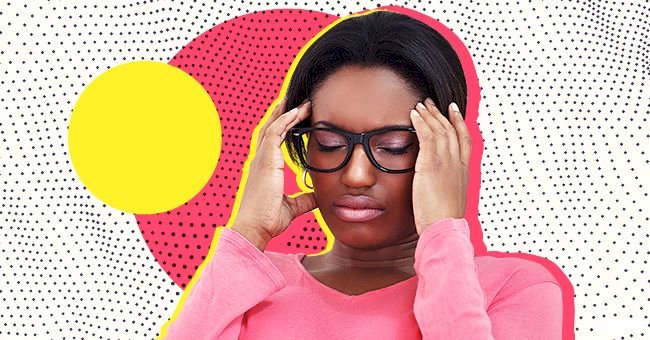 Apps, Text Services, Social Media Accounts & Hotlines To Use For Mental Health Support
The second leading cause of death for Americans between 10 and 24 is suicide. This rate has drastically increased over the past decade.
Considering the rollercoaster ride that 2020 has taken us all on, many are struggling to get a grip on their mental health. Increasing anxiety and loneliness should be red flags for all of us.
World Mental Health Day just passed on Saturday, October 10. In honor of spreading awareness and showing solidarity, we have compiled a list of resources to use if you are feeling overwhelmed or need some help dealing with life right now.
1. The National Suicide Prevention Lifeline's 24-hour Chat Feature
"Anyone who is depressed, going through a hard time, needs to talk, or is thinking about suicide can use the chat," the website says. "The chat counselors are here to listen and support you through whatever difficult times you may be facing."
2. The Crisis Text Line Available 24/7
For those who are nervous about phone calls, Crisis Text Line offers help via text. Simply text "HOME" or "CONNECT" to the number 741741 to activate the service.
Once activated, a live, trained crisis counselor will consult with you over text. The service is free and available 24/7. The service is also available in Canada, the UK, South Africa, and Ireland.
3. Facebook: Girl Gone International
For those who are feeling lonely and stressed, Facebook might have the answer. Girl Gone International is a network of women across more than 55 countries.
The group was founded by Anne Scott in 2010. It aims to help members overcome social isolation when living overseas.
4. National Deaf Domestic Violence Hotline
The National Deaf Domestic Violence Hotline is specifically designed to help Deaf and Hard of Hearing individuals. Help is available over email, or video call with a trained counselor.
5. The Trevor Project
For teens and children who are struggling with LGBTQIA+ questions, The Trevor Project (1-866-488-7386) offers support and help. Users can also text START to 678678 to get help.
The Trevor Project offers support during a crisis, suicide support, and a safe space to vent. For simple reading, you can also visit their site.
6. SAMHSA National Helpline
SAMHSA National Helpline (1-800-662-4357) offers support to addicts and their loved ones. From alcoholics to drug addicts, anyone can contact the line.
The Substance Abuse and Mental Health Services Administration Hotline is a US government agency. It offers support and information about treatment and recovery.