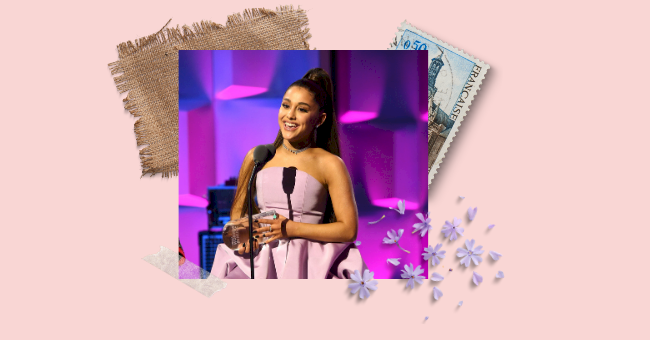 Ariana Grande Compiles Playlist To Celebrate Women's Month
We are officially in the thick of Women's History Month. There are beautiful and powerful women all over our social media, and we love it! We can't think of anything better than celebrating women for an entire month.
There are so many ways in which we can celebrate women. Music is one of the best ways to celebrate any occasion, and this generation's Queen of Pop, Ariana Grande, has made sure that we have the means to do this.
Grande told us via a tweet that she has compiled a playlist that will let us listen to all the songs we need to celebrate this occasion.
The playlist is filled with songs that powerful women sing for powerful women. There are songs from every genre of music as well as every era. The playlist celebrates women, young and old, from every different walk of life.
The playlist follows the release of Grande's deluxe version of her album Positions. The star never ceases to amaze us with her ability to engage with her audience. This playlist might even allow her to reach a new audience, though.
The playlist features songs by Corinne Bailey Rae, Britney Spears, Madonna, and Mary J Blige. One thing's that for sure is that this playlist will go down in history as the perfect Women's History Month commemoration.
It's a beautiful thing when women support and uplift other women, which is something that Grande prides herself on and does exceptionally well. We love the artist even more now that she's compiled this playlist.
There is nothing that Grande can do that won't impress her die-hard fans, and they have made that abundantly clear on Twitter and Instagram by praising Grande for the playlist as well as Grande's own music. Some fans even went so far as to replicate the playlist on Spotify for those who aren't Apple Music users.
You can find the playlist on Apple Music, appropriately named Who Runs The World. Go and find the playlist, dance in your mirror to it, play it in the car with your best girlfriends. Celebrate being a woman and all the power and beauty that you hold. The future is female.