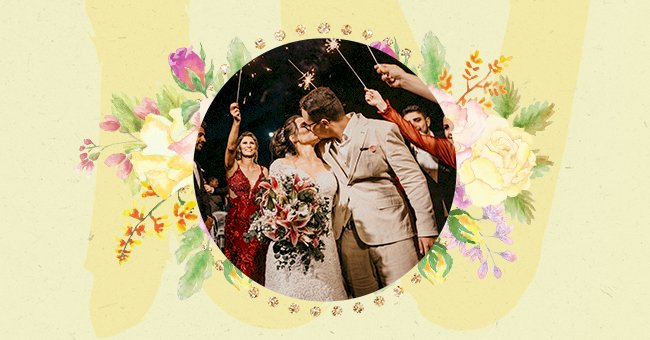 Ariana Grande's Intimate Wedding Sparks 'Ceremini' Bridal Trend
By now, we all know that Ariana Grande is married to Dalton Gomez. The couple, who announced their engagement in December 2020, had a tiny and intimate wedding with less than 20 people. This has sparked a trend in mini weddings.
So, if you are planning a small wedding, with just a few guests, know that this is not such an unusual idea. Mini-weddings, now known as a 'ceremini,' are very fashionable. This is because we are rediscovering the importance of sharing such a critical moment only with loved ones.
When preparing the guest list, most couples are forced to include people who actually have no place in the couple's life. I don't know if this is the case for you, but if it were, take the hypothetical list and start removing people you don't want to be there.
What Is A Ceremini?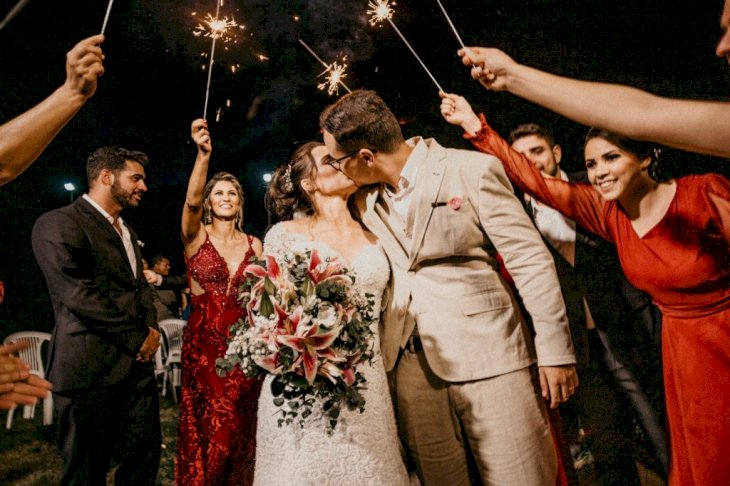 Photo by Jonathan Borba on Pexels
Simply put, this is a small size, intimate wedding, with few guests, kept almost secret, in a private and inaccessible place. A genuinely private party, which absolutely does not lose its dignity and meaning, alongside an event with great fanfare.
On the contrary, the wedding ceremony acquires even more intensity, precisely because it is lived only and truly with those we have in our hearts.
Who Do You Invite?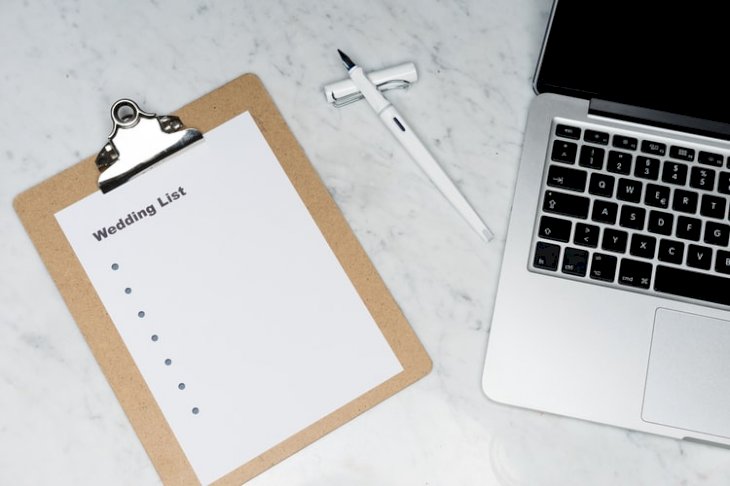 Photo by Markus Winkler on Unsplash
Let's start immediately from the most critical point: the guest list. The first step is to decide "how intimate" you want your event to be. It can be several guests ranging from five to thirty or forty people.
Start by drawing up your list, letting yourself be guided by a single thought: who are the people you want to have by your side? Once the list is ready, then you can follow these tips to plan yours.
Simplify Your Logistics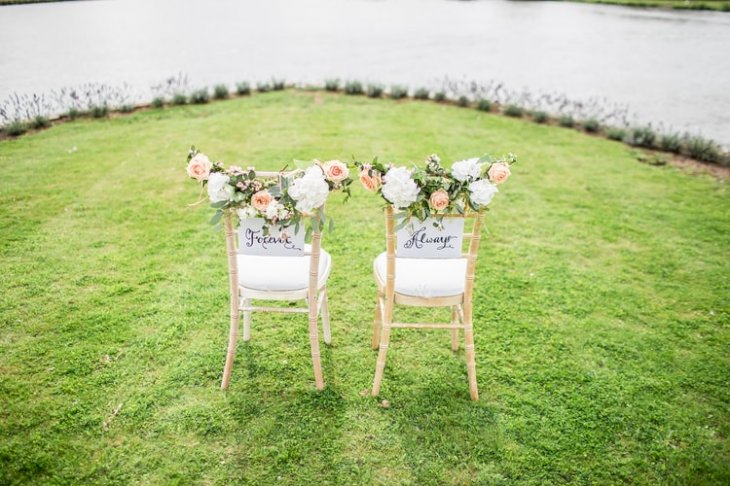 Photo by Jeremy Wong Weddings on Unsplash
In an intimate wedding, having fewer people to manage in arrivals, transfers, and more means lightening the logistics load. Therefore, everything can be calculated in the smallest detail, without fear of accumulating delays or creating défaillance in the accommodation of the guests.
It's A Good Cost-Cutting Strategy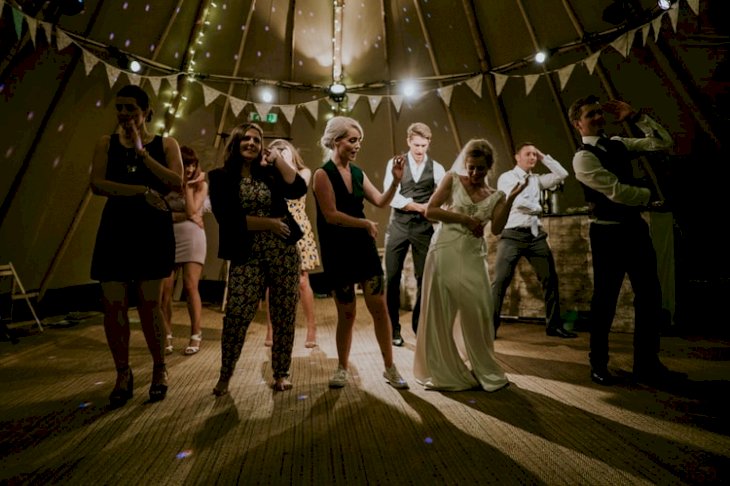 Photo by Mitchell Orr on Unsplash
There is no denying that fewer guests mean lowering the costs of the whole event. With a shorter guest list, you will save on many things. Plus, fewer tables and chairs to decorate means you'll be able to cut costs for flower arrangements and table linens.
This kind of budget flexibility will allow you to allow yourself the luxury of spending on other, perhaps more attractive, items. Whether it's a renowned photographer, an exclusive location, or an incredible honeymoon destination, you can seriously start thinking about it without sacrificing your lifelong dreams.
Opt For An Untraditional Reception
The traditional room, which serves as a reception room for the meal and then turns into a dance floor, is convenient since everything takes place in the same place. But this is not an obligation.
Unique Wedding Cake Option
Who is not a fan of wedding cakes and set pieces? We love, we validate, but why not find an alternative that is a little less expensive yet just as delicious.
Mini tarts, mini sweets, muffins, or pancakes, the alternatives are numerous. You can even consider the homemade option by getting your hands dirty. Invite your family or friends to help you, a convivial moment guaranteed.