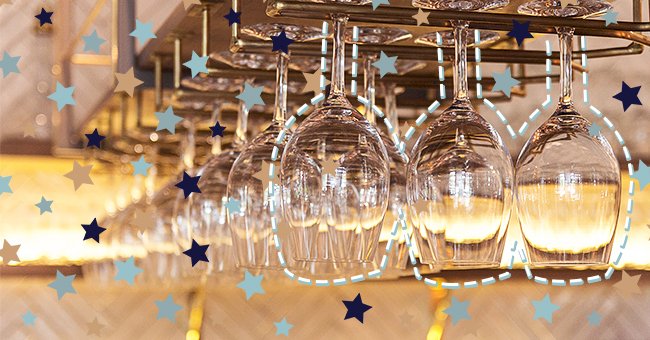 Award Show Menus: Food Items That Were Deemed Worthy To Serve At Big Hollywood Events
The best part about attending fancy events is free food. This incentive may not apply to award-winning celebrities, but we're sure the food comes at a close second to the trophies.
The world's best caterers and chefs come together to create the perfect food menus for these events. There has been high praise for recent plant-based additions to awards show offerings. This shift towards greener awards shows sparks a much-needed conversation about the harmful effects of animal farming.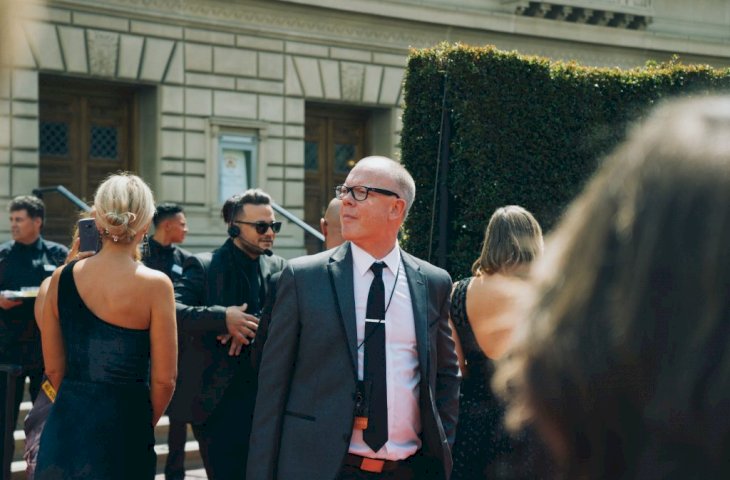 Photo by Anthony Fomin on Unsplash
Feeding the world's rich and famous takes excellent skill, and spicing up food items requires creativity. Menus are curated for months before those special nights and deserve to be shared with the world. Thus, we have listed some spectacular food items that have appeared on awards show menus over the years.
Beyond Meat Sliders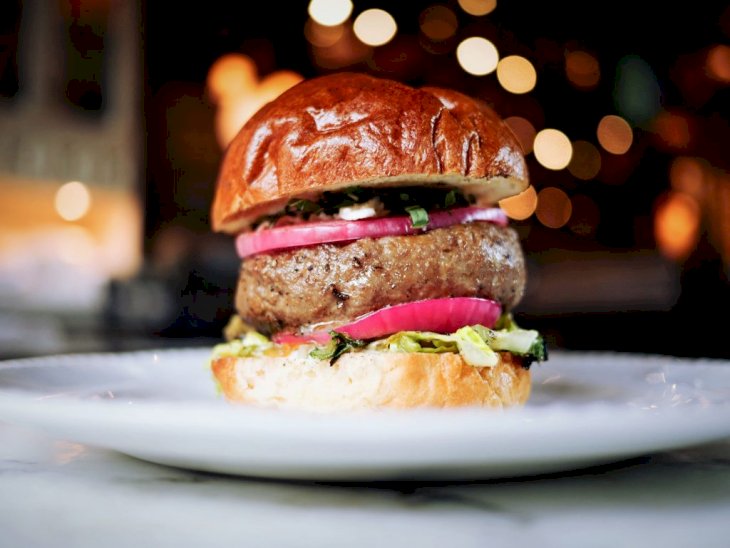 Photo by Eaters Collective on Unsplash
Joachim Splichal of Patina Catering catered the 71st Primetime Emmy Awards. The star catering team with a 24-year track record at the Emmys decided to spruce things up in 2019.
Their 'flowing feast' approach offered various small meals throughout the night instead of a full dinner. There were plenty of vegan options on the menu, including beyond meat sliders with caramelized onions. The vegan comfort food snack is something we'd like to try out in our kitchens.
Duck Sausage Pizza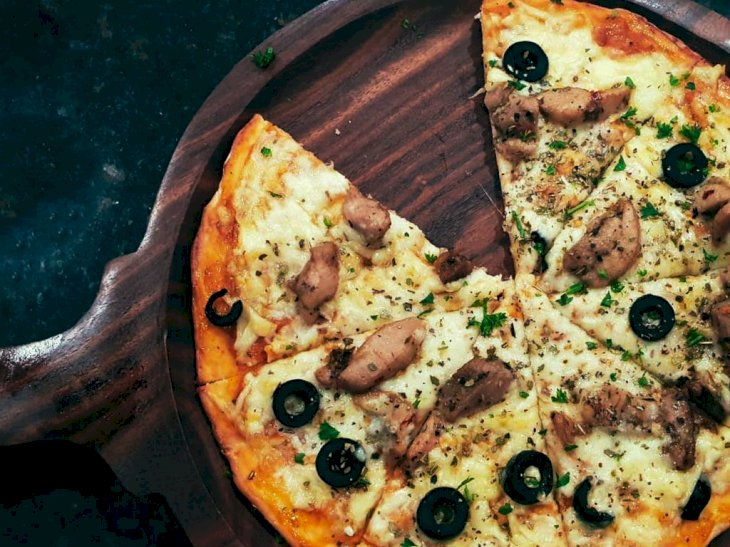 Photo by Zaid Hussain Sayed on Unsplash
Celebrity chef Wolfgang Puck is the only multiple winner of the Outstanding Chef of the Year award. The double Michelin star awardee thrived with extraordinary dishes and didn't play it safe at the 1995 Oscars.
His appetizer menu offered several exciting and mouth-watering twists to a regular cheese pizza slice. The stand out option of the selection was duck sausage pizza, which must've been a tasty treat.
Chilled Golden Beet Soup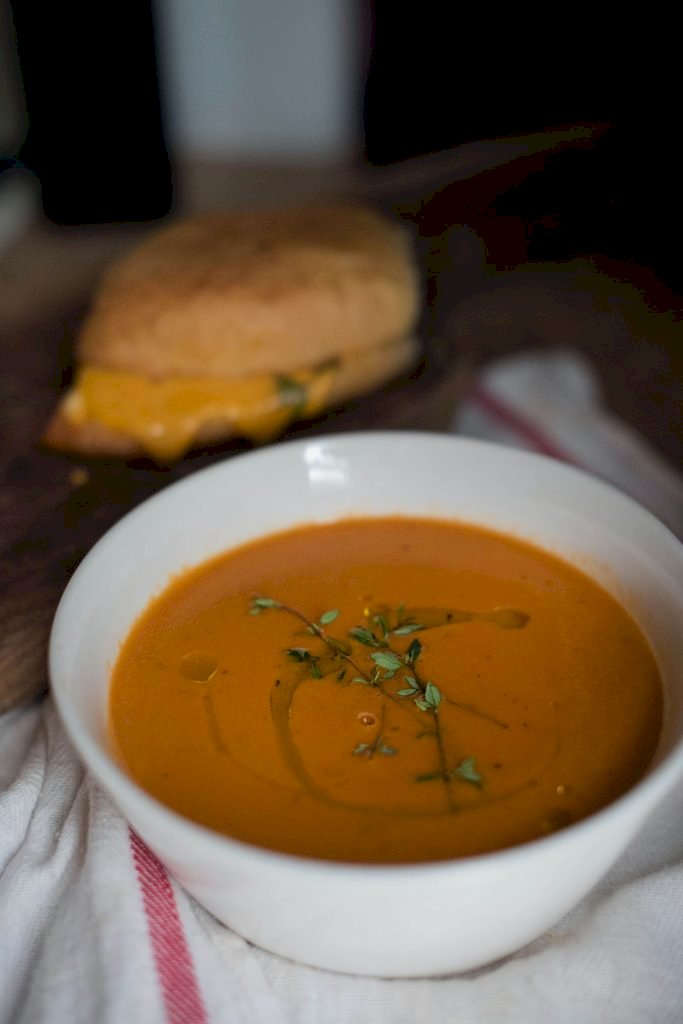 Photo by Jennifer Burk on Unsplash
The 77th Golden Globe Awards were the first awards ceremony to have an all-vegan menu at their event. Joaquin Phoenix even acknowledged the menu efforts and its positive green impact in a speech.
The chilled golden beet soup was a nice nod to the Golden Globes event and a unique dish to serve. We always appreciate the small punny details in a well-curated selection.
1500 Bottles Of Wine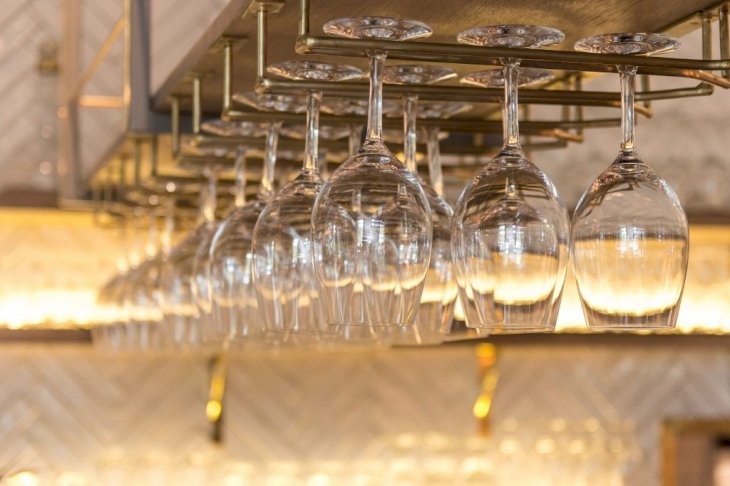 Photo by Grinspire Team on Unsplash
Awards shows can drag on for hours and become boring for the prestigious audience members. The best way to spark some life into a party is a dazzling dance number and about 1500 bottles of wine.
Napa Valley Winery and Sterling Vineyards provided the 2019 Emmys with thousands of bottles of vino. We are sure their selection kept the audience boozed up and entertained for the entire evening.