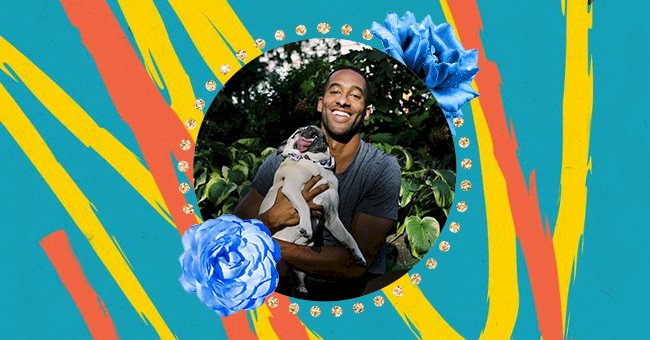 'Bachelor' Star Matt James Opens Up About Seeking Therapy After Split From Rachael Kirkconnell
"The Bachelor" is a brilliant reality TV show that has people hooked globally. Many people follow the journey throughout the season, and once the bachelor chooses his partner in the final rose ceremony, most people root for them to make it.
This is exactly what happened with the latest season's Matt James and Rachael Kirkconnel. James gave Kirkconnel the final rose, and it was all rainbows and butterflies until there was some dirt revealed about Kikconnel.
The situation has James upset and tweeting about seeking therapy. We're unpacking exactly what happened.
The Rose Ceremony
This season's final rose ceremony was on March 15th, after the show aired on January 4th. We had a blissful ten weeks getting to know and love Kirkconnel, hoping that she would be the one to get the final rose.
Our wishes were granted in the final rose ceremony when James chose to give Kirkconnel the final rose. Fans of the couple were happy and excited, but the bliss was not to last, and our hopes for the couple were almost immediately dashed.
The Breakup
The couple did not get engaged like many others do at the final rose ceremony, and some fans said that they knew as soon as that happened that the couple wouldn't last. Maybe it was a premonition, perhaps it was just common sense, but they were right.
Shortly after the rose ceremony had aired, we saw the final rose ceremony recap. Here it was revealed that Kirkconnel and James were no longer together, and the reason shocked many people.
It was revealed that the pair was no longer together because Kirkconnel had worn a racially insensitive costume to an antebellum-themed party while she was in college and many other racist allegations leveled against her.
Following all of this, James jokingly tweeted that he was seeking a therapist, which many people took seriously, telling the star that help was available to him should he want it. The star said that he wishes he had asked Kirkconnel more clarifying questions to make sure she understood what it meant to be black in America.
Kirkconnel has since apologized and promised that she would use her platform to "amplify voices that are extremely knowledgable in these subjects".