Beanie Babies: Will Your Collection Make You Rich?
All plush toy collectors are bound to have a big payday from their hobby. Others can look through their childhood storage boxes and may find an expensive surprise.
Beanie Babies are collectible plush toys that most '90s kids may remember. The toys were inexpensive and cute, but many had their eye out for a possible spurt in resale value.
Like the condition of the heart-shaped tag, rarity, and storage, many factors determine the value of the toys. Buyers from all over the world source Beanie Babies to purchase on eBay for up to $660 000! We've listed the most expensive Beanie Babies on the market, in case you may have one lying around.
Valentino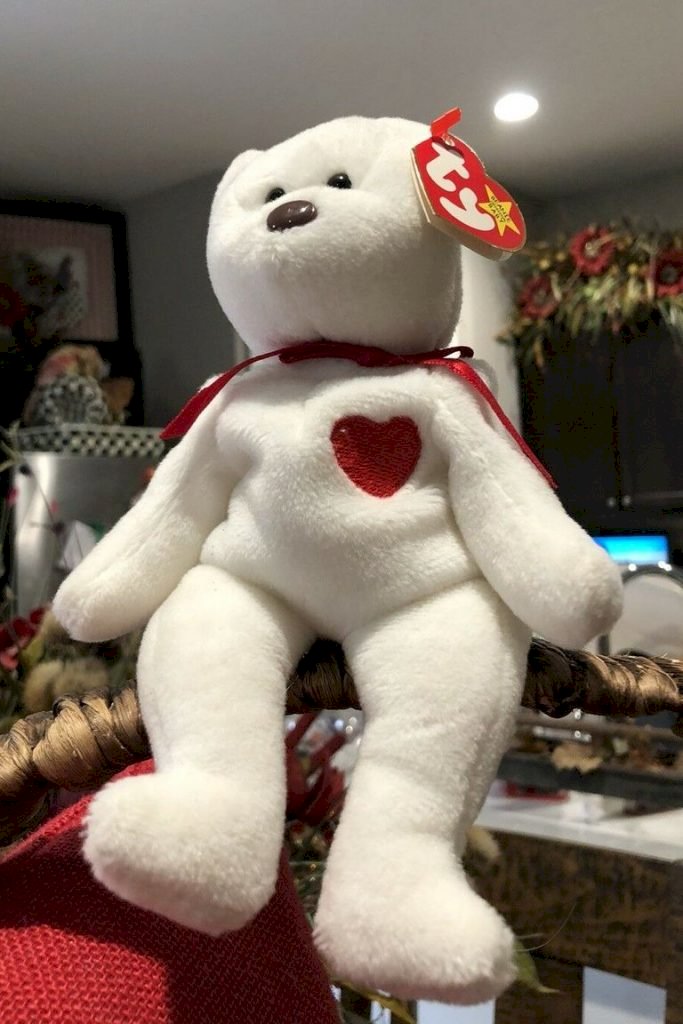 ebay.com
One would think that these high priced bears would need to be squeaky clean and perfect for their value. Surprisingly, the most expensive Valentino Beanie bears have a spelling error on the heart-shaped tag. The mistake makes the bear rarer, therefore increasing its resale value.
Batty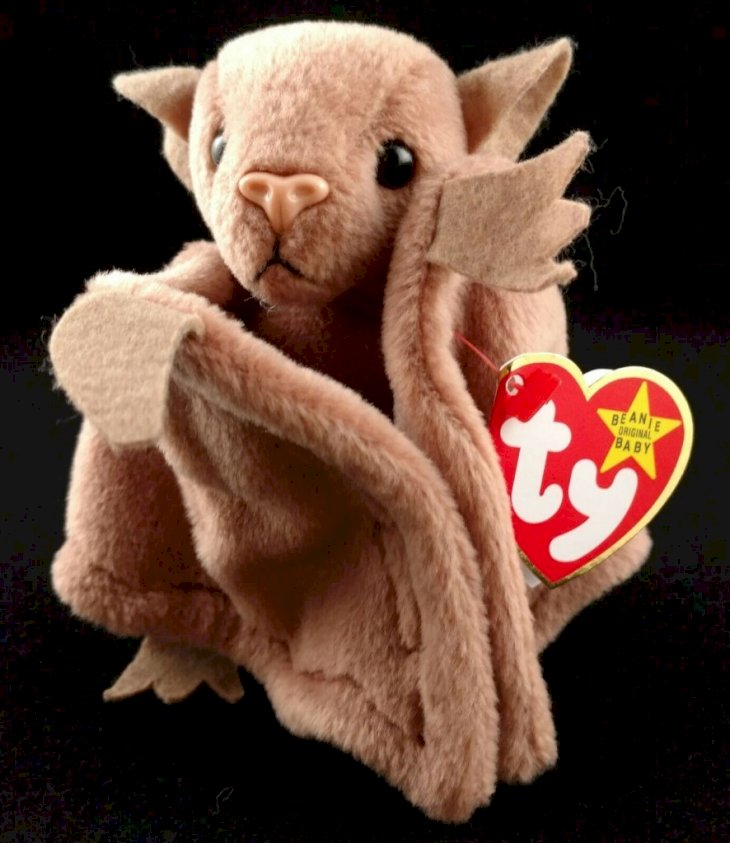 ebay.com
A Batty Beanie Baby with errors such as extra feet or claws is extremely rare and expensive. The more errors, the higher the sale price. The Beanie Baby still needs to be in mint condition to sell at this value; only original production errors are accepted.
Large Chilly and Friends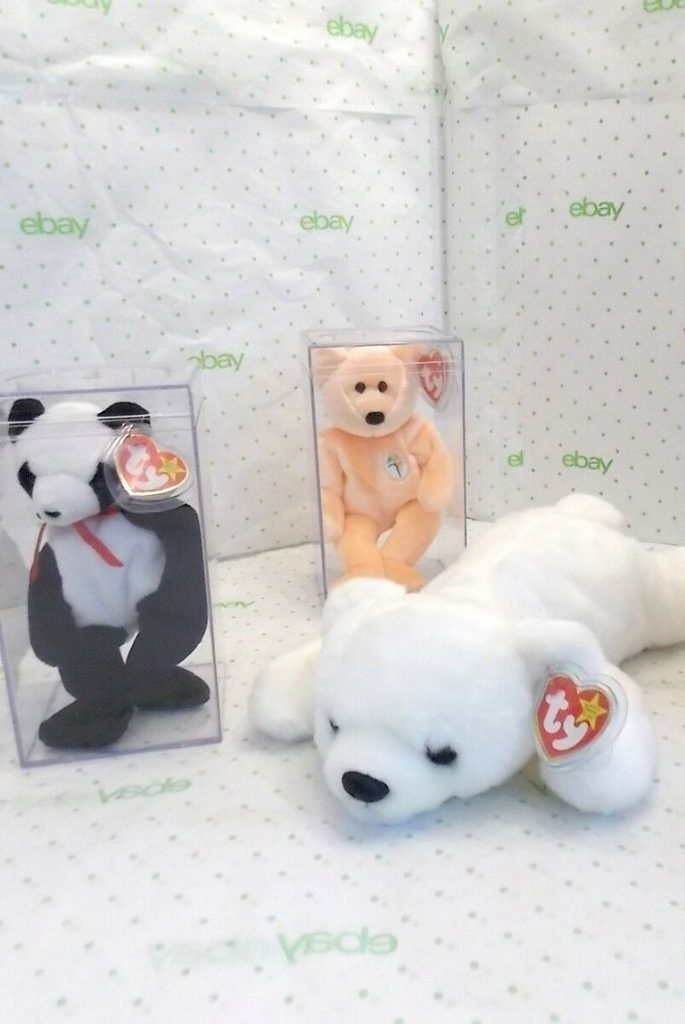 ebay.com
The large Chilly polar bear toy and three additional original sized bears can fund an entire tuition year! If you can get a certificate of authenticity for the rare set, you are guaranteed a major jackpot.
Large Wallace and Friends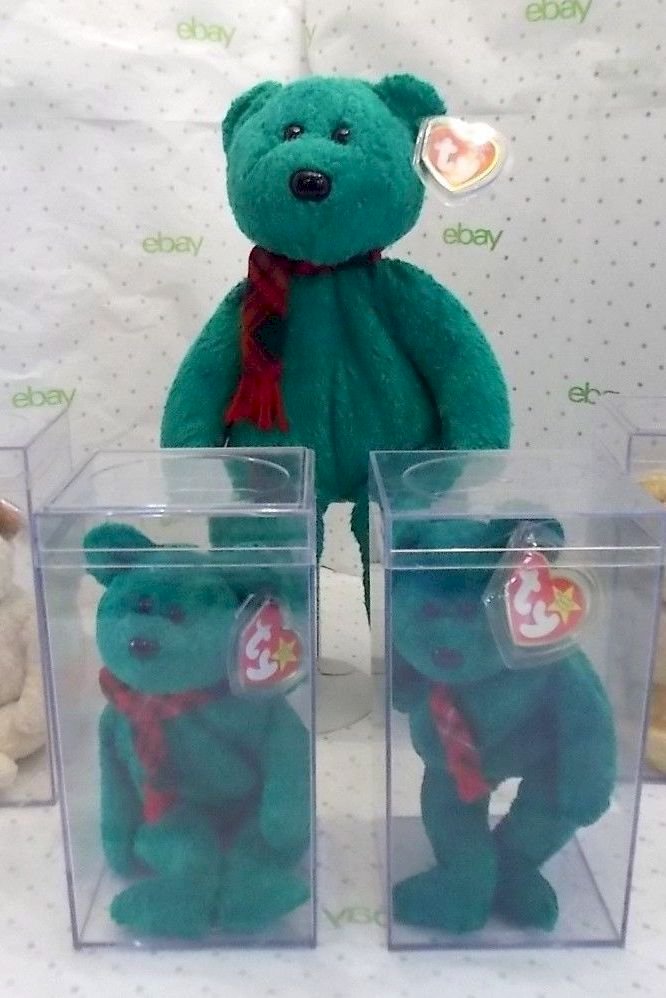 ebay.com
Large Wallace bear and regular-sized Cashew and Huggie are retired items that avid collectors adore. The teal-colored plush toys can make you over half a million dollars richer in an instant. Bears in a glass case and pristine condition are the most sought out by potential buyers.
Princess Diana Bear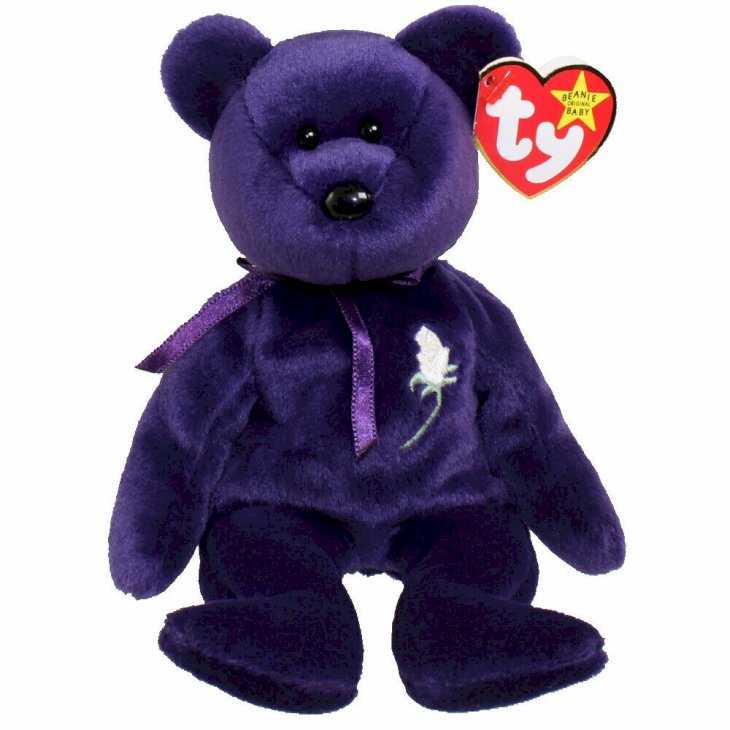 ebay.com
The Princess Diana bear was manufactured in 1997 as a dedication to the late Princess Diana. This bear is the rarest Beanie Baby on the market, and many buyers look for first edition versions of it.
The price and rarity of this bear mean a seller should provide a valid certificate of authenticity. Other toy details that can be listed are museum quality, line space on the tag, and bright green stem.