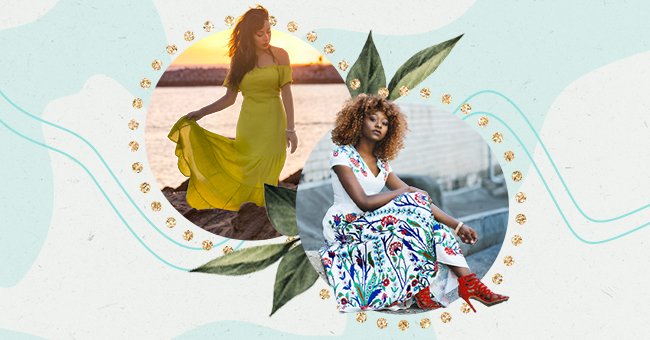 Beautiful Bridal Shower Dress Code Ideas
The secret to having a great bridal shower is in the details. Choose a theme that reflects the personality of the guest of honor, and the possibilities are endless.
A bridal shower is often an opportunity for a bride and her friends to celebrate, play games, and watch the bride open her gifts. Throwing a shower for the bride-to-be allows families and friends to share the excitement and anticipation of the bride's upcoming wedding.
The shower host can present the bride-to-be with a creative and personalized cake tailored to recognize the upcoming wedding, a feature of the bride, or the shower theme.
Pool Party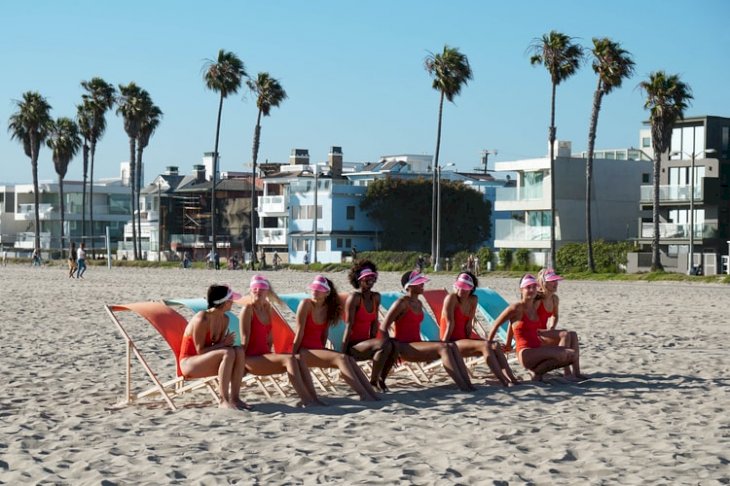 Photo by Alex Chaplinsky on Unsplash
On sunny summer days, a bridal shower can mean a day less at the beach or by the pool before the season ends. So why not embrace both? There are many benefits to having a party by the pool, including a relaxed atmosphere in the sun. It's time to get out your bikinis!
Slide fun floats into the pool - we prefer the flamingo - and monogrammed beach towels as gifts for each of your guests. Serve classic poolside fare like daiquiris, cold beers, and Arnold Palmers, alongside light bites like guacamole and ceviche. It will be like a scene from a photo of Slim Aarons.
Garden Party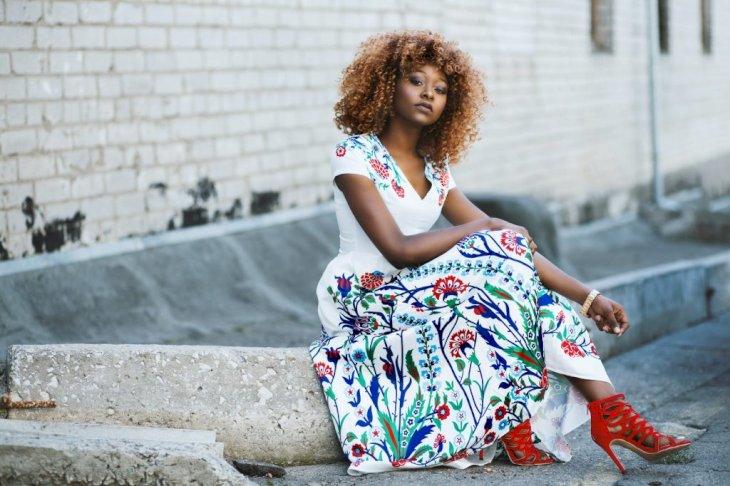 Photo by Godisable Jacob on Pexels
Instantly transport your guests to the English countryside with a sophisticated evening in a manicured garden or greenhouse. It will be your garden party. Think floral-print dresses, cocktails topped with lavender, and plenty of flowers alongside a farm-fresh menu.
A string quartet will also set the mood, along with classical entertainment like archery. For a modern upgrade, organize a flower bar at your convenience or a workshop on preparing fresh-cut flowers.
Black And White Party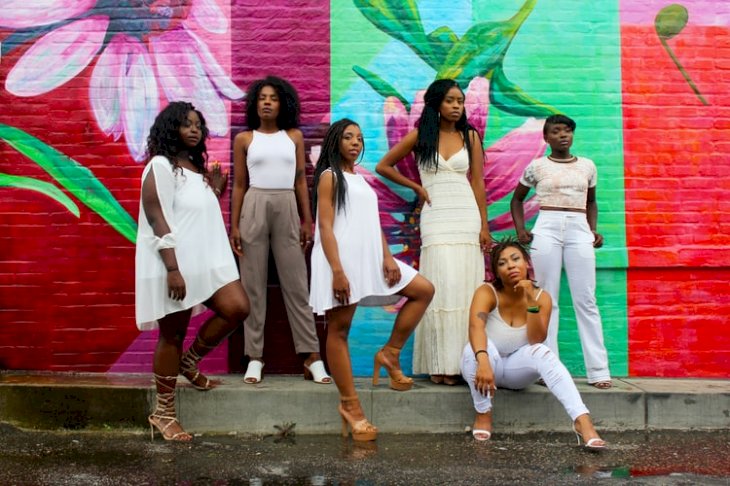 Photo by Clarke Sanders on Unsplash
Do like Truman Capote and throw your black and white masquerade ball or, at least, a dinner party. Have guests don their best official black or white costume, favorite masks for an elegant evening at home. You can also opt for a simple party with a white theme.
Hire a chef or caterer to handle the food and a bartender to keep the Champagne flowing. Bonus points for building a champagne tower. It will be a night your daughters will never forget, as will the guests of the famous 1966 party.
Luau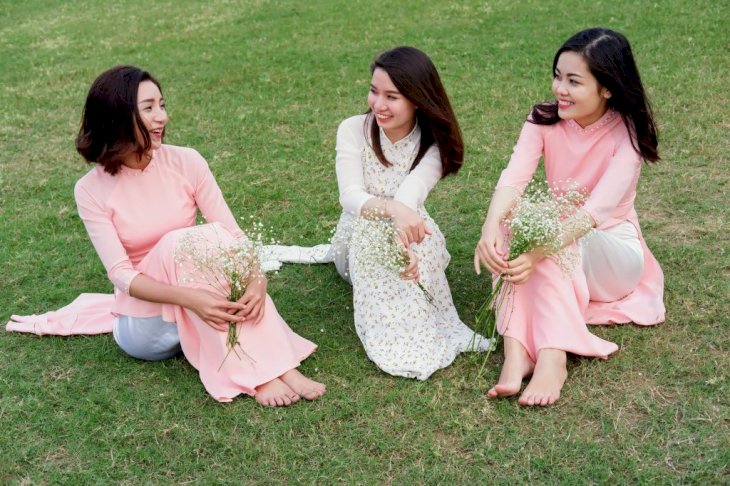 Photo by Loyale Trần on Pexels
Cue the hula dancers, and it's time for a luau. While this is a dedicated party and bridal shower theme, it never fails to excite guests, especially in tropical weather. Have guests wear their best floral prints and vibrant colors, spruce up the space with torches and tiki orchids, and, of course, all your friends and family when they arrive, no pun intended.
For meals and drinks, consider Polynesian classics: kalua pork, poke bowls, fresh pineapple, and tiki cocktails. To give the traditional celebration a unique twist, hire an Elvis impersonator to sing some of King's Hawaiian-inspired classics on a ukulele.
Midsummer Festival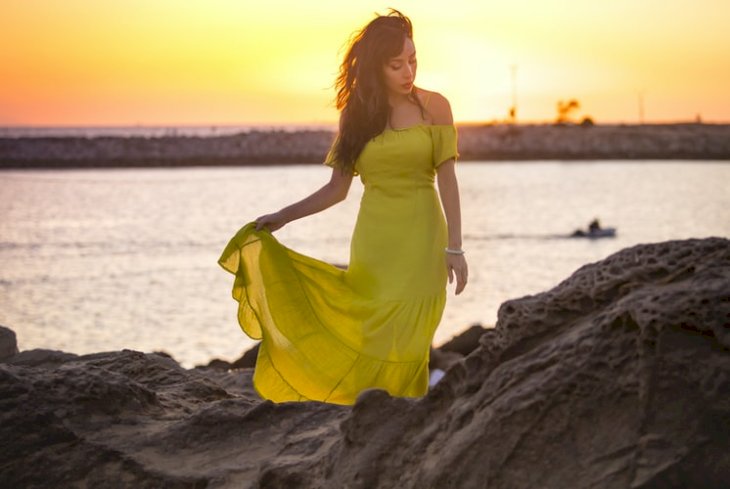 Photo by Stephen Leonardi on Unsplash
Dozens of cultures have celebrated the summer solstice - usually around June 20 - for thousands of years, making it a lucky day for a bridal shower. The solstice, an astronomical event defined by the tilt of the Earth towards the sun, results in the longest day of the year, invented because of the maximum number of hours of sunshine on that day.
Honor our nearest star by throwing the shindig outside, seasonal food and drink, and a colorful dress code. Since the holidays also praise Mother Earth, give your party an eco-friendly touch. Cut down on waste by renting glassware, plates and linens, decorate with potted plants and donate to a charity focused on