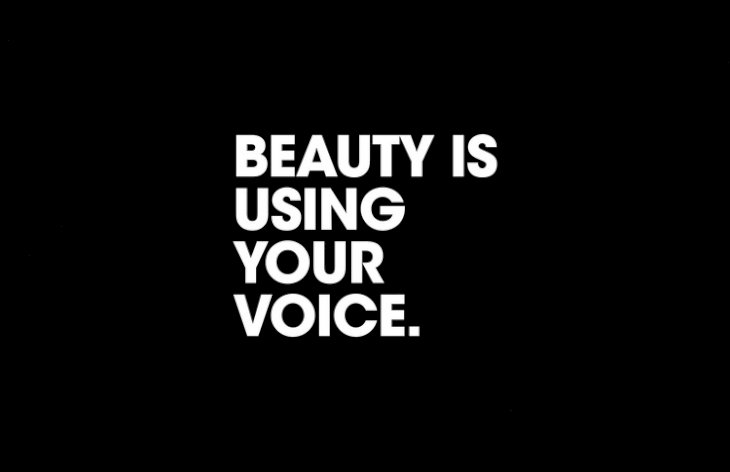 Beauty Brands That Are Standing In Support Of The Black Lives Matter Movement
After the death of George Floyd at the hands of police in Minneapolis, protest action demanding justice has swept through the United States of America. The Black Lives Matter Movement has gained solidarity from communities and NGOs across the nation.
Brands and companies are also joining the protestors and putting their money to good use. Here are just five of the many cosmetics brands that traded their usual swatches and selfie posts to share important messages about the Black Lives Matter movement and the steps they are taking to help the cause.
Glossier
One of the first beauty brands to speak out and support the BLM movement was Glossier. The company took to Instagram and Twitter to assert their support for the movement.
Deciem
The Abnormal Beauty Company is the parent company of popular brands like The Ordinary, NIOD, and Hylamide. The company took to Instagram to share their support of the BLM.
Part of their campaign to help the cause is dedicating their Instagram stories to share user-created video messages to "fight against racism and inequality." They also donated $100k across Black Lives Matter and The NAACP Legal Defence & Educational Fund.
Maybelline
From amongst the bigger beauty brands, Maybelline was one that stepped up to the plate. The company revealed it was donating to the NAACP in support of the movement.
"At Maybelline we believe in inclusivity, equality and justice for all. Together we can make change happen."

read the brands post on Instagram.
Glow Recipe
Skincare brand Glow Recipe curates the best Korean skincare trends and uses the inspiration to create groundbreaking products. The cult-favorite brand has donated $10k to the Black Visions Collective which is a Black, Trans, and Queer-led organization dedicated to Black liberation.
"Our hearts have been hurting as we've watched the injustice continually unfold over the past few days. Let's share resources. Let's have this conversation. We're stronger together."
ColourPop
Colourpop Cosmetics decided to put their money where their mouth is. The brand first donated to the Minnesota Freedom Fund and ACLU.
It then went on to allocate an additional $250k to help directly support Black communities affected by the movement. Colourpop also decided to mute their usual content on Instagram and have dedicated their platform towards BLM posts instead.