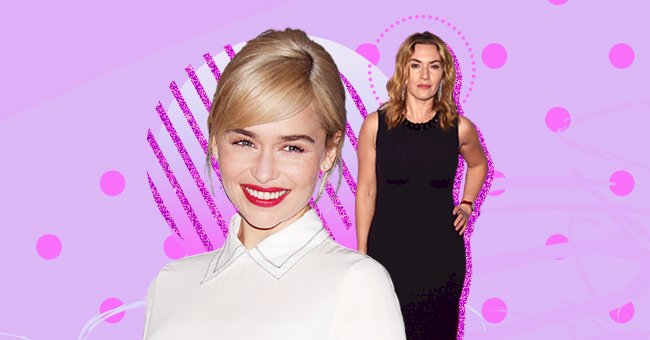 Behind The Scenes: Stars Let Us In On How They Feel About Steamy Shots
From actors getting aroused, feeling "uncomfortable," and finding the experience "brilliant," here's what the stars have to say about filming steamy scenes.
Over the years, sex scenes have becoming increasingly realistic and many actors have admitted to sex scenes being very "uncomfortable" and "awkward" to shoot.
Achieving a sex scene on the level that we're seeing on our screens right now takes a considerable amount of blocking, planning, and sensitivity.
Phoebe Dynevor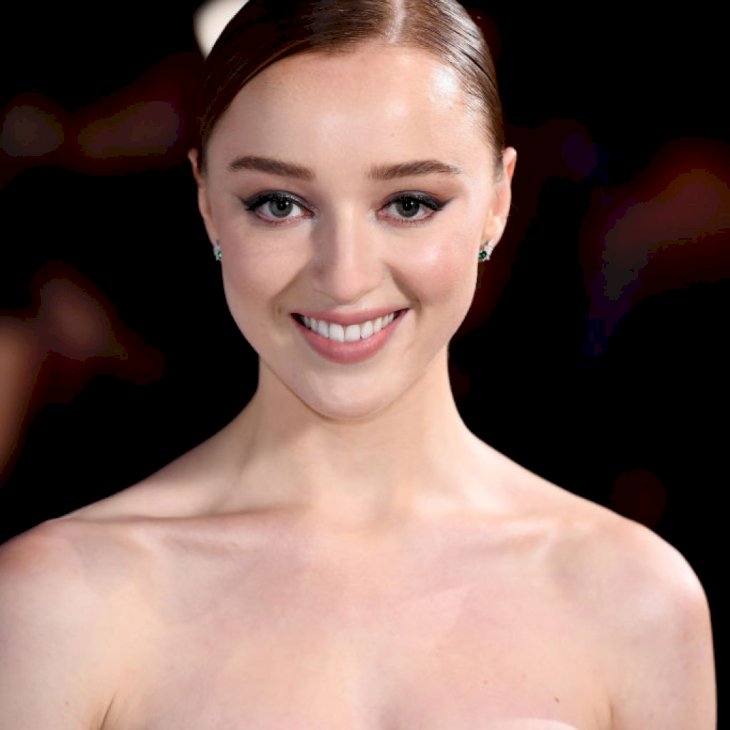 Getty Images
Phoebe Dynevor spoke to Harper's Bazaar about the amount of efferot that goes in to preparing what may appear to audiences as an effortless sex scenes with Regé-Jean Page in Netlix's "Bridgerton".
"It really was like shooting a stunt, it looked real, but we've got padding on. The angles are very … I mean, I've shot intimacy scenes before in the past without any of that. And I can't believe really how new this all is, because it just changed the game."

the actress says.
Jesse Metcalfe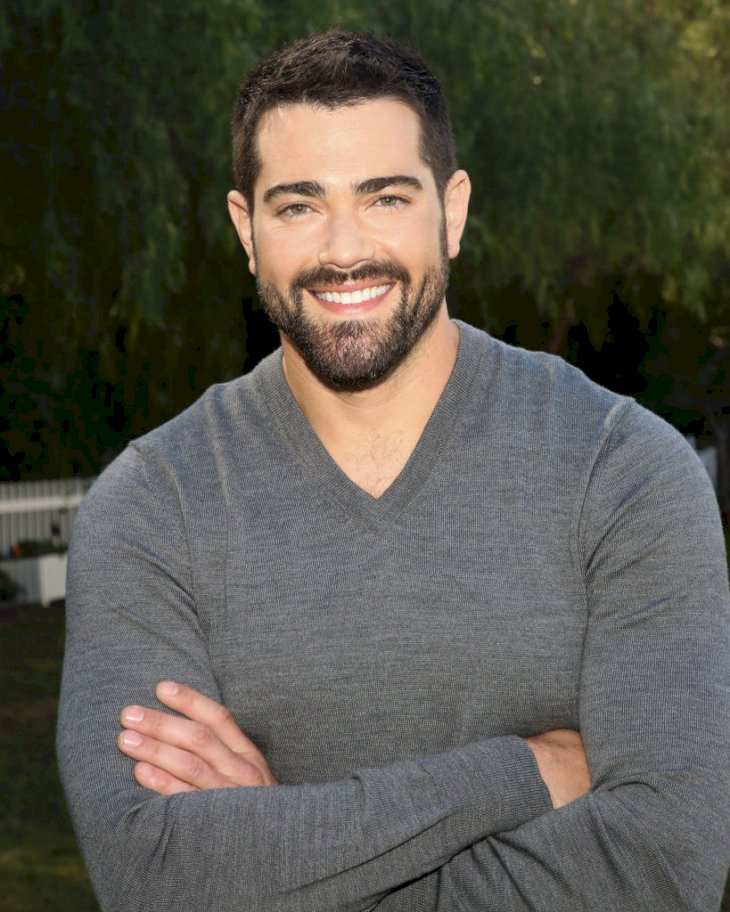 Getty Images
"Sex and the City" actor Jesse Metcalfe shares his awkward experience when he needed a moment to gather his bearings, maybe?
"In the first scene we ever had, where Gabriella and John first had sex, we were rehearsing and then the director was like, 'OK, get out of bed, we have to reset the set', and I was like, 'I need a minute.'"

Metcalfe shares
Kate Winslet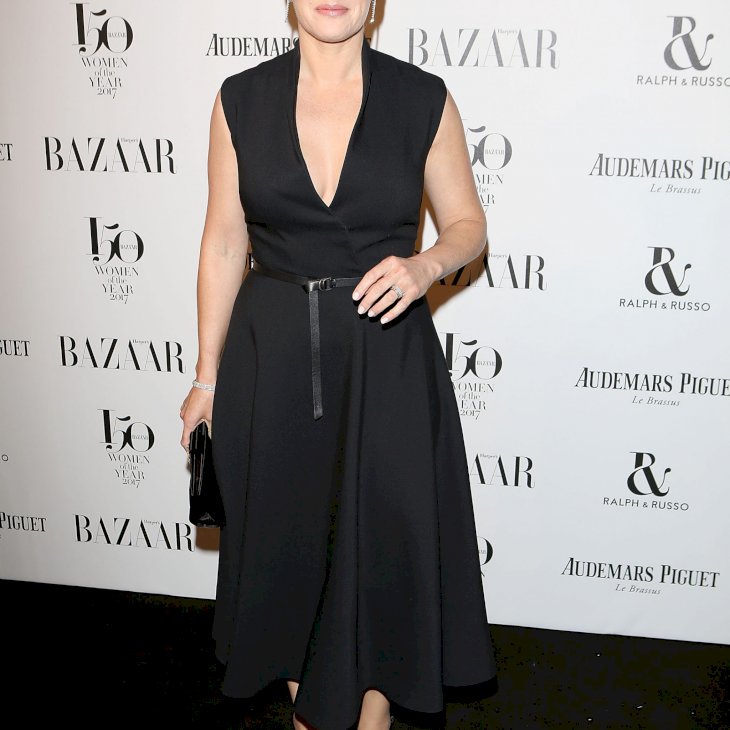 Getty Images
When Kate Winslet had to get up close and personal with one of the sexiest men around for the film, "The Mountain Between Us" in 2017, she tells E! News her friends were "so jealous." Regardless, being paired up with Idris Elba doesn't make sex scenes less "awkward."
"Those scenes are really awkward — it doesn't matter which way you look at it,"
Emilia Clarke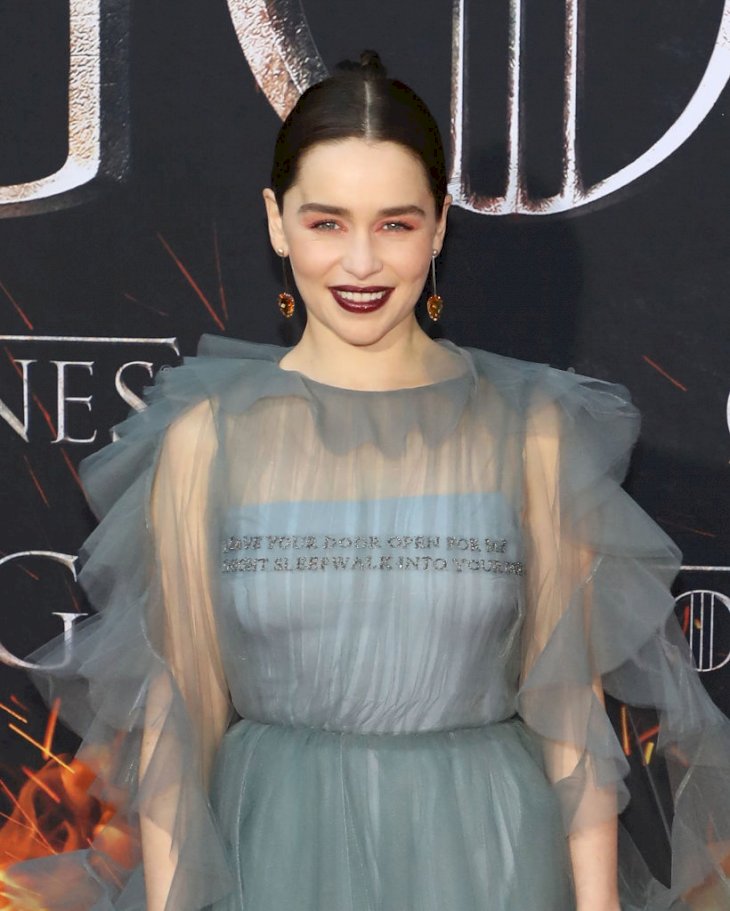 Getty Images
HBO's hit series "Game of Thrones" has it's fair share of sex scenes and Emilia Clarke has had to do quite a few of them. One of them, in season four however, Clarke described as "brilliant" in an interview with "Elle."
"Brilliant. I actually went up to [them] and thanked them. I was like, 'That's a scene I've been waiting for!' Because I get a lot of crap for having done nudes scenes and sex scenes. That, in itself, is so antifeminist. Women hating on other women is just the problem. That's upsetting, so it's kind of wonderful to have a scene where I was like, 'There you go!'"

Clarke says.
Henry Cavill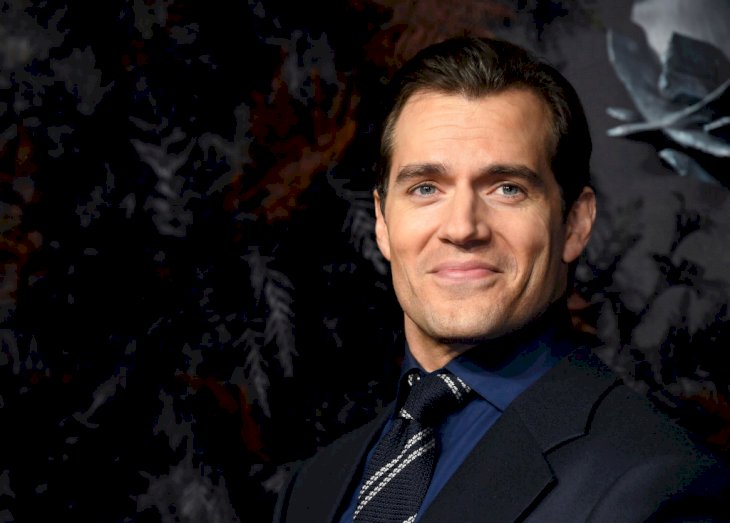 Getty Images
Henry Cavill once admitted to Men's Fitness in 2015 that he once got aroused while shooting a scene in The Tudors. He was embarrassed but lived to tell the tale.
"I had to apologize profusely afterward," he added. "It's not great when you're in a professional acting environment and somebody gets a boner, is it? No, not acceptable."

Cavill admitted.
James MacAvoy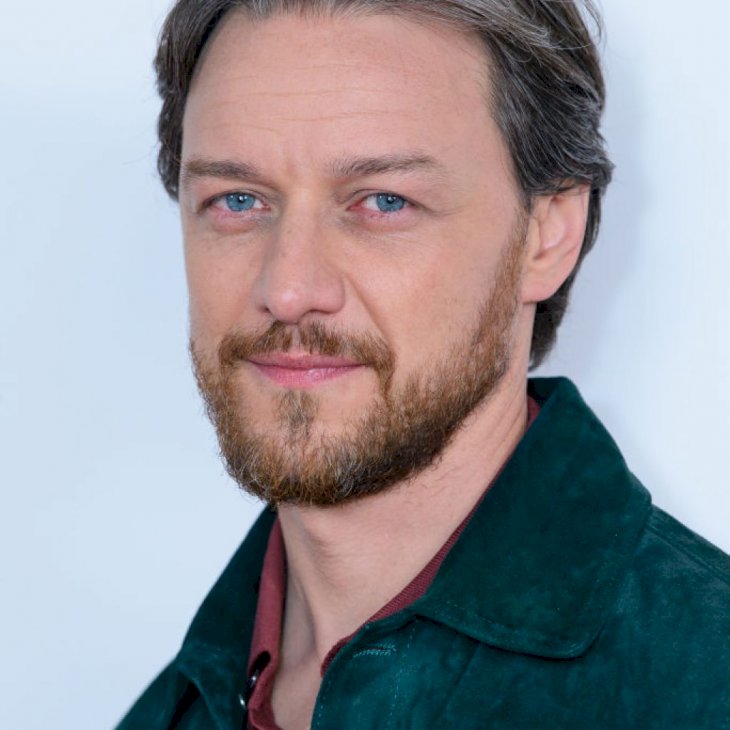 Getty Images
James MacAvoy admits "The Times" to having had "the merest hint of an erection" a few times on the set of "Shameless."
"but its usually so uncomfortable that it's more about making it look like you're really going for this person, while convincing the person that you're not having a good time. While at the same time not making them feel like you're saying 'Don't worry, I'm not enjoying it, because you're f—ing stinking!"

MacAvoy admits