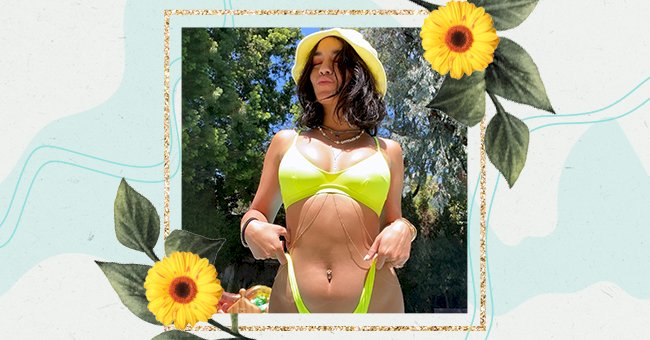 Belly Rings: The Piercing Making A Comeback This Summer
Y2K style and fashion have officially taken over as tons of items from the era continue to trend. Belly rings are an unexpected early 2000s accessory that Gen Z's are currently obsessed with.
The early 2000s were all about pop stars in low-rise jeans and sparkling piercings on their belly buttons. Of course, every hot girl you could name had a belly ring back then, but the hype eventually died down over time.
Now, we have seen belly button piercings make a comeback with new-age pop stars showing off their sparklers. Read further to explore why every hot girl is considering a belly button piercing this summer.
Belly Rings In Pop Culture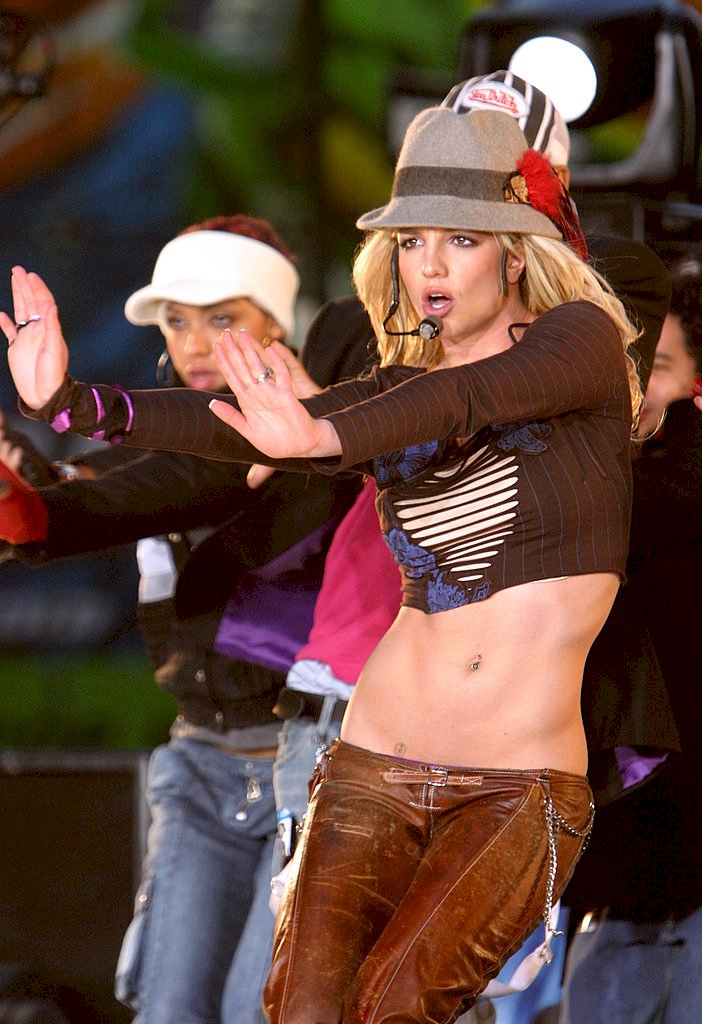 Getty Images
The 90s saw a surge in pop princesses that would set the standard for fashion and style for a decade. Pop culture looked at stars such as Beyoncé, Janet Jackson, and Britney Spears for the latest trends.
The one thing these stylish pop stars seemed to all have in common was a shiny piece of jewelry on their navel. Belly rings were a phenomenon that plagued many homes as teenage girls went through stages of rebellion.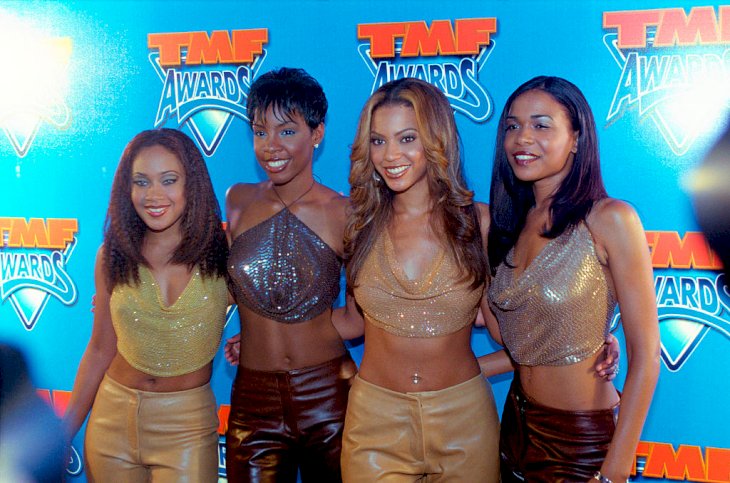 Getty Images
Belly button piercings became a hot girl staple in the 2000s and even infiltrated Hollywood. Actresses such as Jessica Alba played onto their sex symbol statuses with a belly button piercing since it was hot at the time.
However, as we drew closer to the 2010s, belly button piercings started to decline in popularity. Soon, pop culture deemed the once very sexy accessory as a distasteful piercing reserved for rebel teens.
The Belly Ring Comeback
Spotting a belly ring in the 2010s was a very rare occurrence after the stigma started to spread. However, by 2019 things looked up for the stomach accessory after noticing a few new pop stars with them.
Normani sported a belly button piercing in her viral music video for 'motivation,' and Gen Z wasn't opposed. Billie Eilish even shared an Instagram story of her new belly piercing at some point in that year.
By 2020, professionals experienced a bigger boom in demand for belly rings than they had in years. Additionally, if you visit TikTok, you will see that the belly ring tag has almost 50 million views.
Now that the piercing is popular among the most famous women again, Gen Z has embraced it for the 'hot vaxx' summer. As a result, many Gen Z TikTok users share their belly piercing processes causing a surge in popularity.
Hot Vaxx Summer
If you are into the new 'hot vaxx summer' trend, it is essential that you prepare yourself appropriately. First, visit a reputable professional piercer for an assessment since many factors make it look great.
"Navel [piercings] are extremely anatomy dependent. It's not about the size of the person, but the shape of the navel itself."

Says Professional Piercer Cassi Lopez-March
Once the piercer has made its assessment and agreed to pierce your belly, you can make your appointment. Those with holes from the 90s and 2000s should also visit a professional for re-piercing.
Remember, belly button piercings also need time to heal, so do not wait too long to get yours for the summer. Lastly, enjoy your new belly piercing like every hot girl would; by showing it off on TikTok for everyone to see.