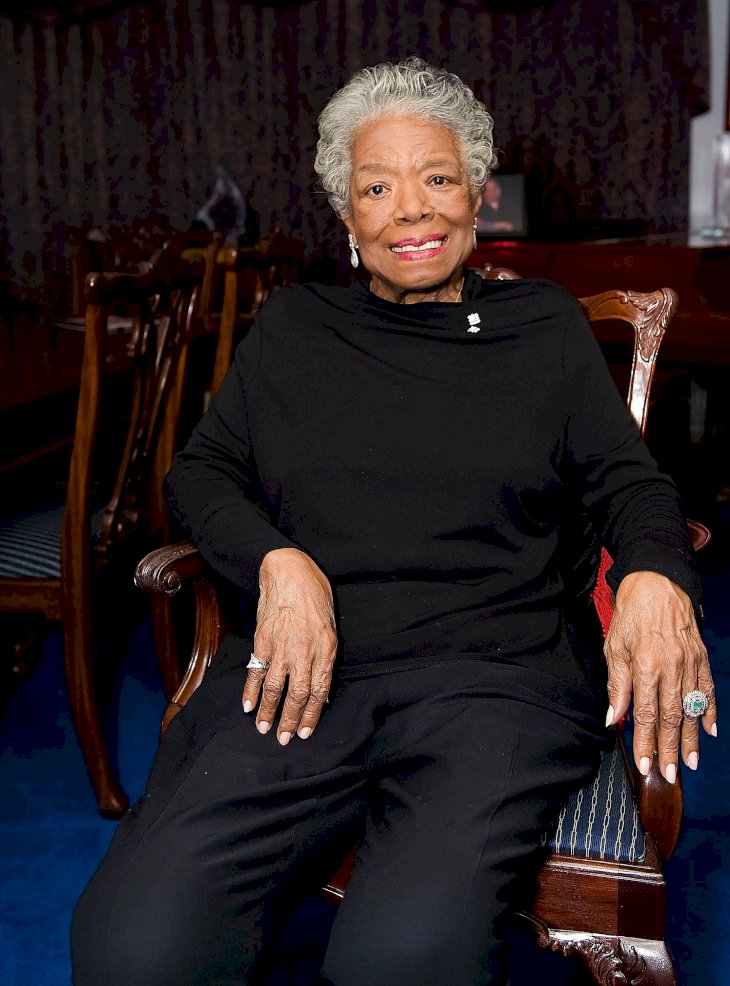 Bestselling Black Authors Who Should Be Household Names
From poets to novelists, black authors have helped capture the voices of the marginalized minorities over the years. They have fearlessly immortalized the struggles of their communities against racism, abuse, and violence.
At the same time, they have thrown a spotlight on the beauty, music and love of the Black community. Here are some prominent Black authors who have left a mark on the literary world forever.
Zane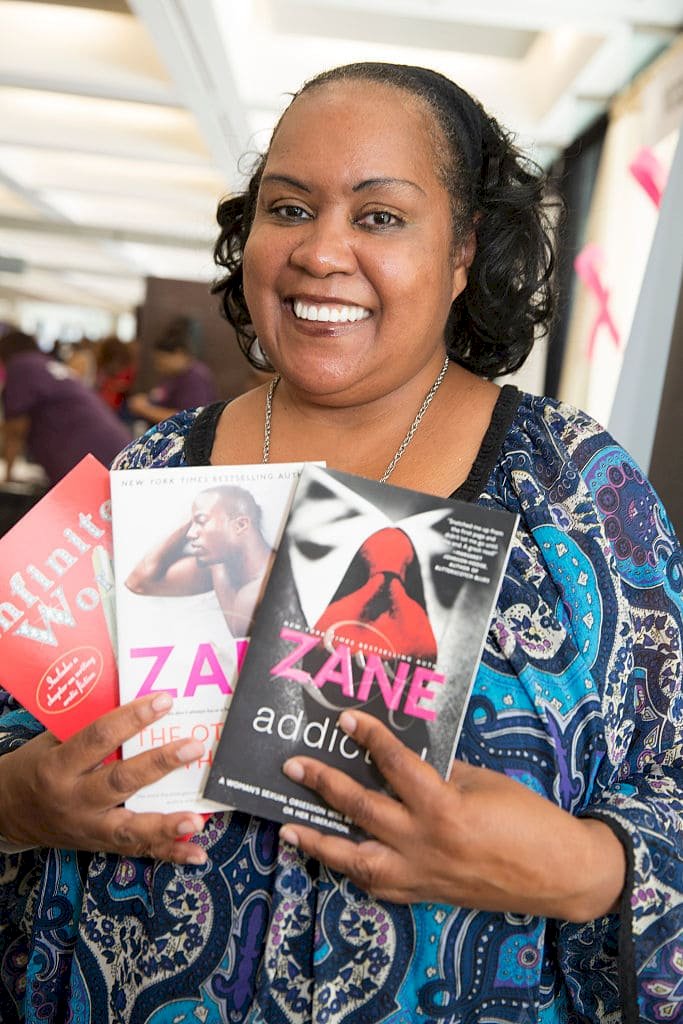 Getty Images
Kristina Laferne Roberts, the author of erotic fiction novels, writes under the pseudonym Zane. She is currently a New York Times bestselling author.
Her works include "Afterburn," "The Heat Seekers," and "Dear G-Spot." She has also written ebook short stories and is the publisher of Strebor Books, an imprint of Atria Books/Simon & Schuster.
Karrine Steffans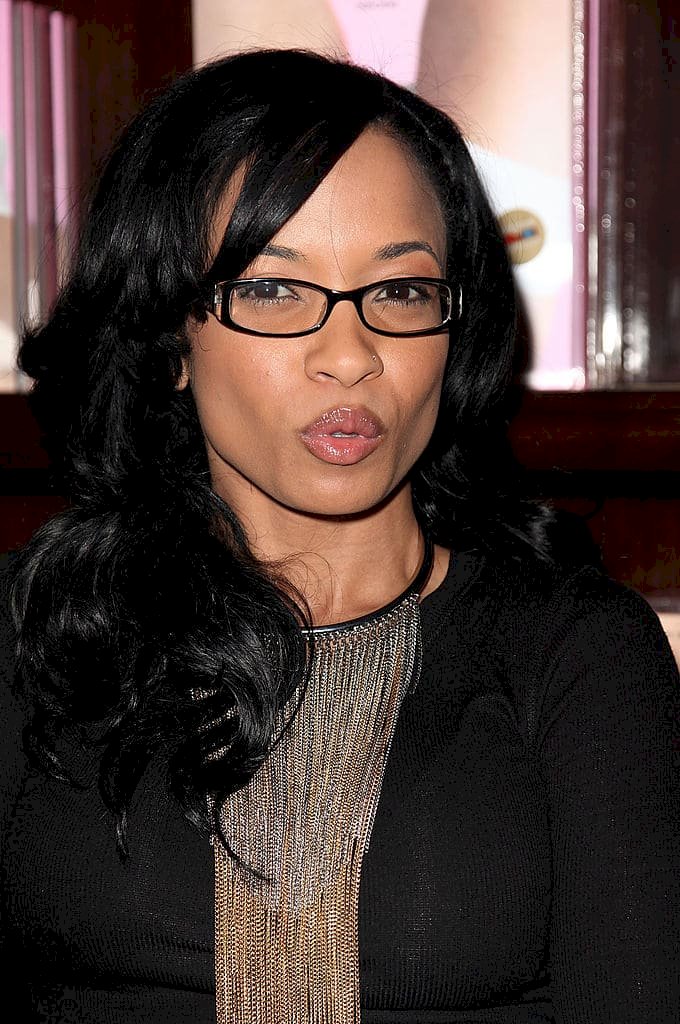 Getty Images
The book was published in 2005 and serves as a memoir about her life in the commercial hip hop world. Her graphic descriptions of her sexual liaisons with numerous celebrities made the book a wildly popular read.
Teri Woods
Novelist and publisher Teri Woods helped pioneer the urban fiction genre or street lit. The contemporary fiction genre draws inspiration from black culture in America's cities.
Woods's novels showcase the struggles of inner-city residents and their struggles to escape the poverty that often leads to crime. She self-published her first novel in 1999 before later going on to start an independent publishing company.
Maya Angelou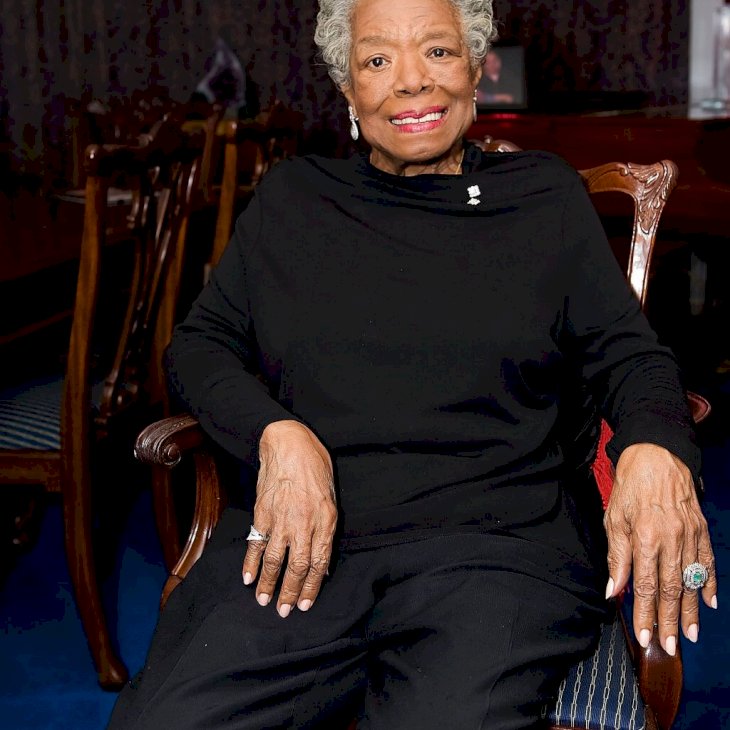 Getty Images
Acclaimed American poet, author, and activist, Maya Angelou's love for language started at a very young age. During her younger years, she was influenced by Black authors such as Langston Hughes, W.E.B. Du Bois and Paul Lawrence Dunbar.
In 1969, she published her most famous work called "I Know Why the Caged Bird Sings." The book is the first of seven autobiographies depicting her life.
Octavia Butler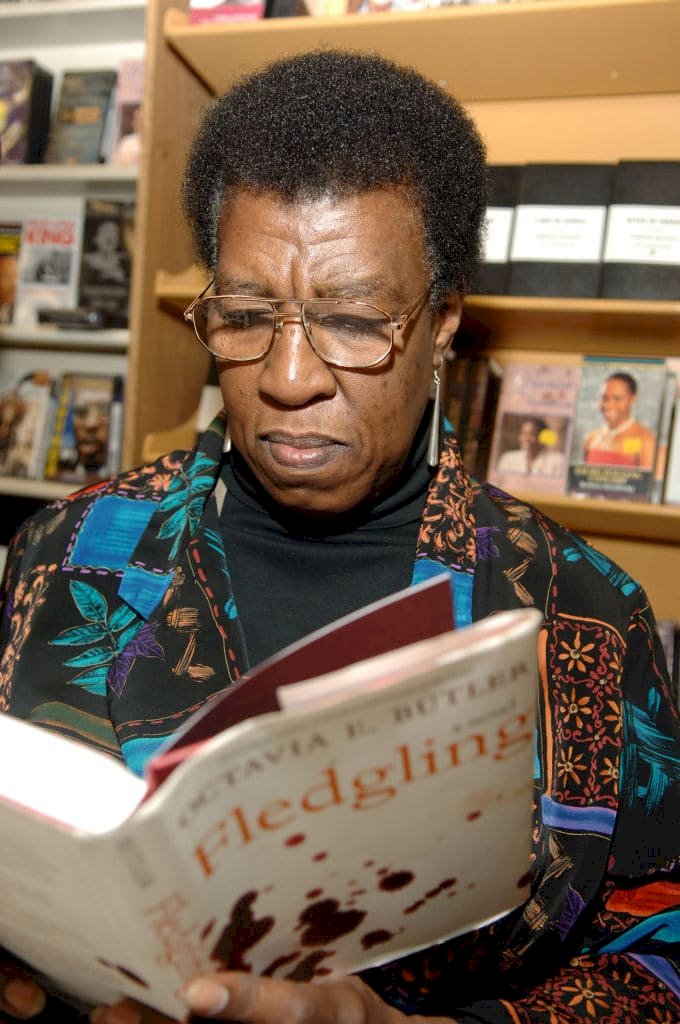 Getty Images
Octavia Butler broke into a genre known for being traditionally white and male. The science fiction writer overcame her dyslexia to take the industry by storm.
Her novels feature struggles with race, sex, power, and humanity and have earned her massive praise and recognition. She has bagged two Hugo Awards, two Nebula Awards and in 1995 she became the first science fiction writer to win the MacArthur fellowship.