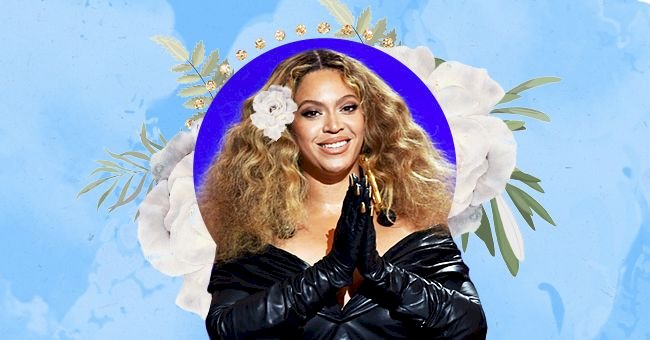 Beyoncé Proves You Can Still Have Stylish Nails With Gloves On At 2021 Grammys
Beyonce's entire outfit at this year's Grammy Awards was breathtaking. Queen Bey is always spectacular, but this year she added one element to her outfit that had everyone's chins wagging.
Her makeup and hair were beautiful as usual, but her manicure is what we were focusing on. The star had a unique take on a manicure that we have never seen before but will be recreated as soon as we can.
We're taking a look at what Beyonce did in the way of a manicure for her Grammy Awards look.
The Outfit
The singer stunned the audience in a leather mini dress, fluffy curls, and beautifully subtle makeup. The makeup was a neutral smokey eye that let the outfit speak for itself. The outfit was perfectly set off with the big hair.
What had people talking before she became the most awarded woman in Grammy Awards history, even before we saw her leather glove details, was that she could wear a face mask with no straps on it.
The Award
Beyonce won her 28th Grammy Award this year, which made her the most awarded woman in Grammy history. Women from all over the world are incredibly proud of the artist, in particular black women.
Beyonce congratulated her daughter for winning a Grammy Award in her acceptance speech, an impossibly sweet moment which Blue Ivy will no doubt never forget. Winning a Grammy Award alongside your mom is something only few will experience.
The Gloves
Beyonce's gloves were what stole the show over everything else. The leather gloves were adorned with gold press-on nails that matched her earrings. Whether the accessory was because she didn't have time to get to a salon or a meticulously planned addition, it was gorgeous and a fun new way of wearing accessories.
This is something that not many people could pull off, but it would be Queen Bey if it were going to be anyone.