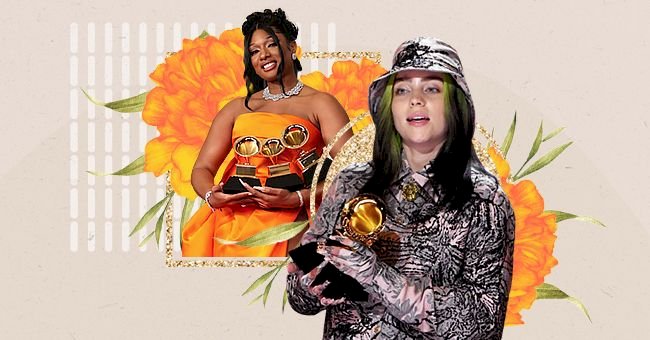 Billie Eilish Dedicates Her Grammy To Megan Thee Stallion
There are many things in the world to be embarrassed about, but winning a Grammy shouldn't be one. Unfortunately, many stars find themselves in that position, like Billie Eilish this Sunday.
The Recording Academy has made headlines more than usual for their Grammy awards this year. Unfortunately, the Grammy-related headlines haven't been all that positive lately, thanks to their voting systems.
Billie Eilish's Record Of The Year Grammy speech did not go as expected this Sunday. Read further to find out more about how Billie Eilish felt about her win and why she dedicated it to Megan Thee Stallion.
Grammy Awards Backlash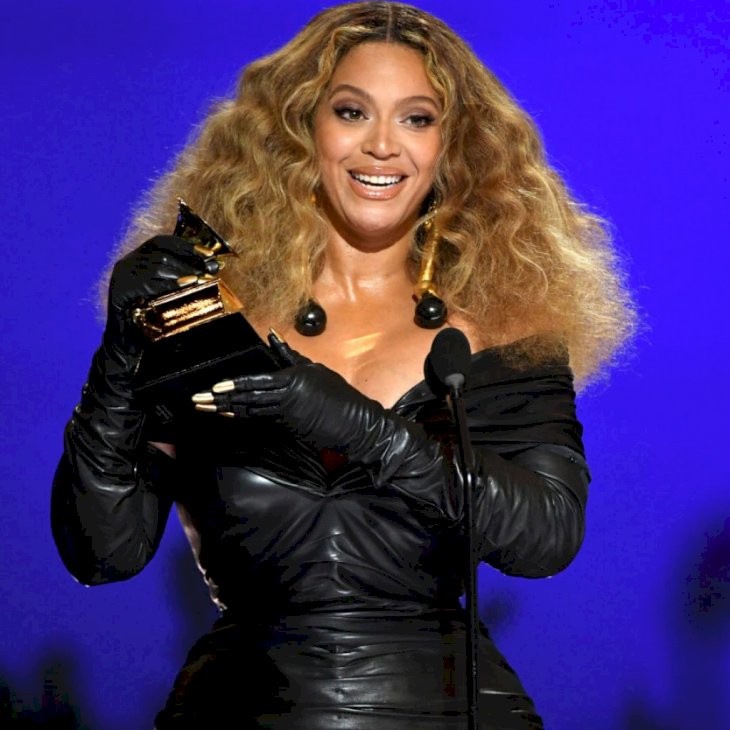 Getty Images
The Grammy awards have received backlash regarding their voting systems for decades now. Many recording artists and other members of the music business have highlighted obvious snubs by the academy.
In the award ceremony's 62 years of existence, only ten black artists have won the album of the year category. This statistic is quite shocking considering the number of influential black musicians in America.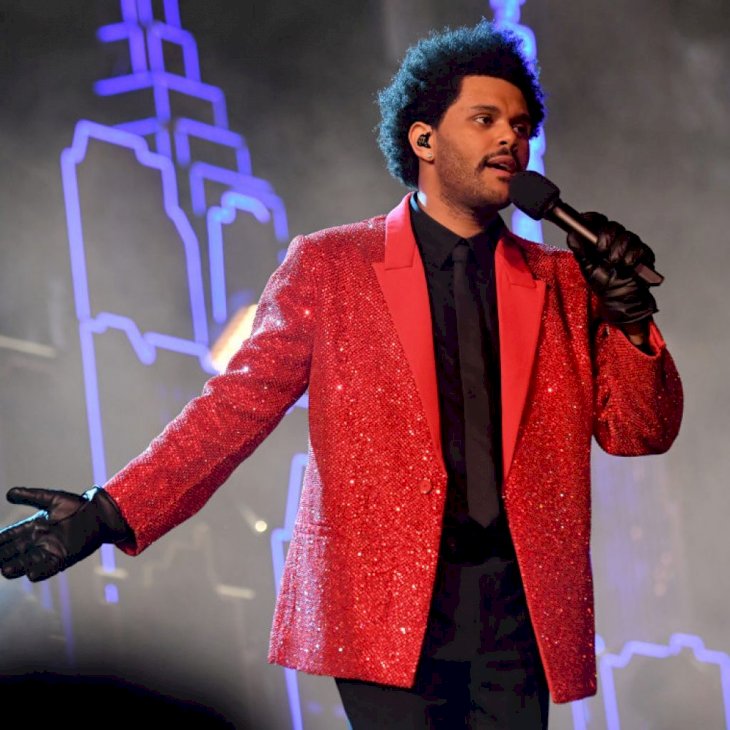 Getty Images
Stars such as The Weeknd, Frank Ocean, Jay Z, Kanye West, and Drake have boycotted the awards. These boycotts are a result of the perceived unfair treatment from the Grammys towards artists of color.
Embarrassing For Billie
19-year-old singer Billie Eilish has enough talent that nobody would question her award-winning ability. The star, however, challenged it herself at this year's ceremony when comparing herself to fellow nominees.
"Megan, girl, I was gonna write a speech about how you deserve this, but then I was like, 'There's no way they're gonna choose me.' I was like, 'It's hers.' You deserve this."

Says Billie Eilish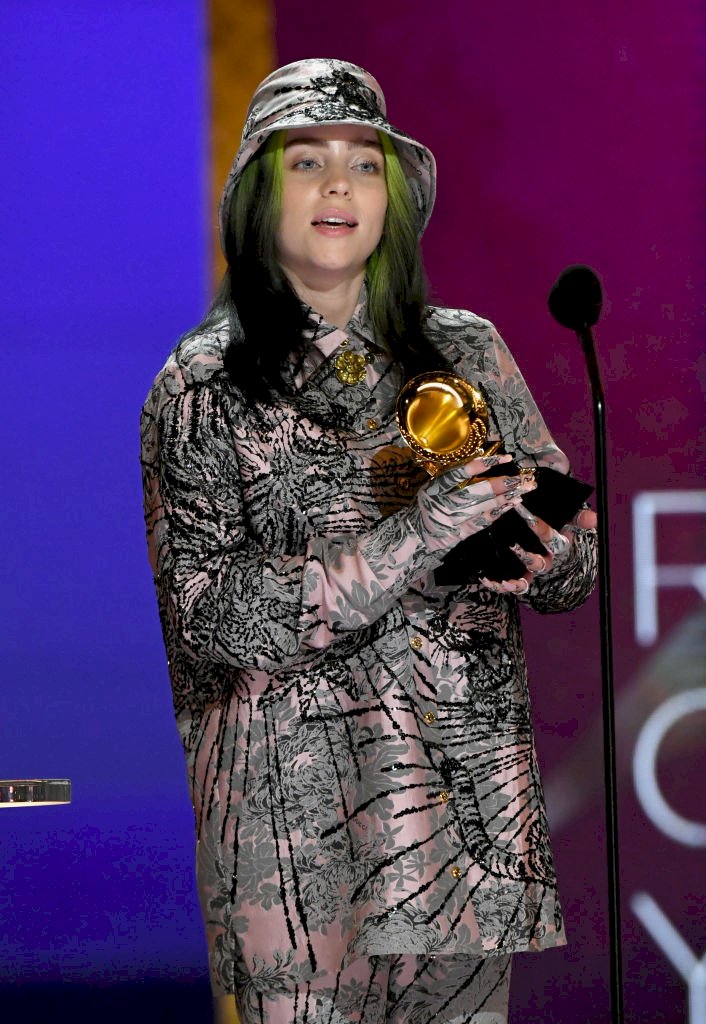 Getty Images
The Grammy award winner revealed she was embarrassed to win the award over Megan Thee Stallion. Billie shared how she contemplated writing a speech to honor Meg but didn't because she was sure she'd win.
Eilish describes the rapper as a 'queen' and speaks on how Megan had an "unstoppable" year. Many compared the moment to Adele's speech honoring Beyonce in 2017 and Macklemore honoring Kendrick Lamar.
Megan's Unstoppable Year
Billie was not exaggerating when sharing how great of a year Thee Stallion had in 2020. The 26-year-old Houston Texas native rapper made charting history with three number one billboard streaming songs in a year.
Megan was also the first female rapper to hit number one on the rap songwriters chart. Not to mention Megan's collaboration with fellow Texan, Beyonce who hopped onto Meg's trending hit song 'Savage.'
You could not open a social media app without reading or hearing about Megan Thee Stallion. This makes Billie's shock understandable, as many would expect someone with such a great year to win.
Unfortunately, it did not work out that way for this category, but at least the rapper went home with something. Megan went home with three awards on Sunday, including the 'Best New Artist award.