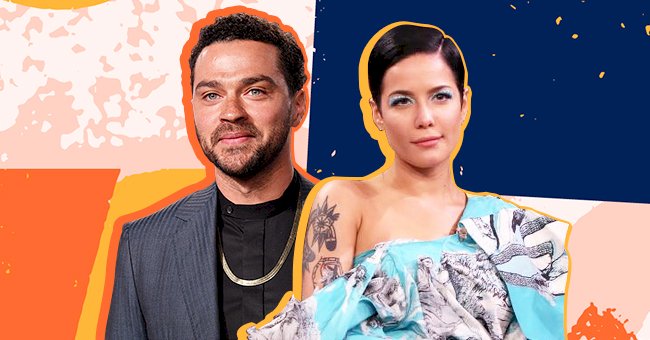 Biracial Celebrities Who Speak Out On Their Complex Identities
The Black Lives Matter movement has called for all influential people to use their voices for good. We've seen unrelenting support from stars during this time and learned about their identities.
These past few months have opened up many conversations about privilege in America to the public. Many people of color have expressed their feelings of distress towards unfair racial discrimination.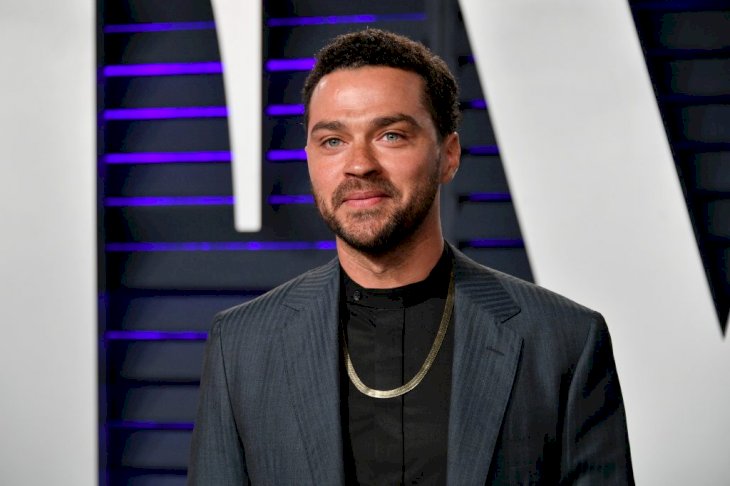 Getty Images
Celebrities of color presented their experiences with racism and bias in their respective industries. It is evident that society and Hollywood judge people at face value, even those with split racial identities.
Below is a collection of biracial celebrities who have dealt with the complications of society's perceptions.
Colin Kaepernick
This former NFL football player practiced his right to protest against police brutality in 2016. Kaepernick famously refused to stand for the national anthem during a game, which ultimately cost him his job.
Although Colin received praise for his bravery, some were not pleased with the sportsman's efforts. Rodney Harrison commented that Kaepernick was "not black", taking a dig at his half-white identity.
Zendaya Coleman
The Emmy Award-winning actress previously called out Hollywood for its dated beauty standards. In a call to see more diversity on screen, Zendaya acknowledged her privilege as a light-skinned biracial woman.
"As a light-skinned black woman it's important that I'm using my privilege, my platform, to show you how much beauty there is in the African-American community,"

Says Zendaya
The star schooled Beautycon audiences on colorism and the effects it has on the black community. Zendaya expressed the need for more dark-skinned women on screen, to show their beauty as well.
Halsey
Halsey is hugely proud of her biracial identity, which surprises fans often. The pop singer has a black father and a white mother but has faced isolation from her community because of the way she looks.
"I'm white-passing. I've accepted that about myself and have never tried to control anything about black culture that's not mine,"

Says Halsey
The artist continually reflects on the privilege that her light skin affords her while acknowledging her truth. Halsey uses her voice to advocate for black lives and regularly expresses her pride in being black.