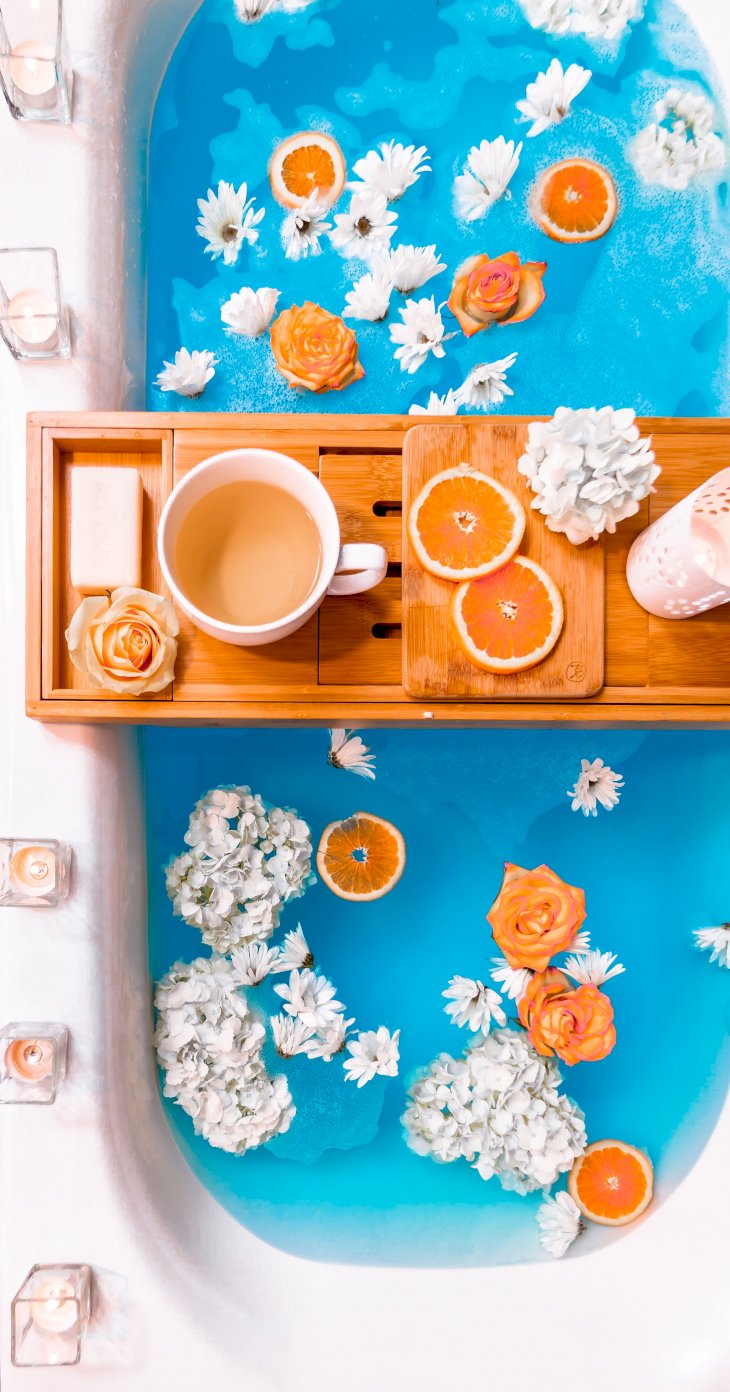 Black Therapists Share How To Practice Self-Care During BLM
The last few months have been extremely difficult especially for the Black community. The Instagram famed version of self-care with bubble baths, candles, and face masks simply isn't cutting it anymore for most people.
While these self-care tips force us to take some time to focus on ourselves they do not address the root of the problem. The current pandemic combined with the BLM movement highlighting the many struggles the community faced has left many feeling emotionally and mentally exhausted. Coming to everyone's rescue, these Black therapists are offering some answers about self-care.
1. Stay Connected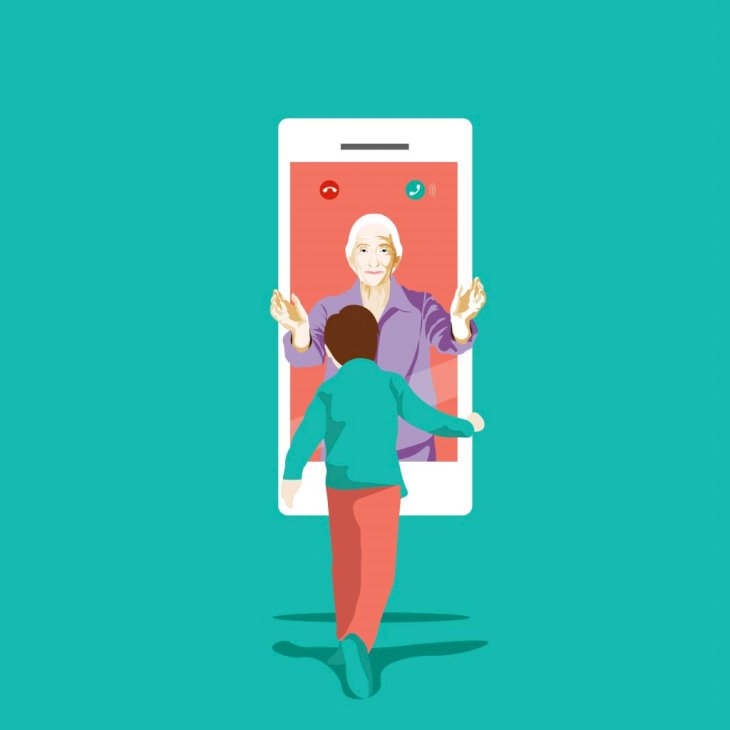 Unsplash
Natasha Goodman is a licensed psychotherapist based in Alpharetta, GA. She focuses on Black mental health and her number one recommendation is to stay connected to loved ones and family.
"I have found creative ways to stay connected with friends and family. Using FaceTime and Zoom has been helpful for me and I have encouraged my clients to do the same. It's also beneficial to get sunlight on a regular basis for a natural mood booster."

she told Allure.
2. Take A Break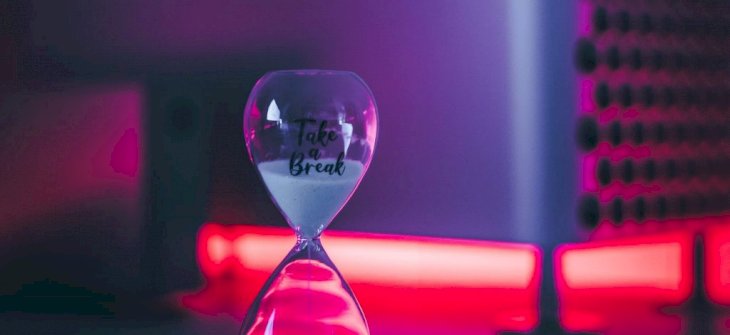 Photo by Alessio Zaccaria on Unsplash
Licensed mental health counselor Deborah DeJean runs a women's empowerment group in Valley Stream, New York. She firmly believes that the key to self-care is to allow yourself to take breaks throughout the day to focus on yourself.
"During this time it is extremely important for people, especially Black people, to recharge and take a minute to rejuvenize. This may require taking a break from watching the news, social media, and speaking to friends about what's happening in the world today. I would suggest twice a day checking in on what's happening, then taking a break. This will help reduce some stress and anxiety,"

says DeJean.
3. Get Enough Sleep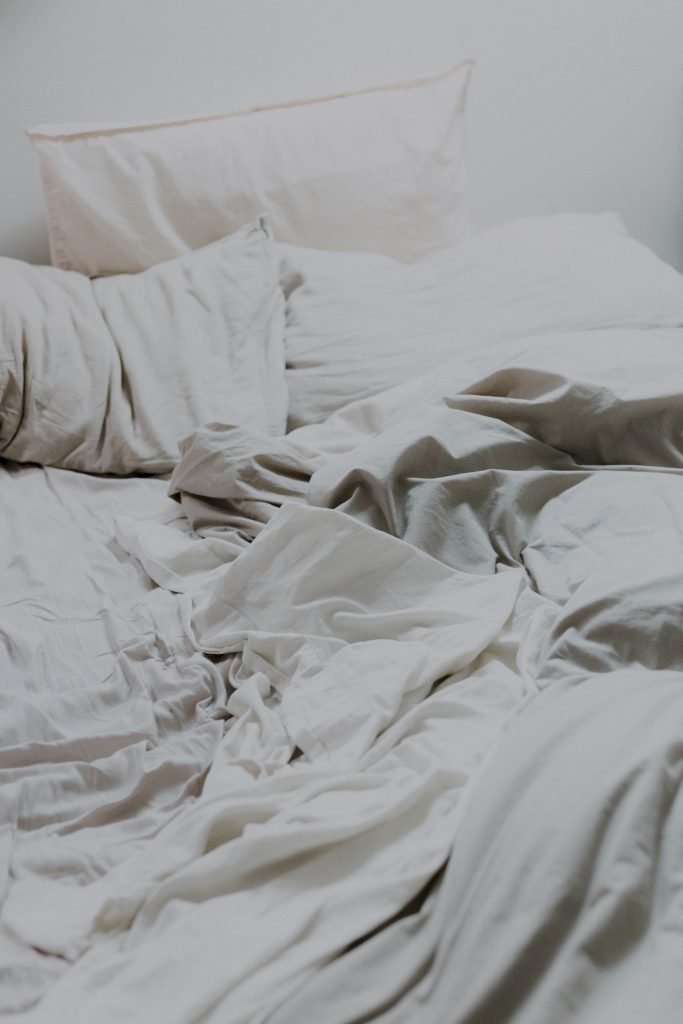 Photo by Priscilla Du Preez on Unsplash
Ayanna Abrams is a licensed clinical psychologist and therapist who specializes in EFT (emotion-focused therapy) at Ascension Behavioral Health in Atlanta, Georgia. She emphasizes the importance of establishing a good sleep schedule to ensure you have enough energy and mental clarity throughout the day.
"Sleep is a biological need and practice that we do not give enough attention to and has a huge restorative impact on energy, mood, concentration, and overall functioning when we get enough of it. Setting a sleep schedule and remaining consistent with what times you go to sleep and wake up is valuable to every aspect of our day to day lives,"

says Abrams.
4. Use S.T.E.A.M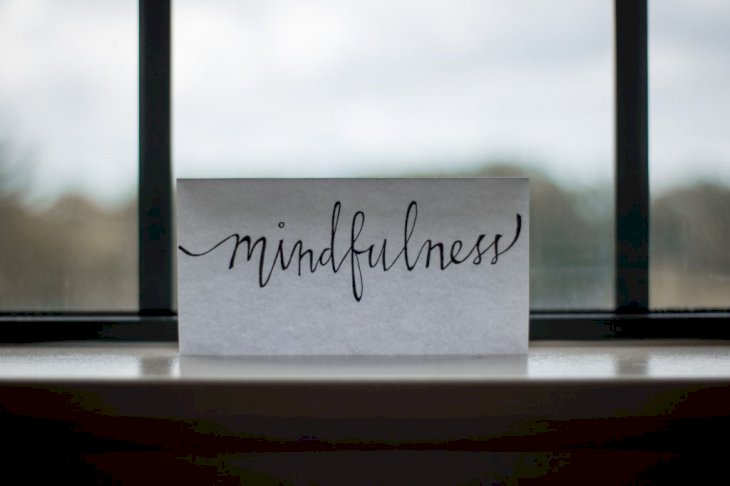 Photo by Lesly Juarez on Unsplash
Samara Toussaint who is a licensed psychologist founded the Path2Growth Counseling Services in Valley Stream, New York. She advises clients to rely on S.T.E.A.M, an acronym that stands for setting boundaries, thankfulness, exercise, affirmations, and mindfulness to deal with any issues they are struggling to sort out. She particularly stresses using mindfulness, saying:
"Find power in stillness and silence. Find power in your awareness. Mindfulness is often misunderstood. It's a practice I highly recommend to the clients I work with because it increases your ability to stay in the moment, in the present."
5. Self-Preservation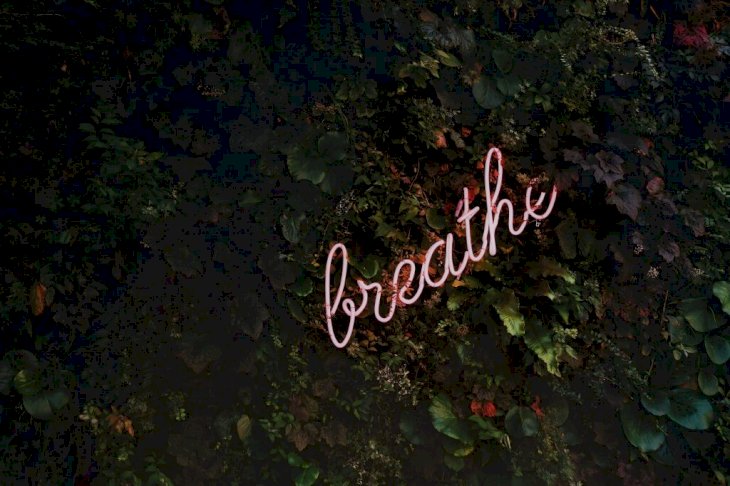 Photo by Tim Goedhart on Unsplash
Self-preservation is essential in recent times. Processing difficult emotions can be tough and will eventually take a toll on your mind and body.
"Honor your feelings. Honor your anger. Honor your frustration. Honor your rage. All your emotions are valid. They aren't opinions for people to dispute. There's nothing to be ashamed or guilty about. When we end up suppressing our anger, it can start to manifest in our bodies and minds [through things like] high blood pressure, physical ailments, or headaches and tension. However, anger lets us know that something is wrong and that there needs to be a change."

says Toussaint.